Experience the evocative power of photography in this upcoming exhibit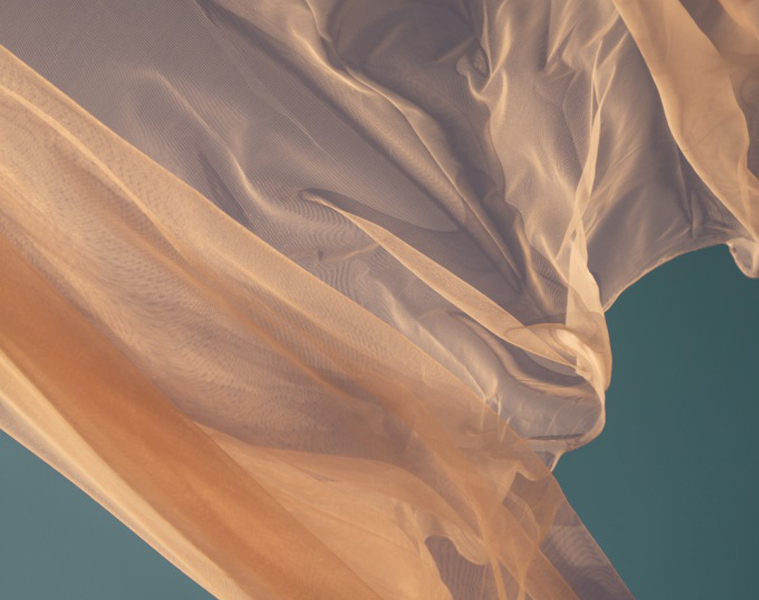 For its first photography show, which opens on Tuesday, February 19, Space Encounters Gallery presents Stillness is the Noise, an exhibit that will showcase the works of eight photographers who have made their mark and continue to define contemporary Filipino photography: Miguel Nacianceno, Sonny Thakur, Toto Labrador, Cru Camara, Carmen Del Prado, Floyd Jhocson, Jilson Tiu, and Eloisa Lopez.
"Stillness is the Noise explores the art of photography at its core: its mood, its substance, its stillness," Space Encounters Gallery co-owner Thor Balanon says. "It's a photography exhibition about how stillness doesn't mean 'quiet," co-owner Wilmer Lopez adds. "There's always something happening or stirring."
Indeed, with an image's capability to evoke a thousand words, there will be nothing static about the exhibit. With each artist a prolific proponent of their respective photography field, expect a variety of intense emotions to arise from viewing their works. And in the tradition of Space Encounters Gallery's previous shows, Stillness is the Noise will be set in a pseudo-café setting (with free-flowing coffee from The Coffee Bean and Tea Leaf available), the better for the audience to peruse each image in a cozy and laid-back environment. Says Balanon, "We think this is a rare opportunity to champion this art form, since only a few galleries put up photography exhibitions."
Stillness is the Noise opens on February 19, presented in partnership with The Coffee Bean and Tea Leaf. Space Encounters Gallery is located at Unit 7D, 7/F Padilla Building, F. Ortigas Jr. Road, Ortigas Center, Pasig City. The gallery is open from 10 am to 6 pm on weekdays, and 11 am to 5 pm on Saturdays by appointment. Email spacegallery.info@gmail.com or call 0917-7956739 for inquiries. 
Header image by Carmen Del Prado