Ain't no party like an Escolta Block Party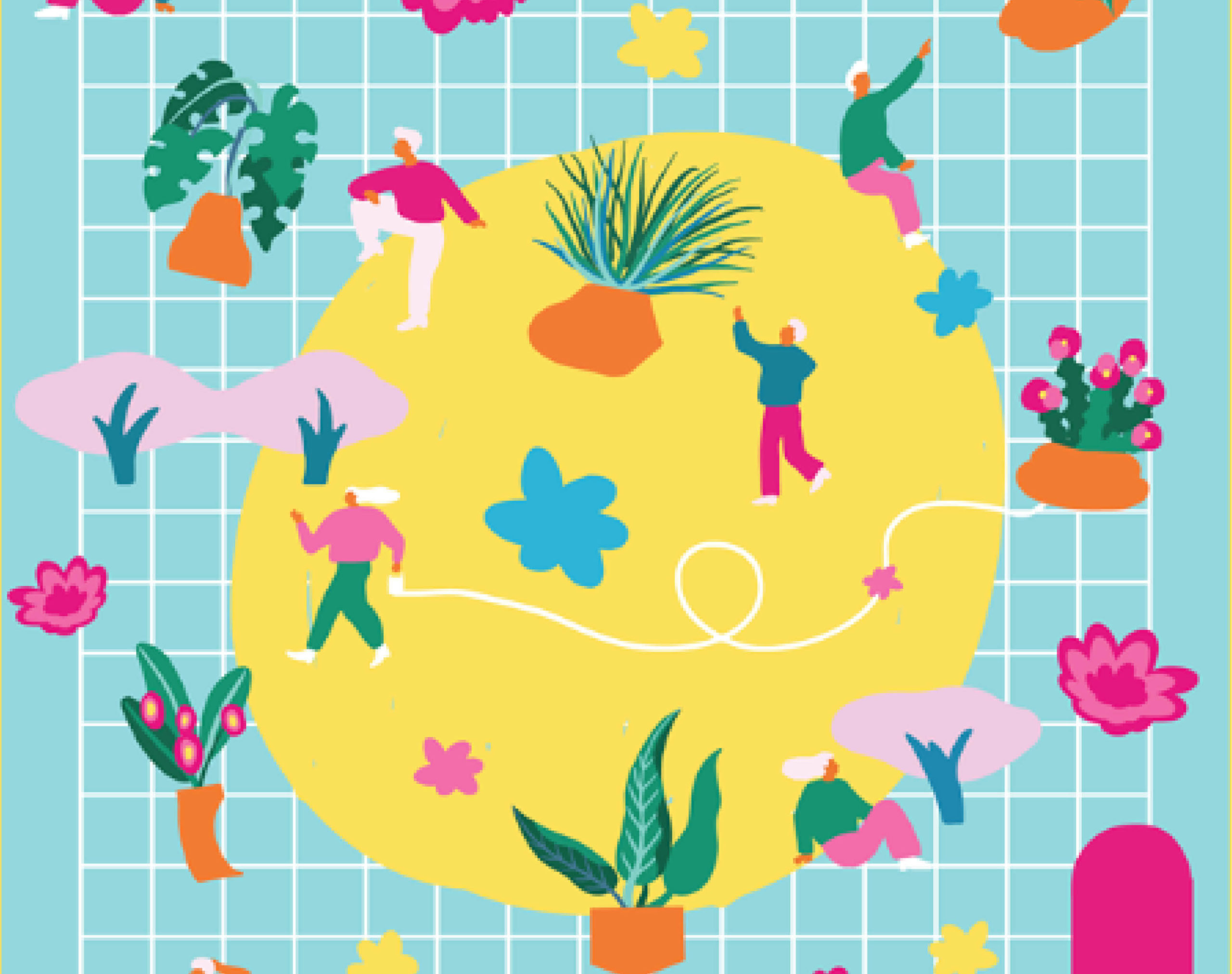 Mark your calendars and get ready to do some serious dancing on Saturday for the second anniversary of the Escolta Block Party.
https://www.instagram.com/p/Bp3-j2MlIRO/
Known for its good-natured revelry that starts with numerous activities, lectures, and community-themed sessions during the day and ends with music and dancing all through the night, the Escolta Block Party has become a periodic gathering of artists, makers, and creative collaborators to celebrate Manila's Queen of Streets and its past, present, and future. A community-driven movement, it also presents a platform for small-scale and independent businesses to present their products and services to a bigger market:
https://www.instagram.com/p/Bplyijslsij/
But a new thing to look forward to this Saturday is how Poblacion will join in on the fun:
https://www.instagram.com/p/Bp9EVptFAJp/
Two similarly driven communities dancing it out in historical Escolta? You wouldn't want to miss out on that.
You can also opt to bring your pre-loved (but still usable) stuff to Escolta Gives Back, a Christmas donation drive for the Escolta street community. Free up some space in your closet by doing some pre-New Year spring cleaning and bring your old faves and finds to downtown Manila on Saturday:
https://www.instagram.com/p/BqEokphl3IP/
"What kind of dynamics do we build between our bodies and the pieces that we wear?" This is a question that The Manila Creative Exchange aims to answer with "Live by Design," a series of talks on the intersection and the importance of various design disciplines. Featured speakers will be fashion designer Carl Jan Cruz, fashion photographer Koji Arboleda, and contemporary and homegrown fashion label Proudrace.
https://www.instagram.com/p/BqFSNlZlzau/
There will be food and drinks available from merchants, of course, as well as the ever-reliable The Den and Fred's Revolucionat the ground floor of the First United Building, but especially for coffee connoisseurs, Kalsada Coffee and Coffee Science PH will hold a session that will unlock the wonders of fermented coffee:
https://www.instagram.com/p/Bp9VysMl6mR/
Then from sundown until midnight, get your groove on with Escolta Block Party's selection of DJs who will spin tunes from the days of disco to the current top 40 hits, all guaranteed to get you up off your feet:
https://www.instagram.com/p/BqIDRwVFpNt/
It'll be a full day on Saturday, so make sure you get some well-deserved rest the day before to enjoy all that the Escolta Block Party has to offer.
See you at downtown Manila!
For more information on all the activities on Saturday, like and visit the Escolta Block Party Facebook page.