This week's agenda: Some help in dealing with Venus Rx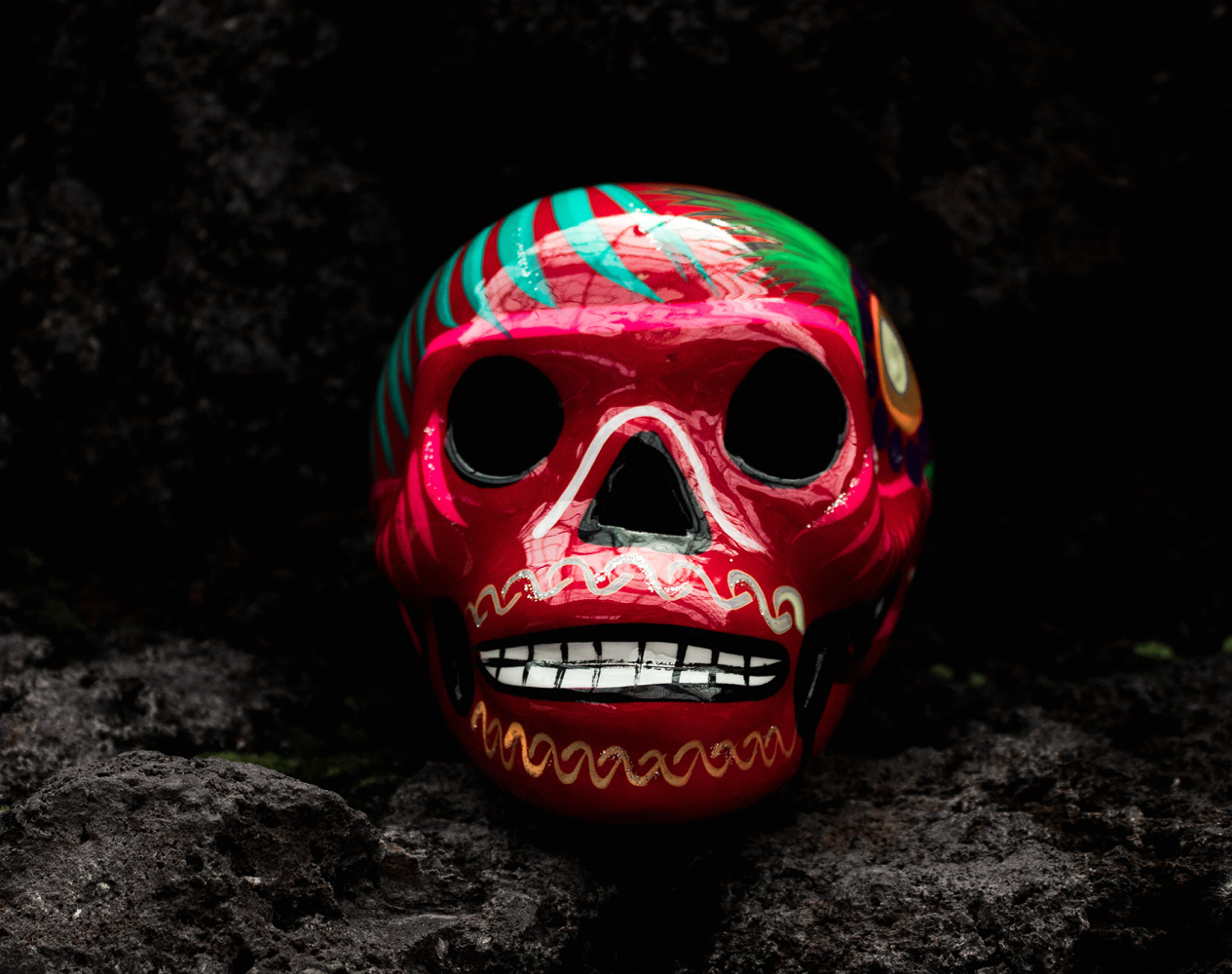 Has life felt a bit more intense since October started, specifically since October 5? (Let's be real, when has life never been intense?) Does it feel as if the universe has been forcing you to re-evaluate your relationships, from what you put into them and what you get out of them to what you value most in your connections? Has "internally screaming" been a big mood for you?
Chalk it all up to a lot of things, but it might behoove you to read up on what Venus Retrograde (or Venus Rx) is about. To explain it in very basic terms, this astrological event has the planet of love and beauty "backtracking" or giving the impression of moving backwards in the sky. It's a regular, 40-to-43-day-long event that happens every 18 months or so, and whenever it does, it has us going over the parts of our lives that Venus touches: Mainly love and beauty, but specifically what gives us pleasure and adds to our self-worth, and what (and whom) we value. You've heard how people are advised to hold off from buying new gadgets, signing contracts, and traveling during Mercury Rx? With Venus Rx, the common advice is to put on pause any makeover ideas and new ventures into romance. It is also said to be the time when breakups tend to happen and when exes seem to come out of the woodwork.
What makes this particular Venus Retrograde feel intense, though, is that for it's first half, it is happening in the sign of Scorpio, the most intense, all-or-nothing sign there is. Venus, with her penchant for light and fun and fickleness, is already uncomfortable enough when she's in the all-consuming clutches of Scorpio (she's most at home in the pleasure-seeking sign of Taurus and the beauty-and-balance-seeking sign of Libra). When she has to spend a bit more time here and made to go into a deep dive beyond the superficialities of various personal connections, expect all things relationship to feel effing heavy, from your relationship with your partner to those with your friends and family, co-workers, and anyone whom you feel is part of your tribe. It's about getting down to the core truth, shedding what no longer has purpose and allowing transformation to happen, Phoenix-style. Though it dredges up different kinds of feelings and insights from everybody, trust that Venus Rx spares no one. No one. (Cue demonic laughter. Better yet, find comfort in that thought.)
https://www.instagram.com/p/BpFQDv1nCJ8/?hl=en&tagged=venusretrograde
Venus then retrogrades into Libra, one of its home signs, by October 31, so all the hard inner work that the first half of Venus Rx has had us doing would start to have an outward focus to create balance among the relationships (and relationship ideals) that have gone through the Phoenix wringer.
So with this astrological event pulling no punches—don't worry, it ends on November 16, so just keep taking deep breaths as you continue making those deep dives—it'd be nice to be reminded of the beauty of the process and the importance of accepting being where you are, even when it's not where you'd like to be. Maybe this week's happenings could help you with that.
Remember: Everything is a process
Sanguinity, in fact, is the focus of artist Fitz Herrera's upcoming solo exhibit Slowly, Surely at Space Encounters Gallery, which opens on Thursday, October 25. "It's all about the small steps in our lives [that leave] a big impact," he says of the overarching theme connecting his works.
Beyond self-expression, Herrera intends for his art to make a positive impact on a viewer. "I want to bring happiness to everyone who looks at my work. I want to bring back that child-like attitude within ourselves." With the all-black walls of Space Encounters Gallery and some mid-century modern furniture pieces in neutral hues as part of the mise-en-scene, his signature style of thick splotches of acrylic paint finds a backdrop that highlights the sensation of light coming through the dark—something comforting and cheering we all could use to have today.
Space Encounters Gallery is located at Unit 7D, 7/F Padilla Building, F. Ortigas Jr. Road, Ortigas Center, Pasig City. The gallery is open from 10am to 6pm on weekdays, and 11am to 5pm on Saturdays by appointment. Email [email protected] or call 0917-7956739 for inquiries.
Commune with your guides
Paying respect to those who have passed on is one of those unquestioned human traditions. It is an acknowledgement of this inner knowing that death is merely a transition into a dimension that is unknowable to us while we're still alive, and that spiritual connections we make on this plane don't get cut by physical absence. Besides, we could sure use the wisdom gained by those who've moved on.
Ayala Museum comes up with a less sobering way of remembering the dead with its Mexican tradition-flavored Dia de Muertos: Forgotten Souls. Presented with SLX (formerly SipatLawin Ensemble), the museum will open its doors until 12 midnight on October 26 for guests to participate in rituals and ceremonial challenges aimed to help guide restless souls to peace.
Starting at 7 pm, museum visitors will go on a 30-minute Forgotten Souls horror adventure tour with SipatLawin, followed by a 30-minute Fil-Mexican Loteria Game Night. Tickets to the event will also give guests unlimited access to Ayala Museum Galleries and freebies and discounts at the Dia De Munchies booths. There will be four time slots available for people to join.
To register, email, call, or visit Ayala Museum to inquire about available slots. Tickets cost P850 per head or P650 per head for groups of four or more; Ayala Museum members, Ayala Group employees, ARC card holders, undergraduate students, and Mexican citizens can enjoy a special rate of P700 per head. For more information, call (02) 759-8288 local 8272 or email [email protected]
Treat yo' self before you wreck yo' self
When you're getting really strong nudges from the universe to open your eyes to the truth and build from there, getting deep into your thoughts and staying stuck on them can take your focus away from the daily care and rest your body needs. Now, gorging on lechon may seem counterproductive, but indulging in something that honestly gives you pleasure once in a while may be just what you need. And with Rico's Lechon opening its third branch in Manila on Friday, October 26, you can distract yourself momentarily from all the emotional and psychological work you're doing with some succulent suckling pig—said to be the best that Cebu has to offer.
https://www.instagram.com/p/BpOAMOgF8ZD/?taken-by=ricoslechonofficial
https://www.instagram.com/p/Bo0Xv1UF9q-/?taken-by=ricoslechonofficial
Rico's Lechon's newest and biggest branch is located at First Level Building B, Ortigas East, Tiendesitas, Pasig City. 
It can feel like a mountain of a week ahead, but just remember to pace yourself, be gentle on yourself, and do some fun stuff—hello, we just gave you some ideas—but don't turn and run away from the work you're being compelled to do. It's all part of the process; this too shall pass.
Header image by Ivan Diaz on Unsplash.