How to create the next viral video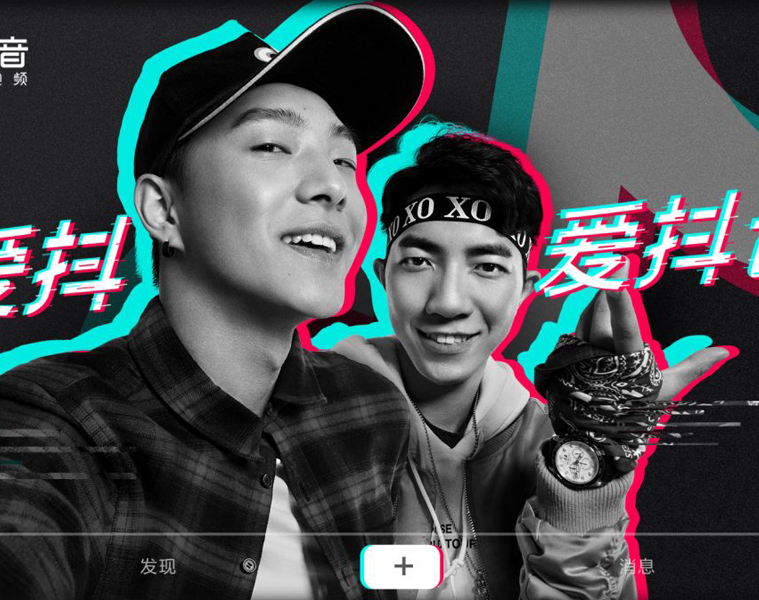 Easy answer? Download Douyin.
One of the hottest memes in the last few months was the Karma's a Bitch Challenge that thousands of Chinese teenagers participated in via the short video app Douyin, known internationally as Tik Tok. If you haven't seen the videos or any variations of the meme's 15-second awesomeness, the Karma's a Bitch Challenge is very close to the Don't Judge Me Challenge from three years back.
So what is it about? A person lip-synchs to Riverdale's Veronica Lodge uttering "Karma is a bitch," and quickly changes their whole look from drab to fab with makeup, outfits, and an attitude to match. During the reveal, the audio cuts to Kreayshawn's 2011 hit "Gucci Gucci."
https://www.youtube.com/watch?v=fH2AlxRAQro
It's short, fun, and very entertaining. Douyin itself makes creating these videos very easy, with a powerful editing dashboard that features a variety of effects, from '90s television analog filters to the Boomerang treatment. Essentially, you can ride the video trending wave with just this app as your weapon, as its interface has an addictive swiping design that can lure anyone to watch one video after another. Just like any other social app, you can follow, like, and comment on people's accounts, even the official accounts of celebrities.
The app has been so successful in the past year that it reached 100 million active users and almost one billion daily views for its videos. In China, it has reached the #2 spot on the Apple Chinese App store and ranks #1 in the video and photo category. For its international audience, Beijing ByteDance Technology (the same makers behind Musical.ly) has released Tik Tok, which has been received well in the Asian market, especially in South Korea, Japan, and Thailand.
Chinese celebrities such as Dilireba (real name: Dilraba Dilmurat), Jackson Wang, and Deng Lun all promoted Douyin early this year. Korean actors Nam Joo Hyuk and Jongsuk, and K-Pop idols Blackpink, ikon, and Winner have all been posting videos on their official accounts as well.
https://www.youtube.com/watch?v=z2l8RA1KxlE
So if you a fan of these artists or simply want to be part of viral video community, try your skills on Douyin. You just might create the next online sensation.
Writer: Rey R. Ilagan