Watch: The xx's latest video stars Millie Bobby Brown and Paris Jackson–and a wardrobe full of Calvin Klein Fall 2017 pieces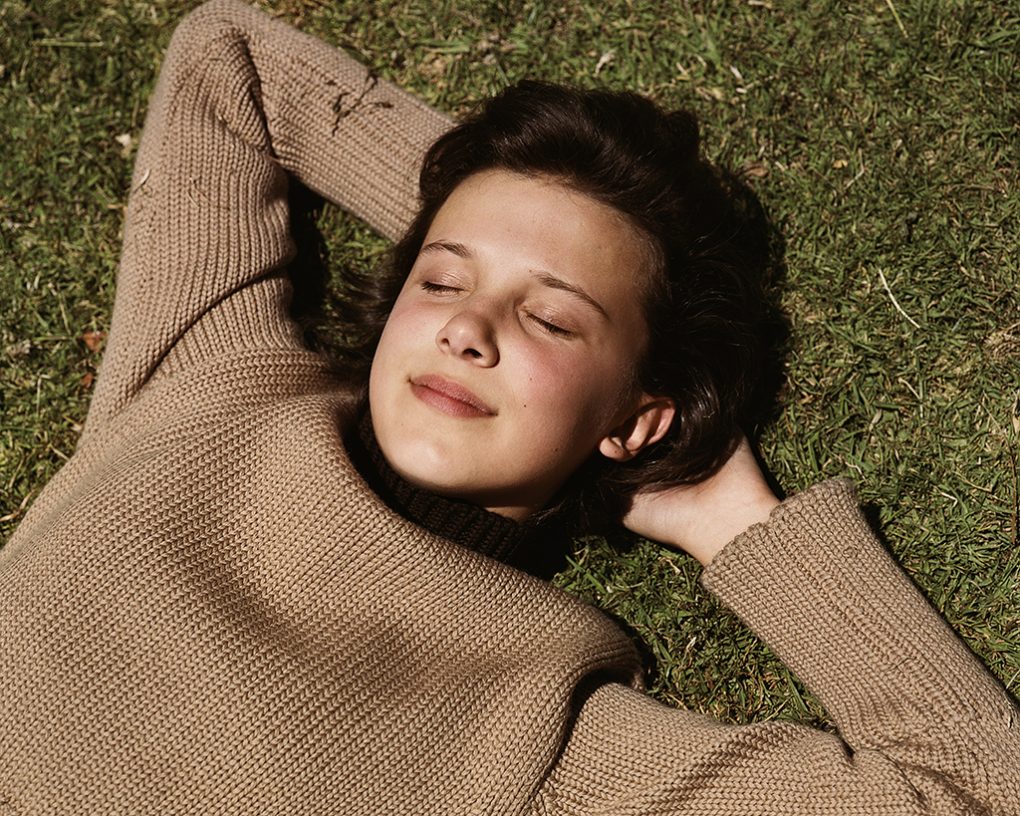 For their "I Dare You" music video, The xx teamed up with Calvin Klein creative director Raf Simmons to create the visual equivalent of a "love letter to Los Angeles." Aside from featuring pieces from the fashion label's Fall 2017 collection, Simmons also assembled some of the hottest young names in the Hollywood and fashion scenes to star in the video: Millie Bobby Brown, Paris Jackson, Moonlight's Ashton Sanders, and models Lulu and Ernesto Cervantes.
All of these young celebrities have worked with the fashion label in one capacity or another: Brown currently appears in the Calvin Klein By Appointment campaign, Jackson attended this year's Costume Institute Benefit as a guest of the brand, Sanders is featured in the men's Spring 2017 Calvin Klein Underwear campaign alongside his Moonlight cast mates, and Lulu and Cervantes have appeared in the brand's advertising campaigns as well as at the Fall 2017 CALVIN KLEIN 205W39NYC runway show.
Shot by British fashion photographer Alasdair McLellan, the video also features LA architectural landmarks, such as Lloyd Wright's Sowden house and John Lautner's Rainbow House. The "architectural and atmospheric element" of the scenes, according to a release, can also be credited to Simmons' creative vision.
Watch the full video below, and drool over the outfits that, let's be real, we couldn't have afforded back in high school. Or maybe ever.
Save
Save
Save