Already planning your holiday gift list? Discover great finds at this weekend bazaar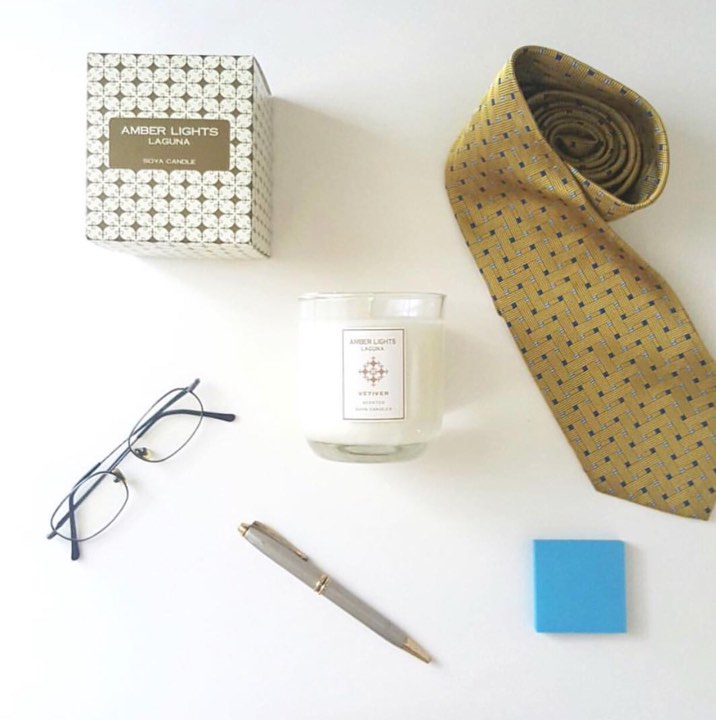 Here's a commonly dispensed life hack: shop for gifts for people the whole year round, so whenever a birthday or the holidays roll around, you could spare yourself from the mad rush of finding an acceptable enough gift that won't wreck your budget.
It's a good tip, especially since this weekend, Yabang Pinoy rolls out its next bazaar event. Make your every peso count and check out the Global Pinoy Mini Market, which opens tomorrow, June 20, and runs until Sunday, July 2, at the ground floor of Century City Mall in Makati.
Not only will you discover great potential gifts for almost everyone in your friends list, but this all-Filipino bazaar, which features local industries, start-up businesses, and social entrepreneurs, will give you the chance to exercise the so-called "peso revolution": funneling money to smaller, homegrown businesses and helping them grow in an effort at a more equitable wealth distribution.
And yeah, finding cool and unique for yourself also works too.
The Global Pinoy Mini Market will be open from 11:00 am until 9:00 pm. Some of the shops you can expect to see are Simone's Closet, Amber Lights Laguna, Gene + Jas, Sinude, Foodsource, Copperazo, Hodge Podge, Scentido, Beads Must Be Crazy, Pillows, and More.
Visit the Yabang Pinoy website and like their Facebook page for additional details.

Save
Save
Save
Save
Save