Choose your signature scent from this homegrown brand's fragrance line-up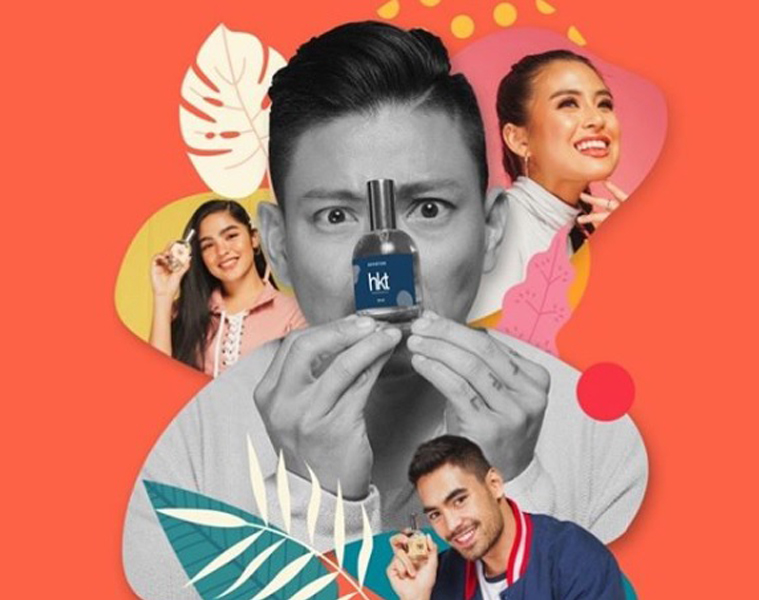 Knowing that you smell good is a confidence booster. But if you haven't quite found your signature scent yet, them maybe HKT can help you.
Something that's for everyday use is the HKT Cool Dude, a classic fusion of woody, citrus, spicy, and amber notes.
https://www.instagram.com/p/ByeyhOmnpDe/
HKT Daddy is an aromatic fougère fragrance that has notes of mandarin, lavender, jasmine, basil, sandalwood, and vetiver⁠—sophisticated, mature, yet still light and fresh.
https://www.instagram.com/p/B0kccVGH2h4/
If you like the party life, then HKT It's Lit is for you, with its citrus notes of with lime, mandarin orange, and bergamot mixed with hints of freesia, juicy pear, cedar, and musk. It's a scent that's cool, crisp, and inviting, sure to cheer you up and keep you in an infectiously happy state of mind.
https://www.instagram.com/p/Bw5vEdNgtAf/
The HKT Alpha is a contemporary aromatic fragrance for those who see themselves as originals. Its citrus and woodsy notes are neutralized with a touch of powder.
https://www.instagram.com/p/BxzXJKFlqos/
Step outside of your comfort zone with HKT Adventure's hints of mint, sandalwood, and amber that are sure to keep you smelling and feeling fresh and energized.
https://www.instagram.com/p/Bv797PrAbaB/
Follow HKT Fragrances on Instagram.