This "scent" smells like nothing, but it can be a great weapon for seduction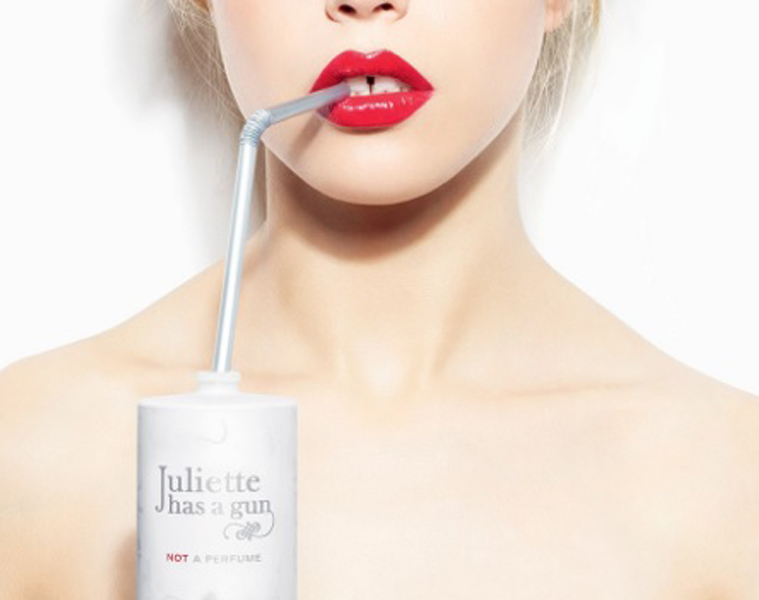 A fragrance whose scent depends on the wearer's body chemistry—if that does not interest you, then I don't know what will. I for one believe that pheromones are crucial in attraction, and Juliette has a gun has made that easier to navigate.
Created by Nina Ricci's grandson Romano Ricci in 2006, Juliette has a gun is inspired by women and their accessory/weapon of choice when it comes to seduction: a signature scent. First launched in Paris, it has now reached Manila.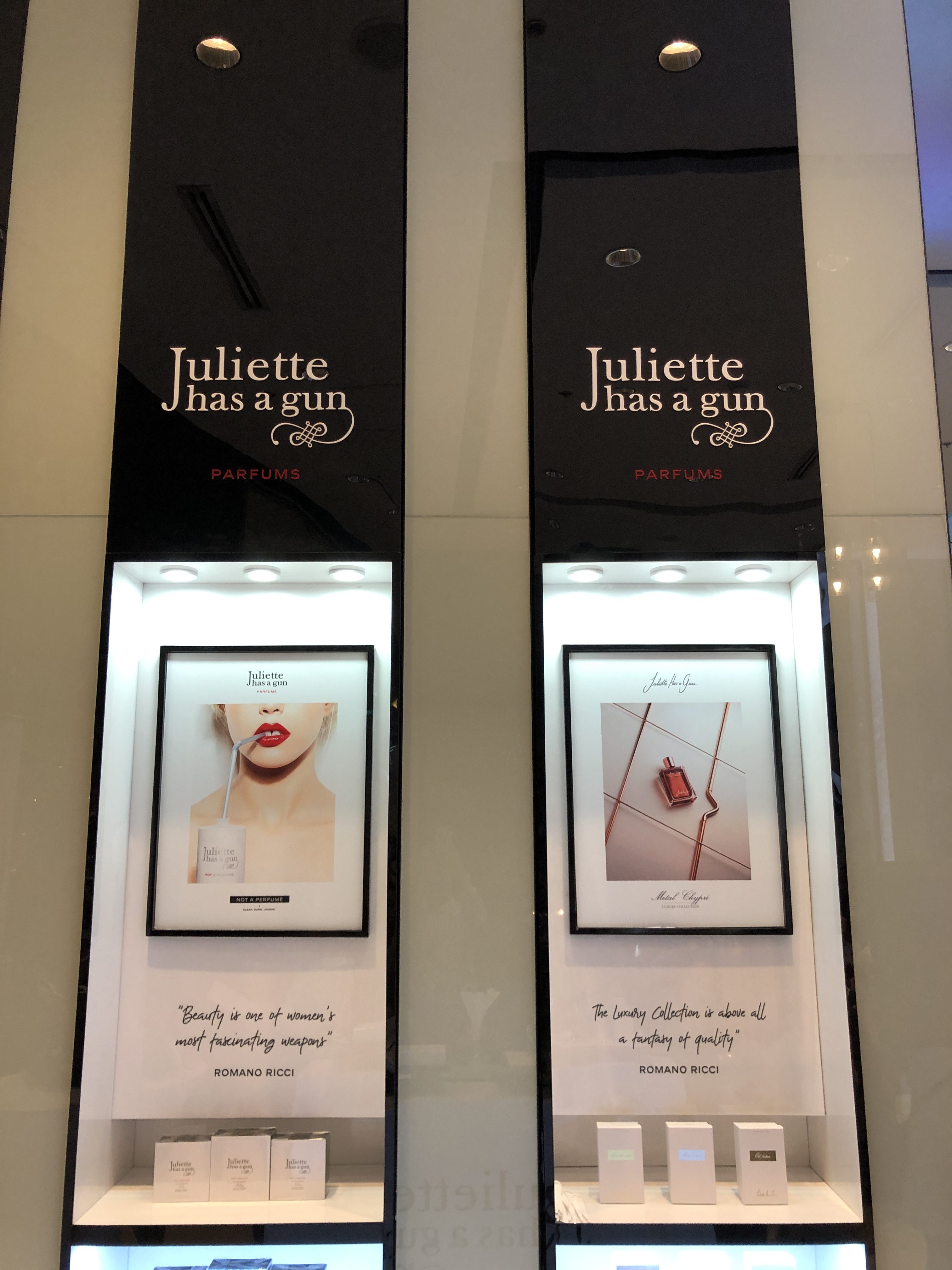 With its Manila premiere, Juliette has a gun introduces its bestselling fragrance line Not a Perfume, which boasts of the hypoallergenic molecule Cetalox as its key ingredient. Cetalox is actually used as a base for most perfumes, but with Not a Perfume, it's the star, which helps this fragrance bring out the wearer's own scent and enhance their pheromones. Spritzed onto air, Not a Perfume smells of nothing until it touches the skin. Then it takes on this lightly musky, powdery, and very clean scent—at least, that's how it works on mine.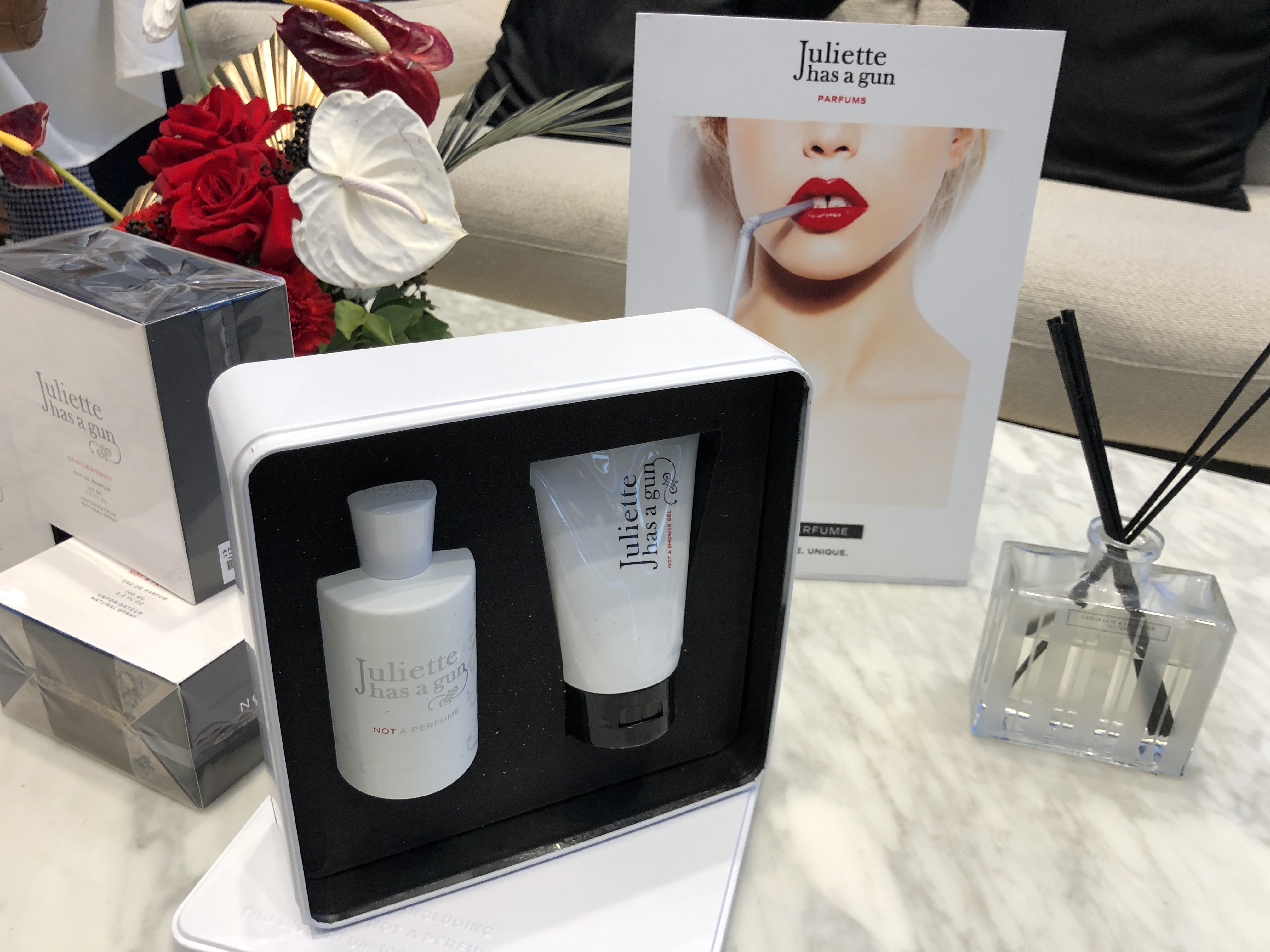 Worn alone, this scent is so mysterious that you have to get really close to the person wearing it before you can get a good whiff; come to think of it, that actually works when you want to seduce someone.
Much like how primer helps makeup go on better and stay longer on the skin, Not a Perfume can also serve as a primer for your favorite perfume so it will sit on your skin longer. Whether you like everyone to smell your fragrance the moment you enter a room or you prefer to be intimate with someone first, here's a weapon any woman and man could use to have in their arsenal.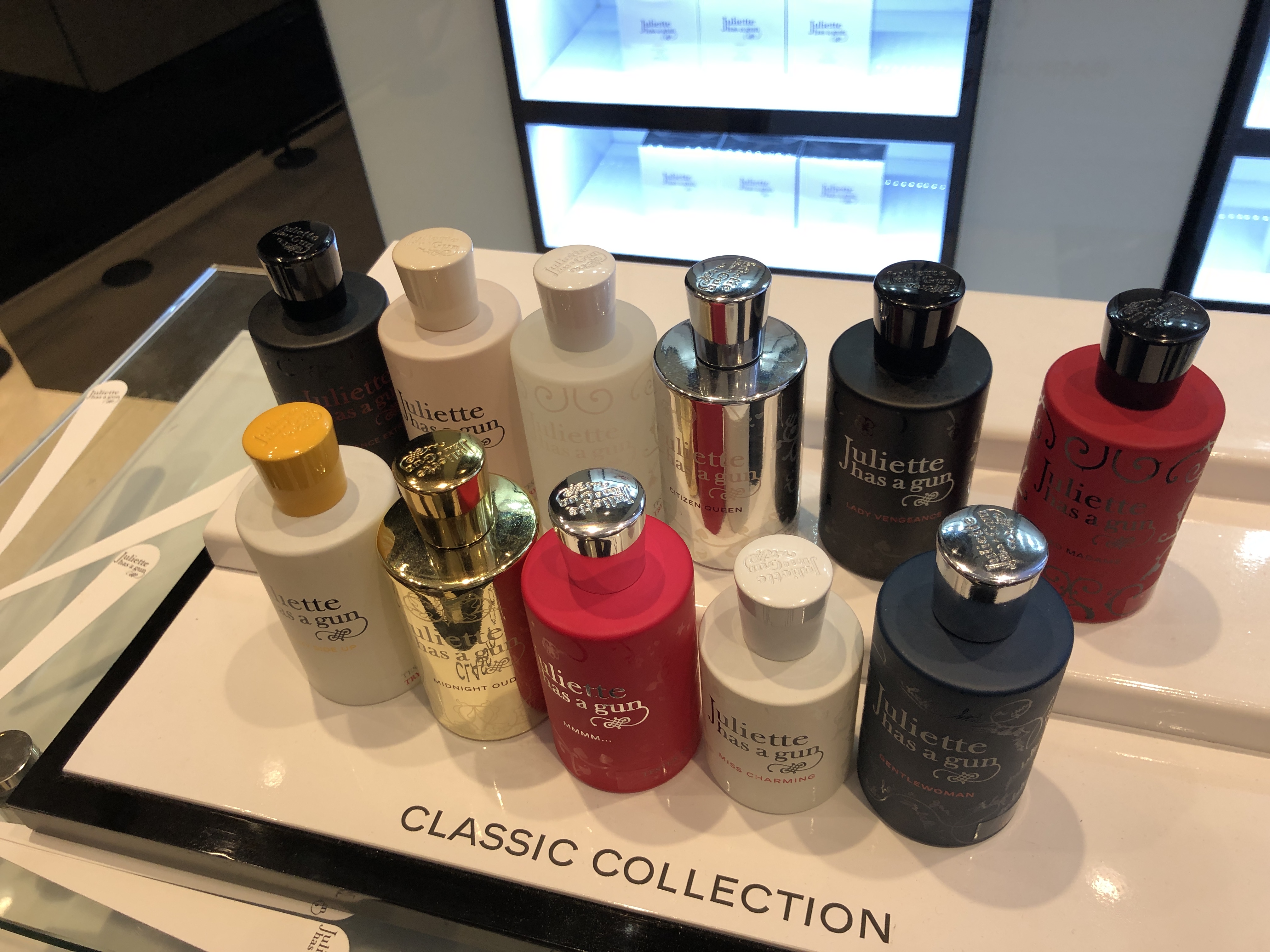 Not a perfume and Juliette has a gun's other fragrances are available at Art of Scent. Follow them on Instagram for more product announcements.