The week that was in style: January 13-19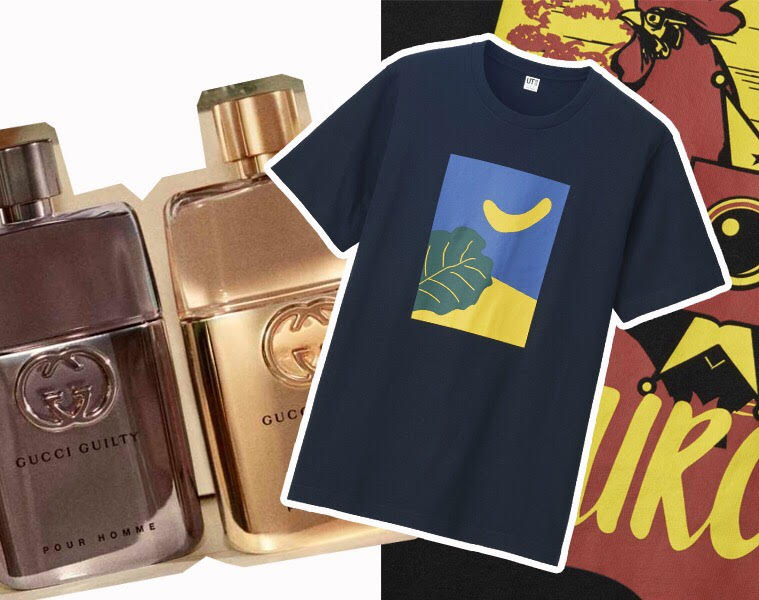 LANA DEL REY AND JARED LETO'S GUCCI CAMPAIGNED UNVEILED
JANUARY 15
We saw them first together at the Met Gala last year in matching Gucci, and we knew something was up. For the luxury label's new campaign, Jared Leto stars with Lana del Rey in the Gucci Guilty short film shot by Glen Luchford and creatively directed by Alessandro Michele. The film portrays the Hollywood life—but one that is in harmony with animals: The celebs drop by the Laundromat with a tiger, shop in a grocery store with an ostrich, and eat in a diner where rock star Courtney Love makes a cameo as a waitress.
The campaign, posted on Gucci's Instagram account, "[features] familiar American scenarios, filmed in Los Angeles. [Leto and del Rey] play individuals who live and love outside of social conformism to embody the #GucciGuilty fragrances Gucci Guilty Pour Home and Gucci Guilty Pour Femme."
https://www.instagram.com/p/BspzoP4BGY2/
FILIPINO ARTISTS ARE FRONT AND CENTER IN UNIQLO UT'S NEWEST FEEL THE SEA COLLECTION
JANUARY 16 | Makati
Uniqlo UT has been collaborating with a wide range of artists ever since 2003 to come up with tees that feature pop culture content, from the arts, music, and movies to manga and anime. For their latest release, the brand handpicked four Filipino artists and design studios for the Feel The SEA collection, which highlights special specific aspects of local culture, such as art found on jeepneys and the traditional vintas from Zamboanga.
Four graphic design and multimedia artists that have been making waves in the local art and design scene were selected for this collaboration.
With phrases like "Now or Never" and "Make Your Move" in bright, bold colors, Gian Wong's designs were inspired by the resilience and optimism Filipino people are known for. "I want my designs to be an expression of inspiration and continuous motivation, a chance to see hope in every single adversity," he shared during the Feel The Sea collection unveiling at the Uniqlo global flagship store in Makati.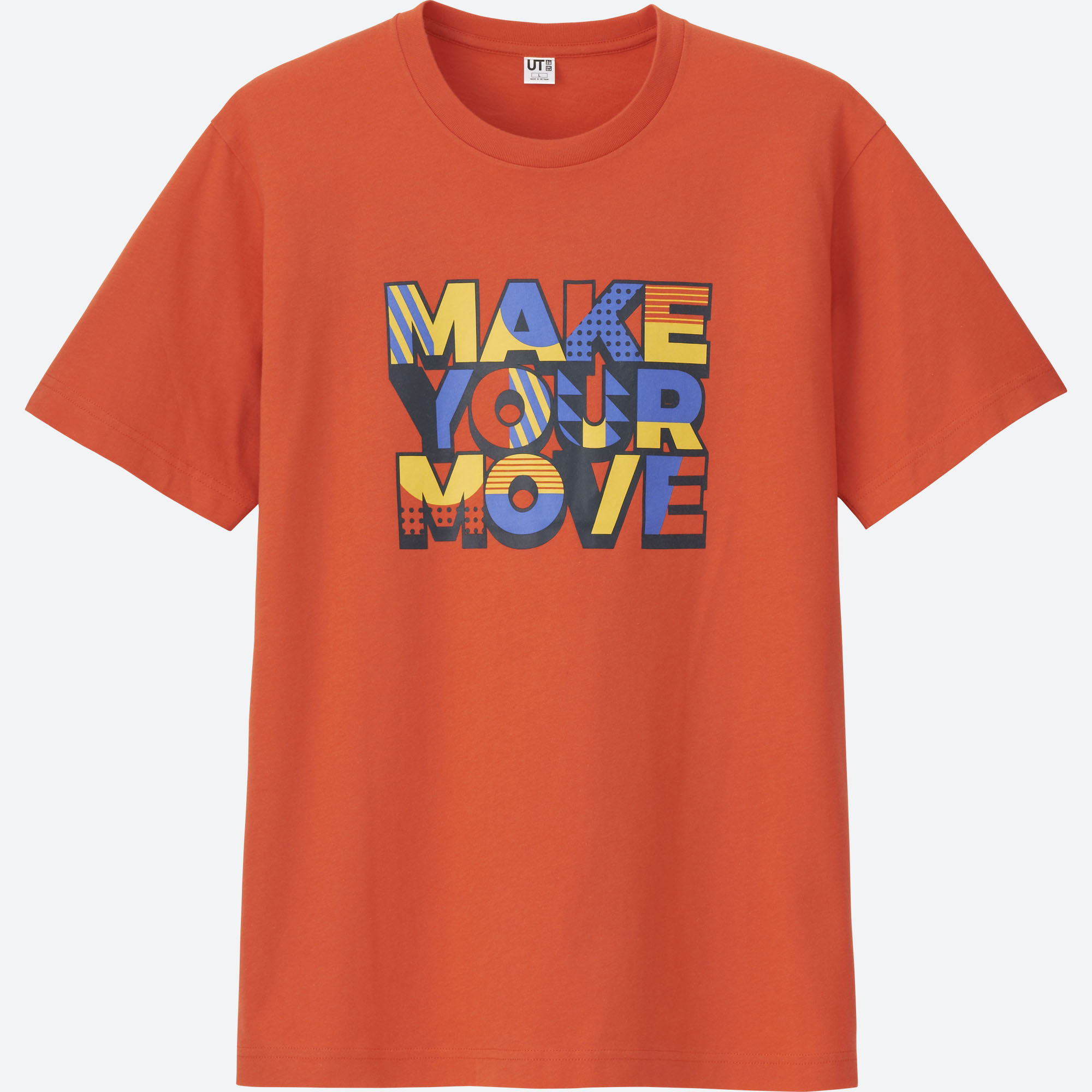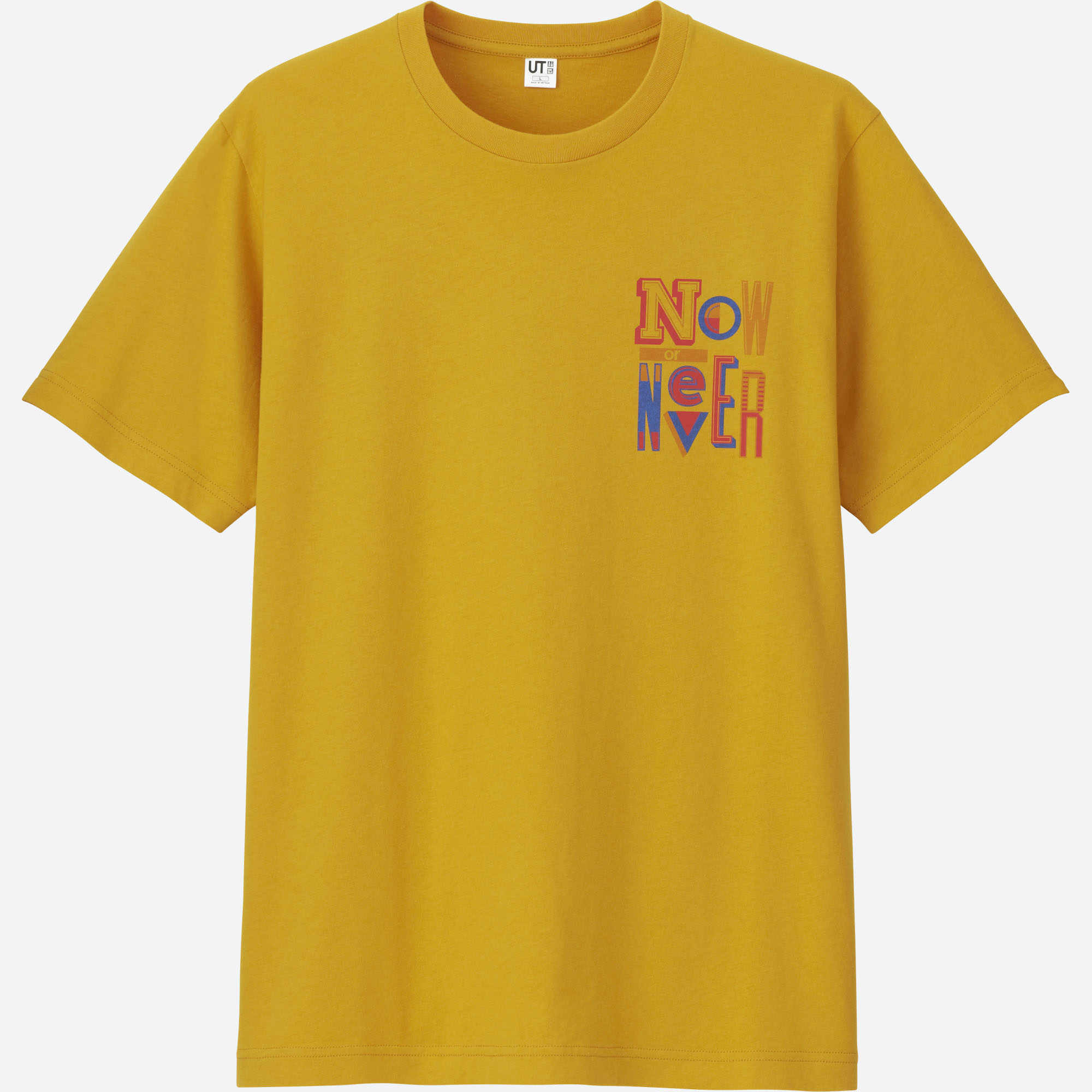 With design group Inksurge, they drew inspiration from folk art found on jeepneys, elevating symbols emblematic of Filipino culture (three stars and a sun, the carabao, the eagle) through graphic design. "Our designs are an expression of city life in street style."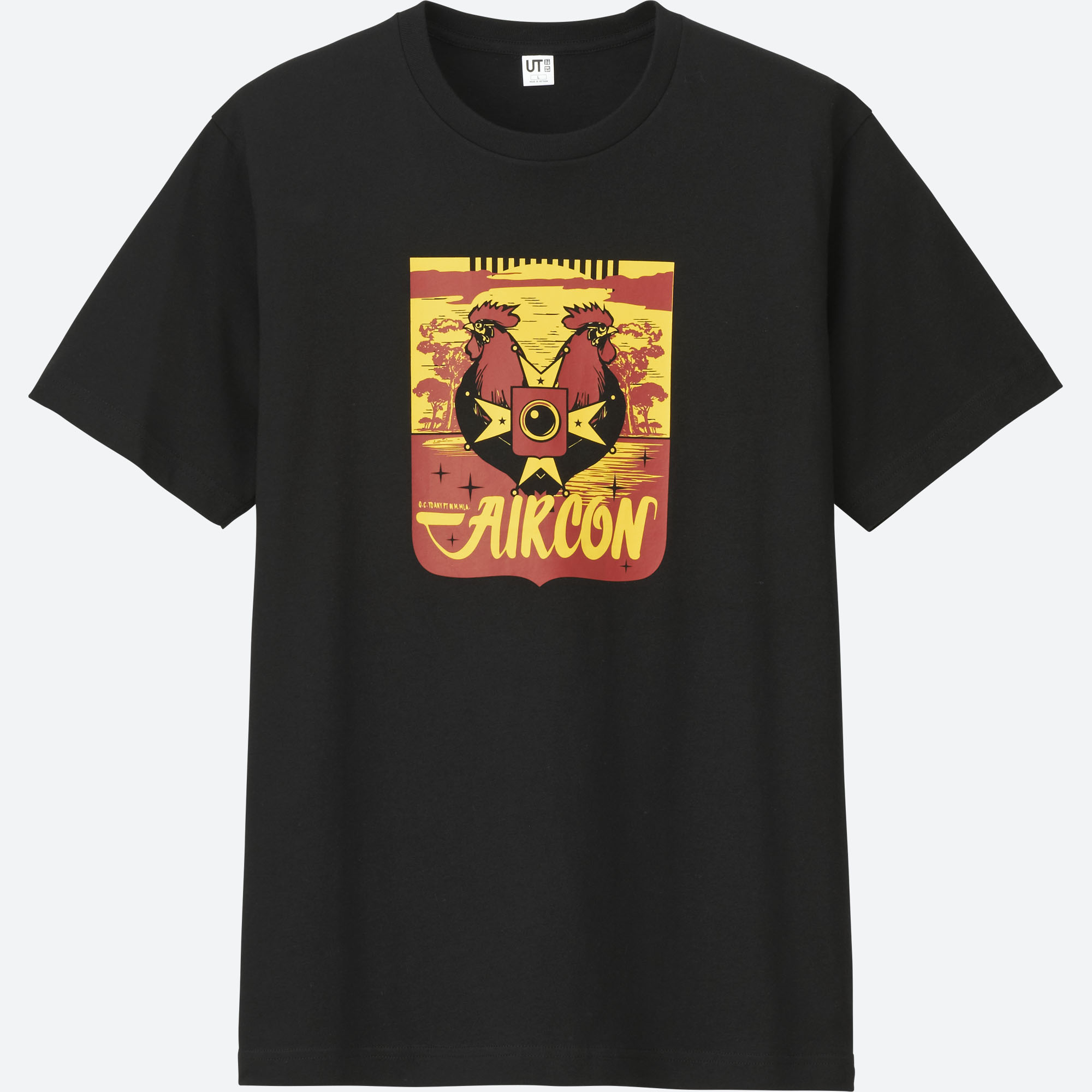 Known to work across different mediums, Jeffrey Jay Jarin took a different approach: With botanicals as the main theme, his minimalist conceptual designs feature flora commonly found in the country in bold colors. "I made sure all the elements I used were well-thought out and represented our lifestyle in the country."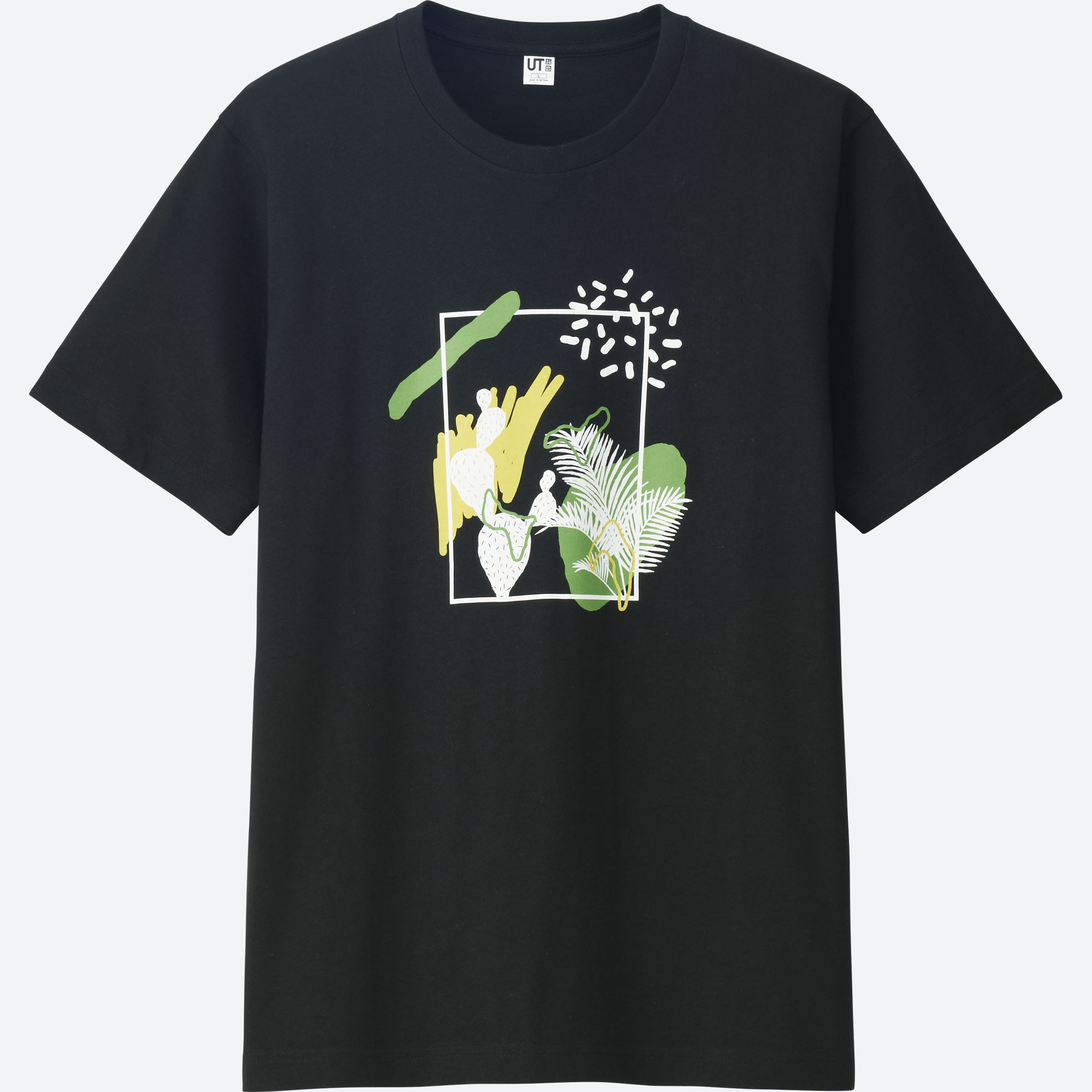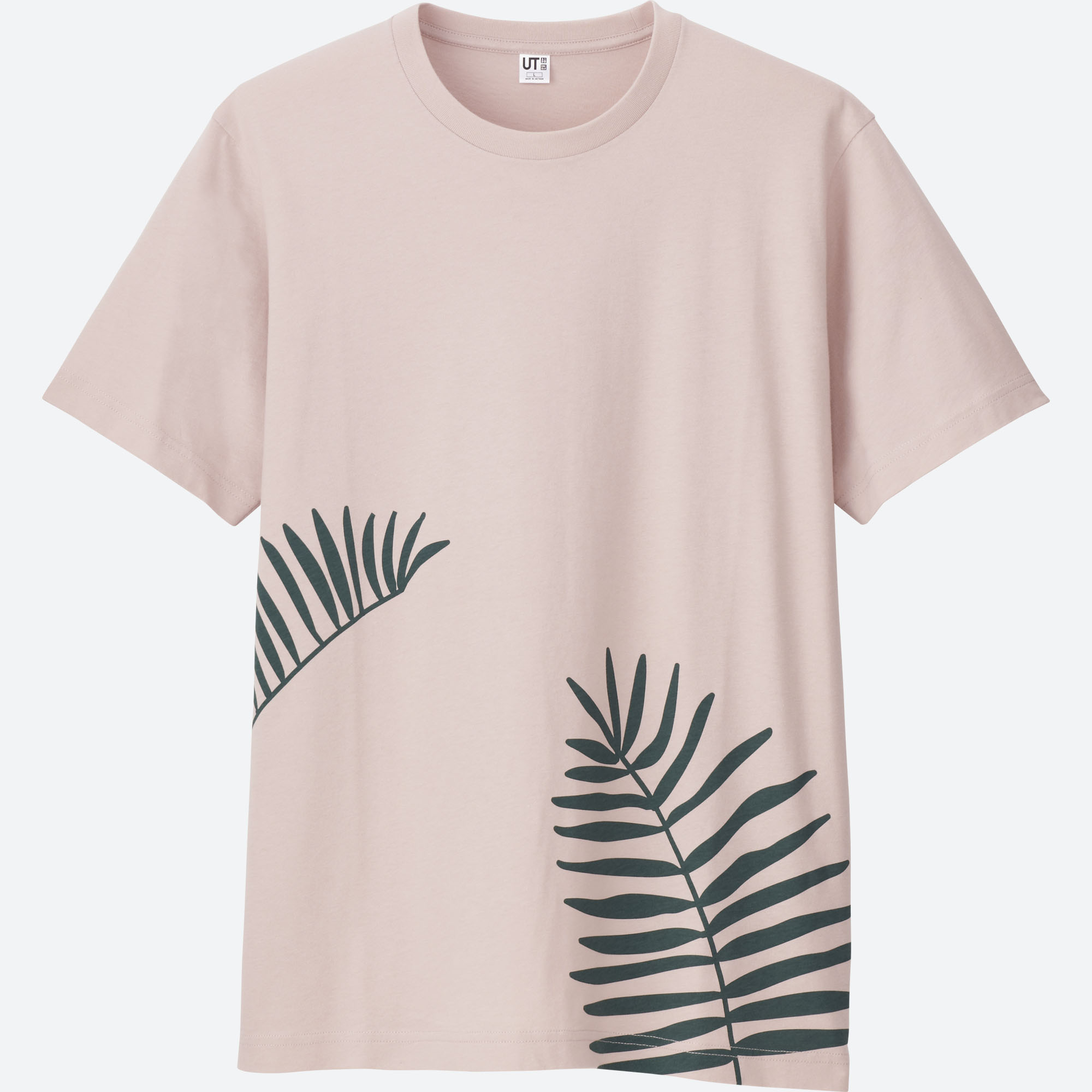 Wanting to veer away from typical tourist shirts, And a Half created work that subtly reflects local culture through wordplay. "One of our designs features balloon wolves, which, when translated to Tagalog, [means] 'mga lobong lobo,'" they explained. Urging their audience to look closer at the images, And a Half want to make their audience appreciate things that are uniquely Filipino.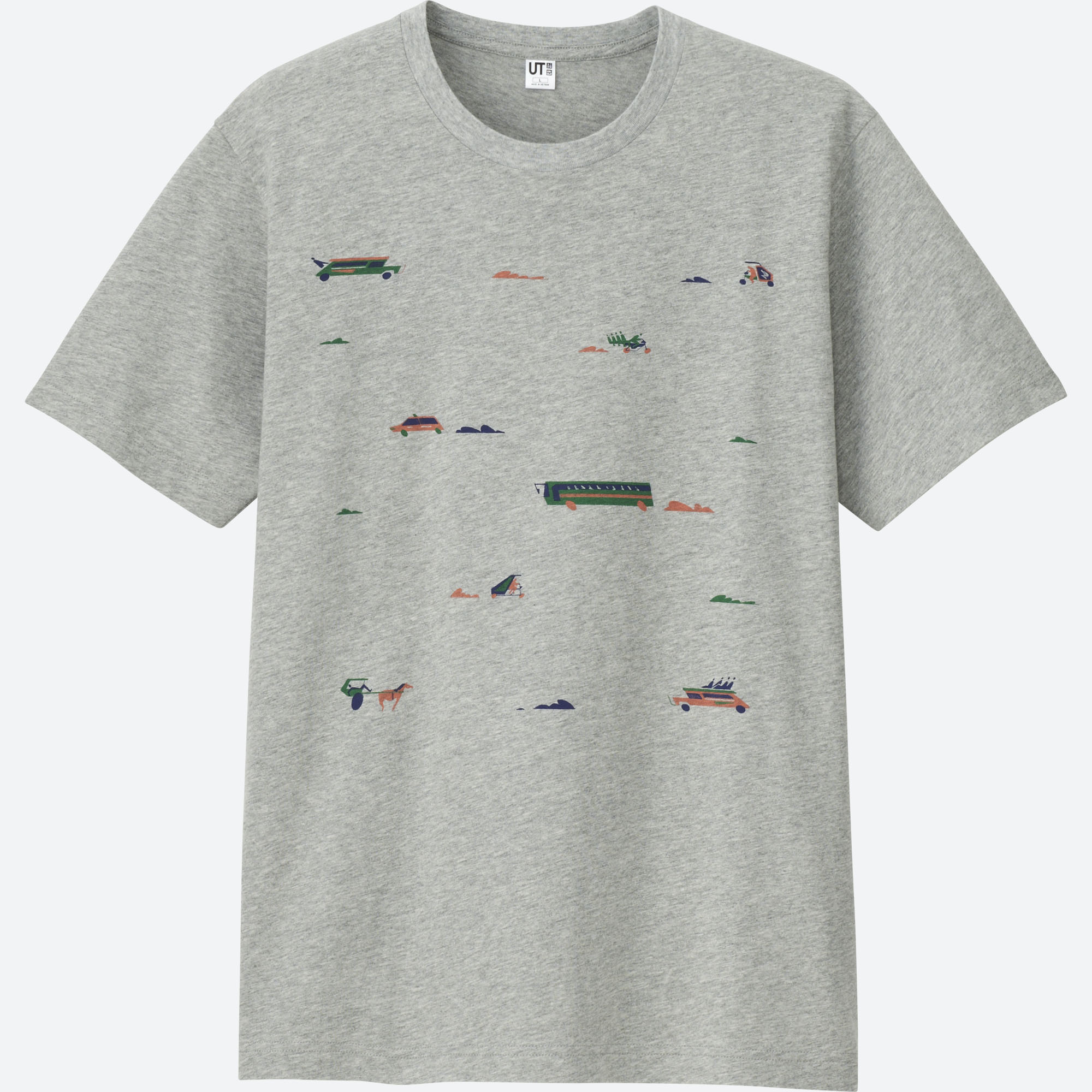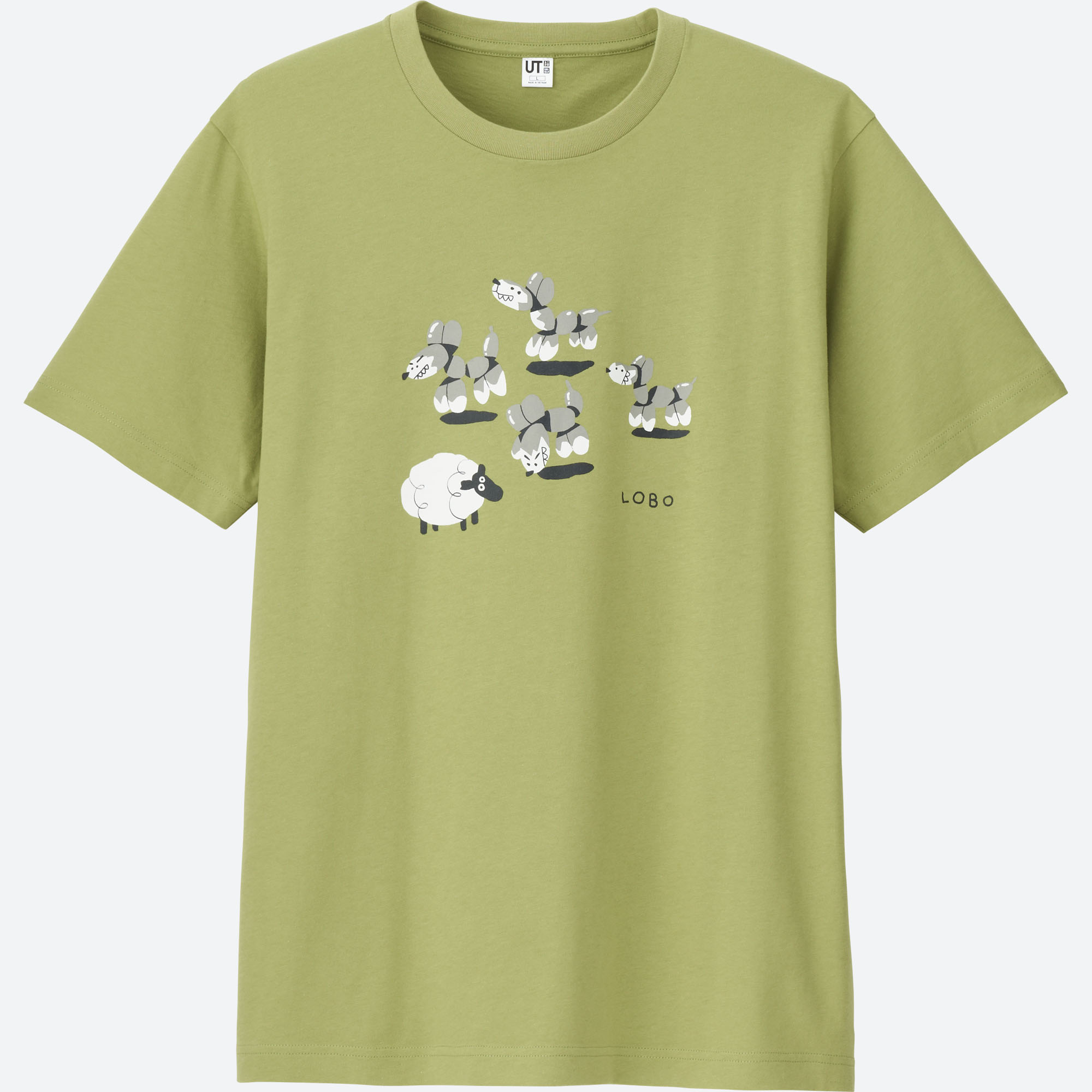 Wong's and Inksurge's UT designs are now available in select stores while Jarin's and And a Half's UT designs will be available in select stores starting on January 28.
See the full collection, at the Uniqlo Philippines website.