Korean pop band Got7 released their latest album All Eyes on You last month, and the internet is abuzz not only over their new music video but the visuals they've been serving as they promote their comeback song "Look."
If you want to know what's hot in menswear, you look to Korean culture and see how the world moves. Got7 is the perfect example of how men's trends are reaching a whole new level, with the way they sport the latest designer pieces with a distinctly Korean style.
Here are a few key pieces from the spring/summer 2018 collections you might have spotted in the "Look" music video:
For their live performances, the boys have been spotted wearing pieces from Loewe, Stella McCartney, Valentino, Off-White, Raf Simons, Helmut Lang, Wales Bonner, Prada, Gucci, Dior Homme, and many more.
If those weren't enough, the JYP Entertainment idol group has also collaborated with Adidas Originals to give you that athleisure look many Koreans are known for. Check out their special MV here:
Moving on to accessories, the boys are definitely giving us some advanced styling with their dangling earrings. Whether it be Jaebum's heart-shaped piece, Bambam's nail design, Yugyeom's triangular pendant, or Youngjae's dangling chain, you can bet that these items are setting the pace for more men to go full blast with more unconventional accessories in the coming seasons.
Jaebum: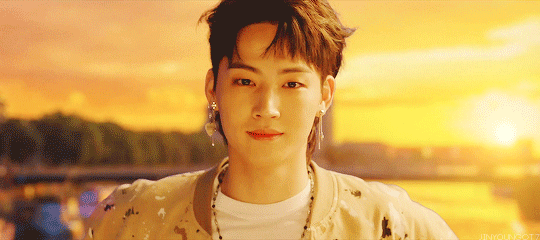 Yugyeom: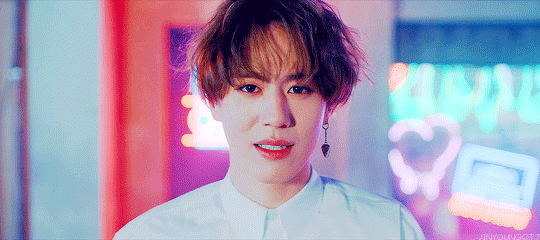 Youngjae: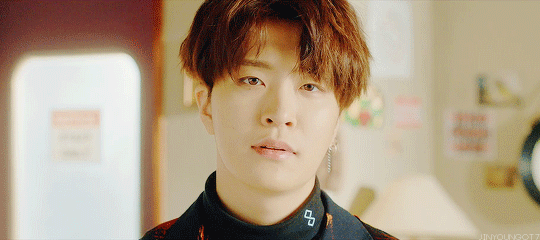 Bambam: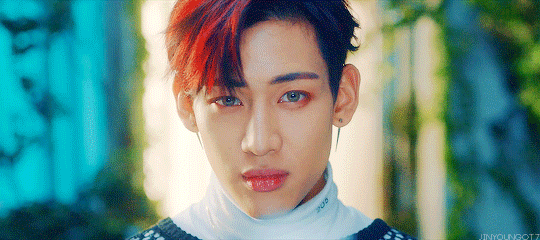 Writer: Rey R. Ilagan
GIFs via www.pa1.narvii.com