Donny Pangilinan shares best grooming products for clear skin

Discover the skincare brand he trusts
Donny Pangilinan, one of this generation's most sought-after celebrities, has a busy schedule filled with commercials, brand deals, and endorsements. Many people may wonder how he manages to take care of his skin amidst his hectic lifestyle.
QuickFX recently introduced Donny as the brand's latest ambassador, focusing on the Pimple Eraser range. Donny's personal endorsement underscores the effectiveness of these skincare products.
"I'm so happy to be part of team QuickFX. I'm also so excited to share with you the best products that will definitely address your skin concerns," said Donny, sharing how QuickFX has become his go-to choice for maintaining his pimple-free, clear skin.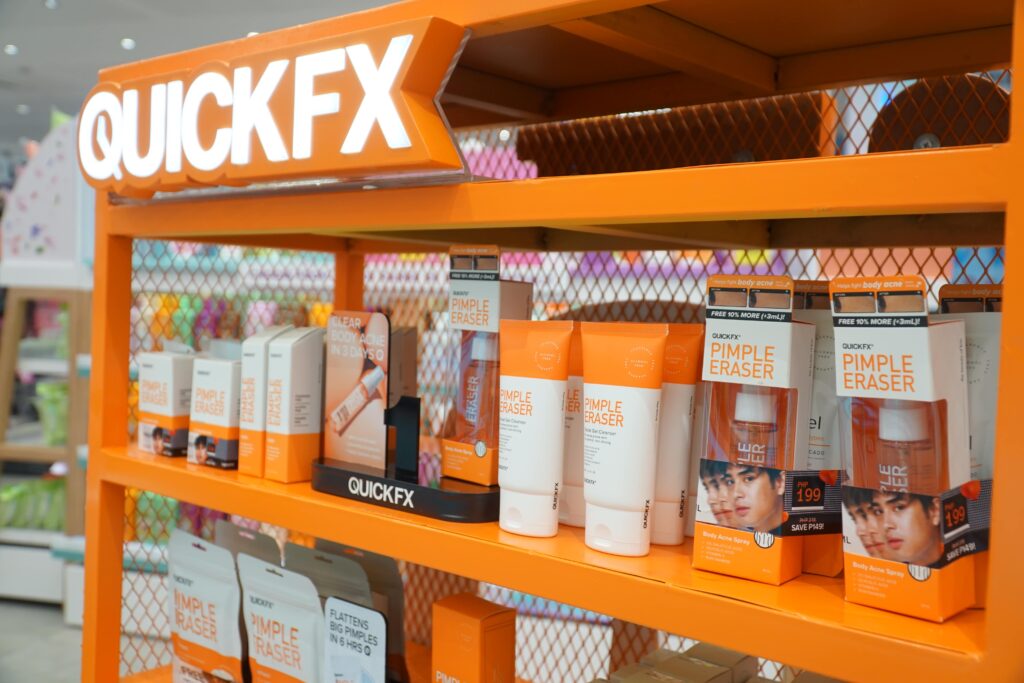 The Pimple Eraser range offers a selection of top-selling products. The cherished Pimple Eraser Cream has long been a go-to for treating breakouts. The campaign also showcases new additions like the Recovery Concentrate, designed to fade dark spots and acne marks, Spot Patches with innovative microneedle technology for rapid pimple flattening, and the latest Body Spray targeting acne on the chest and back—all formulated in Korea. These products are part of the limited edition QuickFX Pimple Eraser Essentials Kit, curated by Donny and priced at just P899.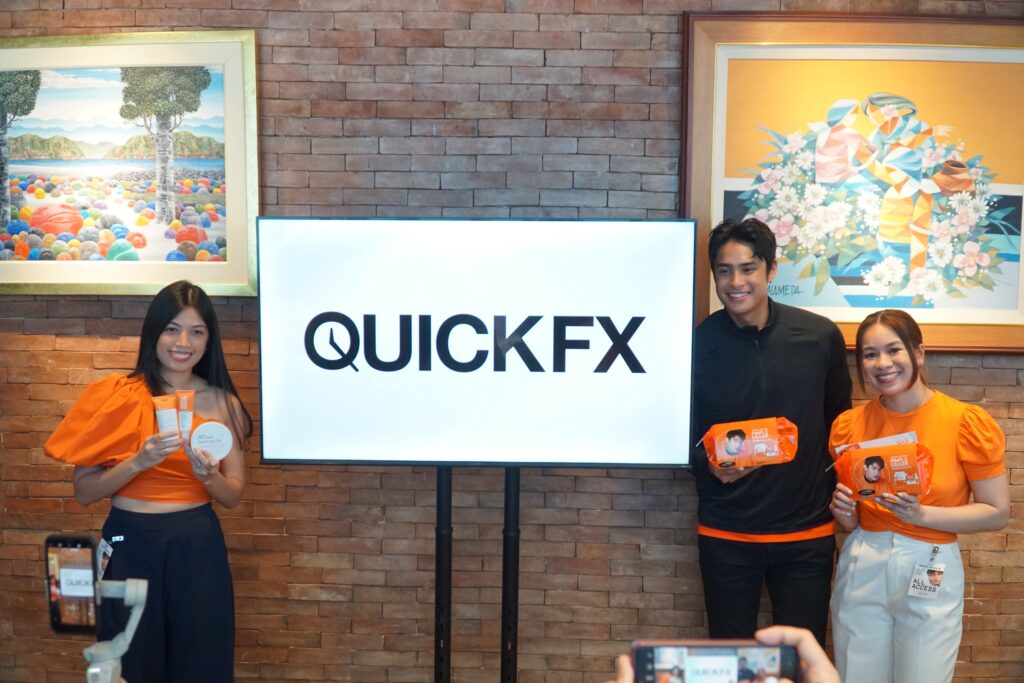 Frances Jabeguero, brand and innovations lead, expressed gratitude for the overwhelming support for Donny as the brand ambassador. "We are very thankful to have him onboard. It's an exciting start of a collaboration between Donny and QuickFX and we look forward to a more fruitful partnership."