EXCLUSIVE: Here's your first look at COS Manila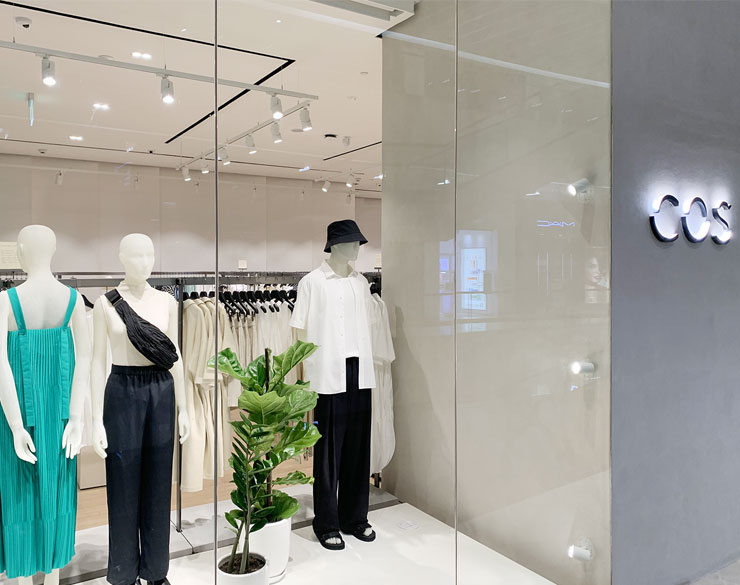 The first-ever Philippine branch is set to open on June 25
Since 2007, COS, a prestige label under the H&M Group, has been serving modern, functional fashion for men and women all over the world. The London-based brand has over 200 stores in 37 markets and its e-store is available in 20 markets, offering timeless classics for style savants.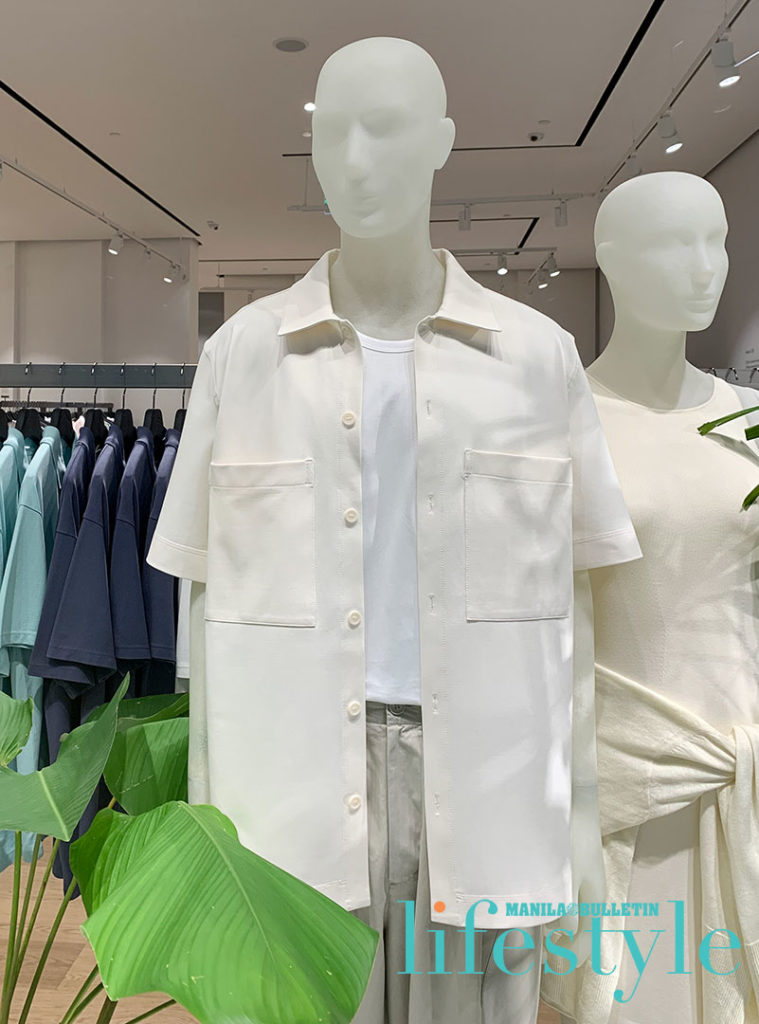 "COS creates pieces that are made to last beyond the season. Traditional methods and new techniques merge to form timeless, understated collections," the brand states. "COS has opened stores worldwide in carefully considered locations, applying an architectural design concept that preserves buildings' original features whilst creating a modern, welcoming space."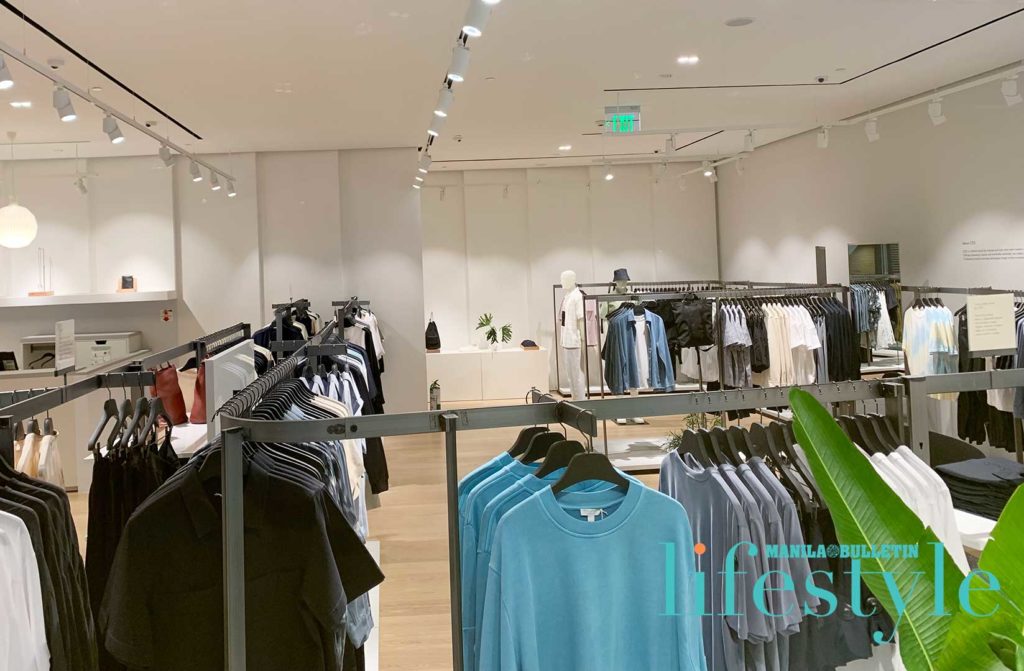 Now, COS is finally opening its very first Philippine branch at SM Aura in Taguig City. Premiering its spring-summer 2021 collection, the fashion retailer is set to provide Filipinos with the best wardrobe essentials for the season. 
COS opens its doors to the public on June 25, 2021. The store is located on the ground floor of SM Aura Premier, McKinley Parkway cor. 26th St., Fort Bonifacio, Taguig City. For updates, follow COS on Instagram.
This article first appeared on Manila Bulletin Lifestyle.