Rediscover travel: Crimson Boracay celebrates cuisine, art, and culture with 'Live Love Local'

Chroma Hospitality brings its year-long campaign "Live Love Local" to the shores of Crimson Resort and Spa Boracay. With activities created for beach dwellers and lovers, the world-renowned resort offers a unique travel experience in celebrating local cuisine, arts, and culture.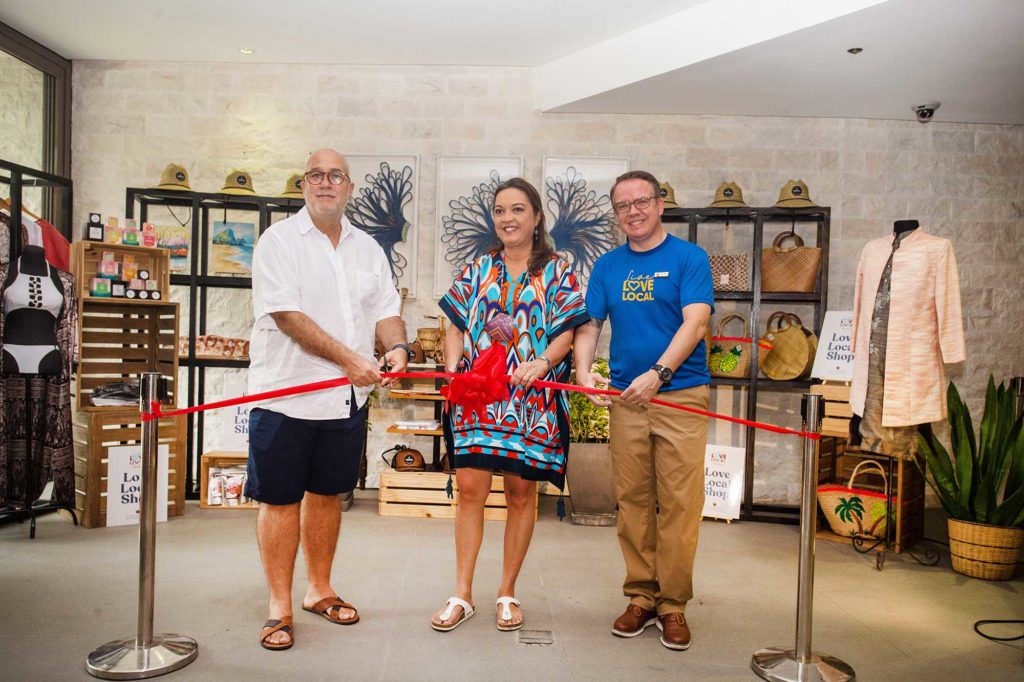 During the recent launch of "Live Love Local" at Crimson Boracay, Chroma Hospitality once again brings into focus local brands and products from the Philippines as the tourism sector bounces back from the adverse effects of the pandemic. In support of the campaign are the Department of Tourism, Tourism Promotions Board, Philippines Airlines, and Cebu Pacific Airlines.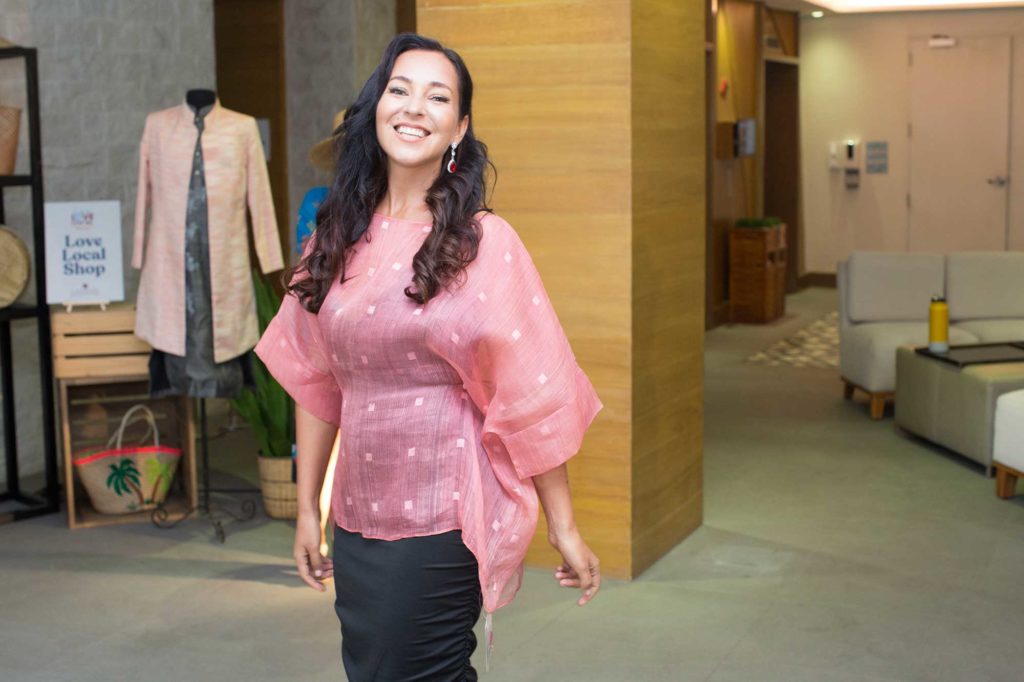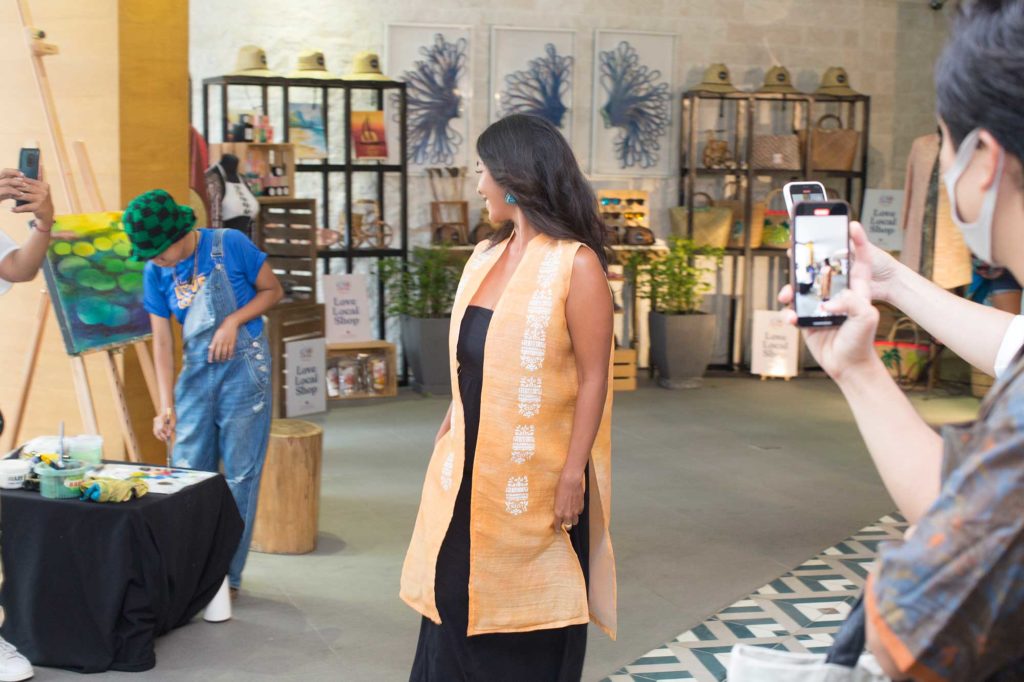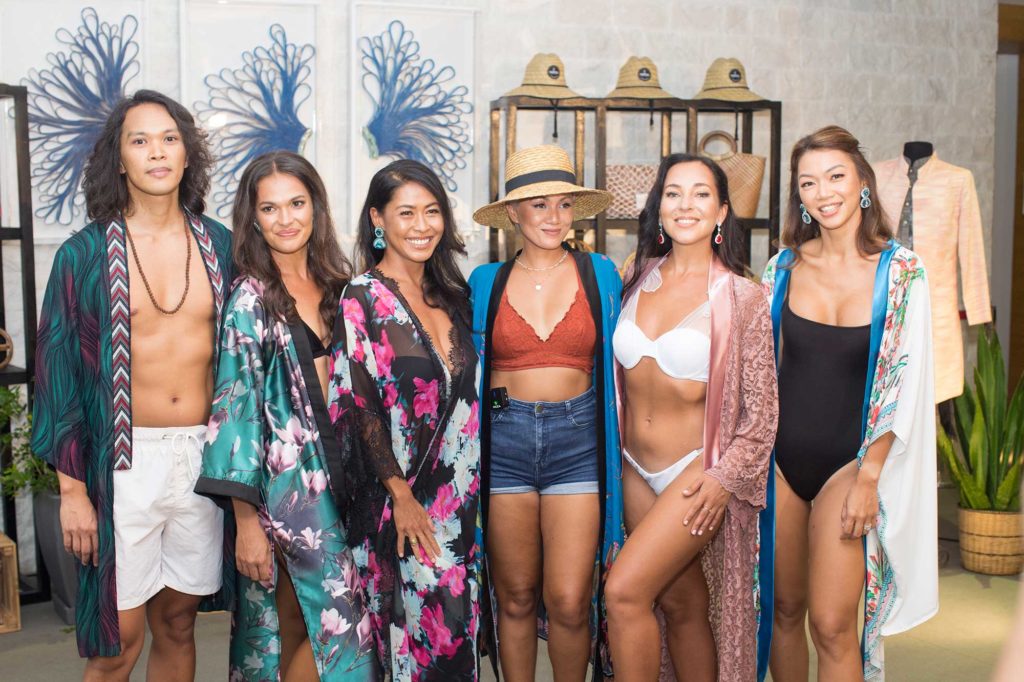 "This is very exciting for us in the travel and tourism industry as we are all very much back to traveling once again. So with this in mind, we at Chroma Hospitality, together with our brands the Crimson and Quest Hotels, are aimed to focus more on helping and uplifting our fellow local business with our campaign 'Live Love Local,' tells Carmela Bocanegra, VP for Sales and Marketing at Chroma Hospitality. "So this is our 2022 battle cry as we passionately support local brands and products as well as local destinations. As you know, Crimson and Quest Hotels are all 100 percent Filipino brands and owned by Filinvest, our mother company, which is also 100 percent Filipino."
Specific to Crimson Boracay, the resort has partnered with local brands from the island as well as nearby municipalities, showcasing the best of Philippine products at its "pasalubong" corner that's accessible to all of its guests. Crimson also offers its "Live Well, Love Local" staycation packages for those wanting to experience the height of Filipino hospitality in the heart of paradise.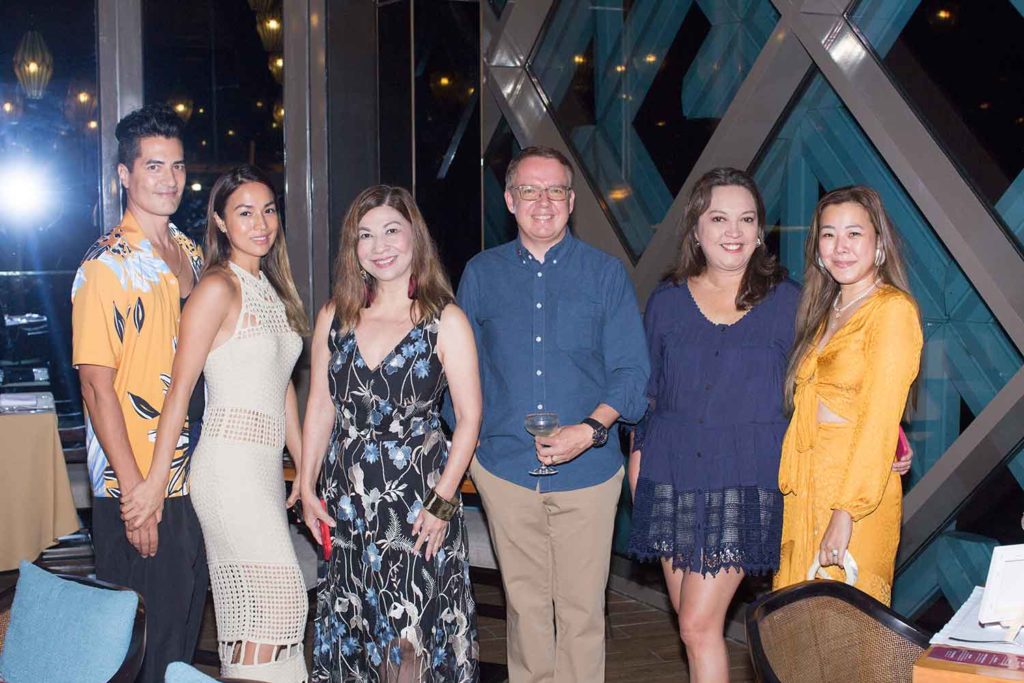 "Another way we embrace the 'Live Love Local' spirit at Crimson Boracay is by engaging young artists in our arts and youth program, which aims to support young local artists," says Patrick Manthe, general manager of Crimsons Resort and Spa Boracay. The arts and youth program currently has 10 young local artists being nurtured by resident artist Eric Egualada.
Patrick adds: "Additionally, we have created special cocktails using local spirits such as Don Papa Rum and Serena Gin. One of the main highlights of this campaign is our food collaboration with Hapag Manila and Auro Chocolate for our 'Art on a Plate at Mosaic' event, where one can experience the fusion of modern art, local dance, and singing performances and tradition-rich Filipino flavors."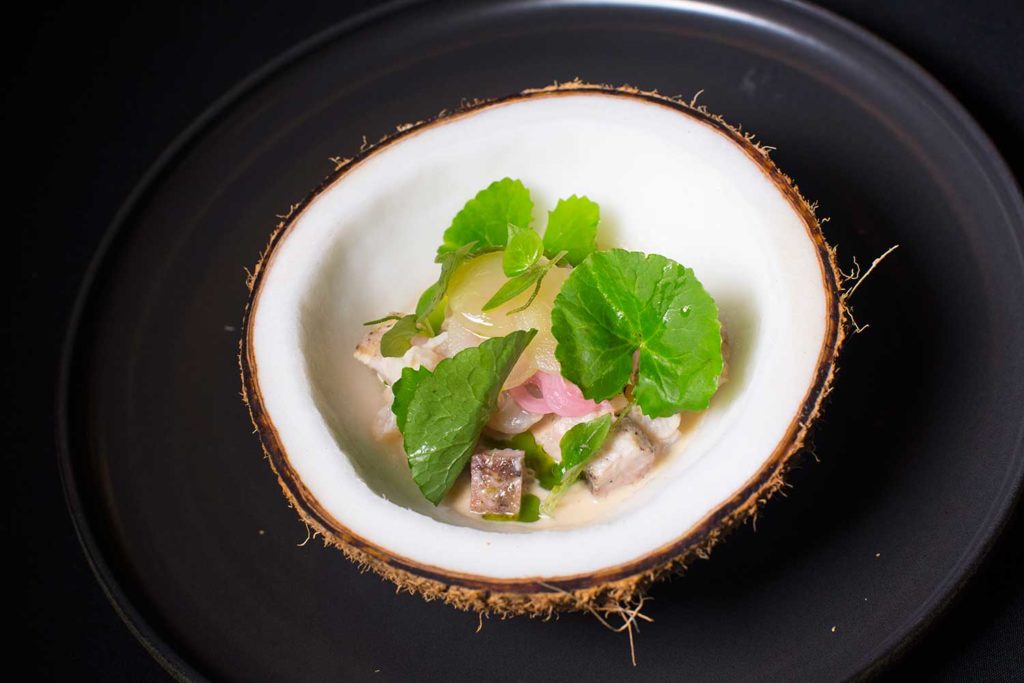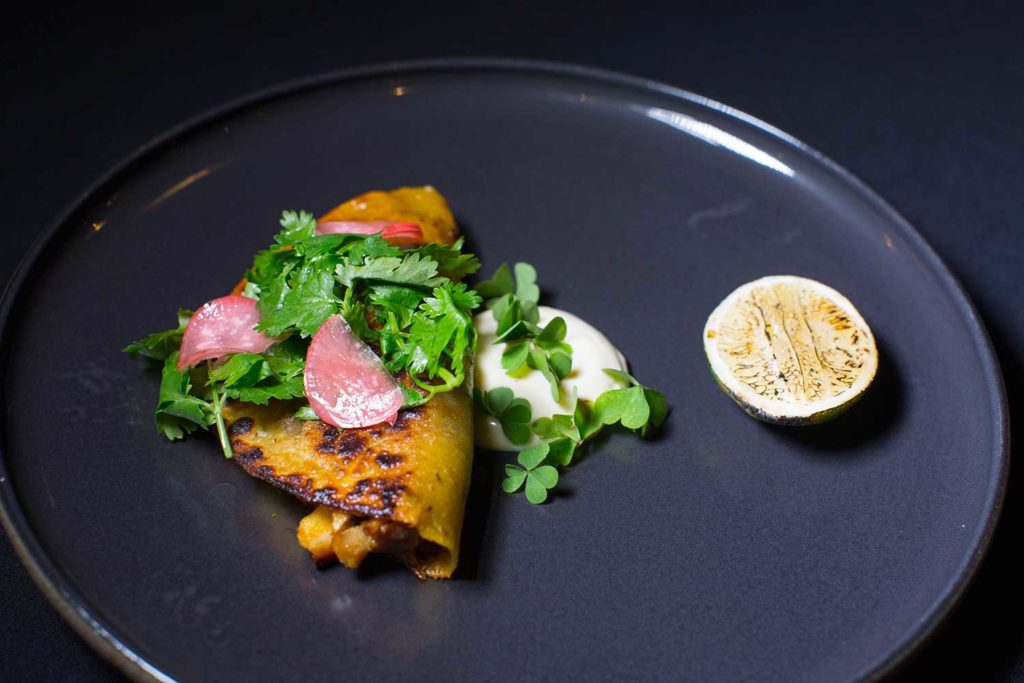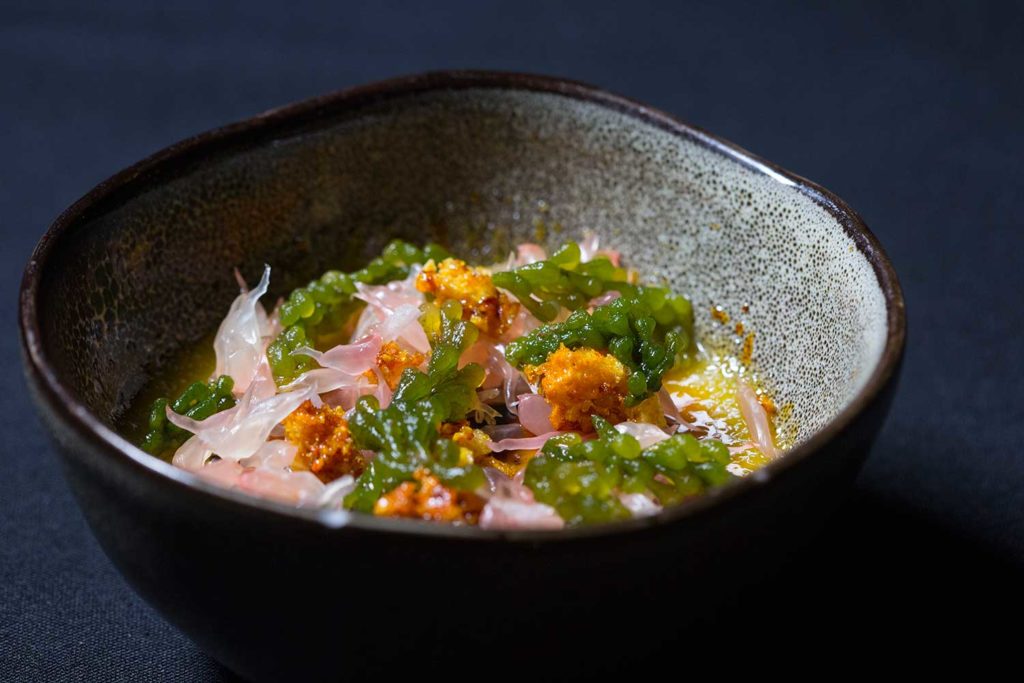 "We hope that you join us in this advocacy as we move forward now in reviving local travel and tourism for the Philippines," Carmela ends.
If you're looking for an unforgettable Boracay experience that not only recharges the mind and body but as well as the heart and soul, come to Crimson Resort and Spa Boracay for its "Live Love Local" and marvel at the true meaning of Filipino hospitality.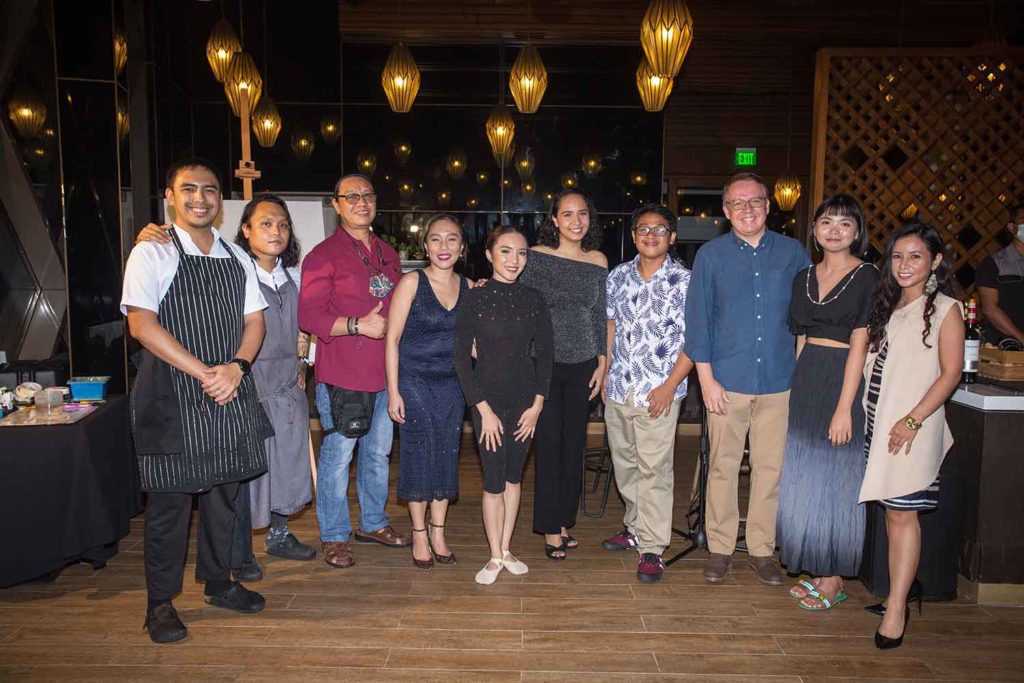 "Live Love Local" at Crimson Resort and Spa Boracay is set to happen again in July 2022. To book your reservation or for inquiries, visit crimsonhotel.com or follow their official social media pages on Facebook and Instagram.