MUST-HAVE: This insulated box is your coolest travel companion

It's time to meet Polarbox
Long drives and out-of-town trips are best remembered with Instagram-ready photos. If you're looking for an aesthetically pleasing cooler to complement your vibe or just want to appear cool and stylish while enjoying refreshments on a trip, you have to check out this new insulated cooler from Polarbox.
From the same company that brought us Klean Kanteen, Manduka, and Toesox, Certified Calm introduces a new addition to their brands: Polarbox. These coolers are known for their bright and peppy-colored containers made from recycled materials. They are durable, environmentally and food-friendly, all while being lightweight. They also come with adjustable and customizable leather straps for ease of carriage.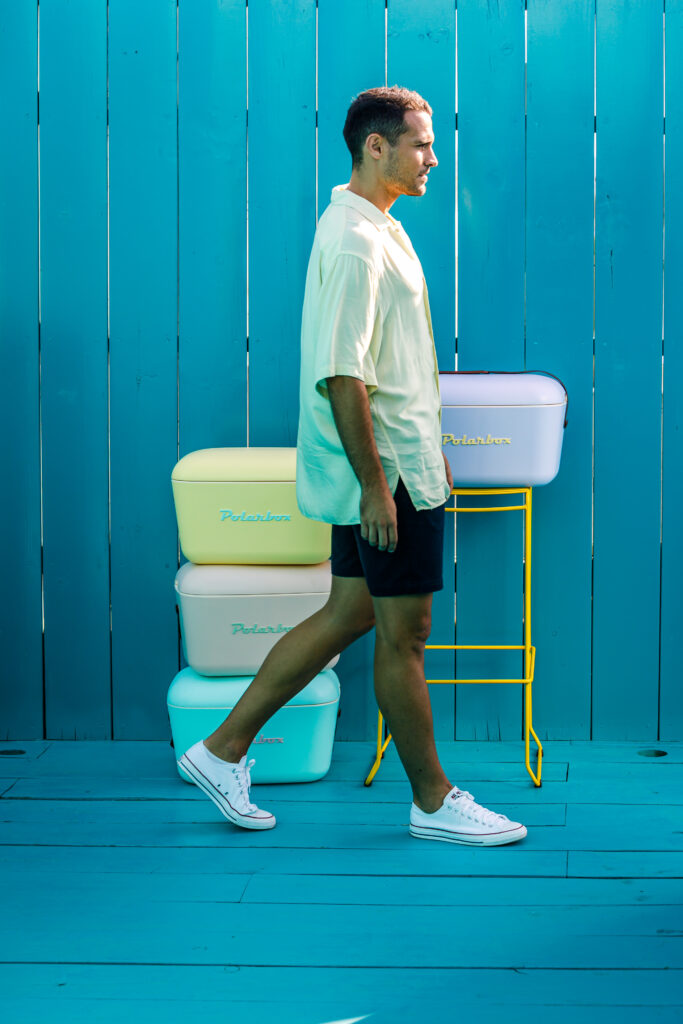 Made in Spain, these coolers are responsibly manufactured and ISO-certified (International Organization for Standardization) to assure product quality. The brand founders also have over 20 years of experience in cooler and refrigerated products, ensuring that the brand meets high standards.
A couple of uses for Polarbox include portable coolers for road and beach trips, a cooler for frozen groceries whenever you go to the market, storage for sports drinks during sweaty sessions, as well as a container for breast milk for moms who are on-the-go.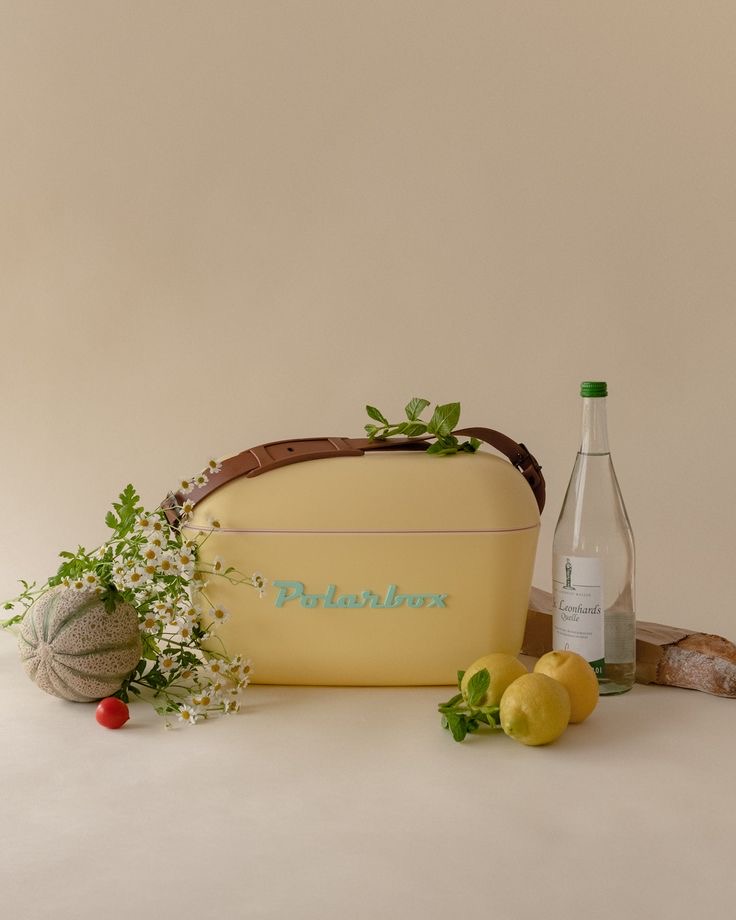 Available in cyan, sky blue, yellow, and nude, Polarbox currently offers coolers in 12 and 20-liter sizes. 12-liter coolers are estimated to fit up to fifteen 12oz cans of your favorite beverage, while 20-liter variants fit double that capacity.
Check out the boxes here: https://www.certifiedcalm.com/collections/polarbox