LOOK: Off-White launches first-ever beauty line Paperwork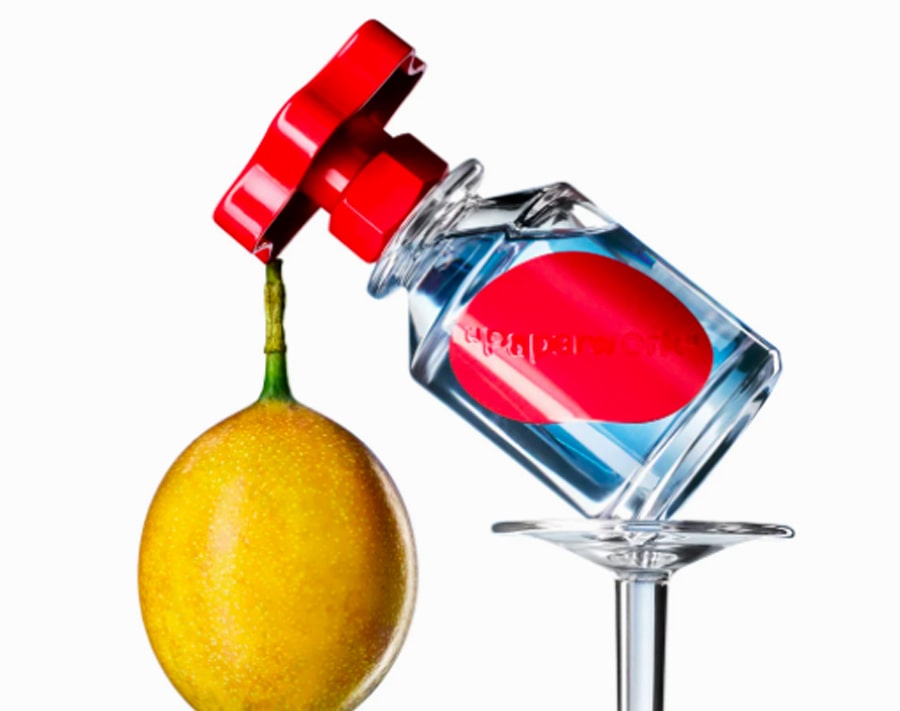 Soon to follow are face pigments and nail polishes
Before the untimely passing of visionary Virgil Abloh, he had planned to launch a beauty line. And now it's here! Meet Paperwork, a capsule featuring four genderless fragrances.
"Designed to encourage human potential, Paperwork provides a toolkit for self-expression, whatever form that may take. Tapping into smell, sight and touch, the genderless collection includes Solution fragrances, Imprint face and body solid pigments, and Color Matter nail polishes," describes the brand.
Solution No. 1 is an earthy smell which features Ho Wood and bergamot top notes while Solution No. 2 is citrus with a mix of wood notes and ginger. For Solution No. 3 which is floral, the star is rose damascena while Solution No. 4 is gourmand with wood and black leather as bases.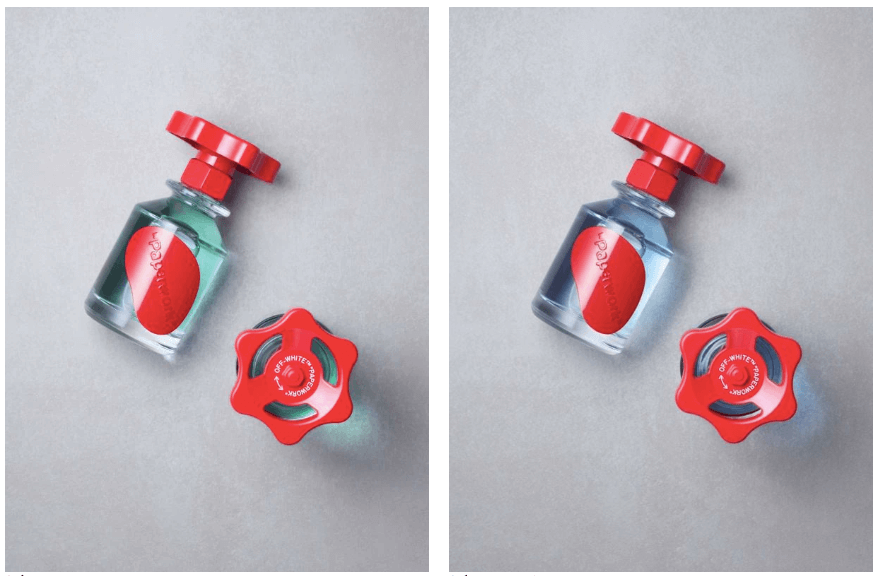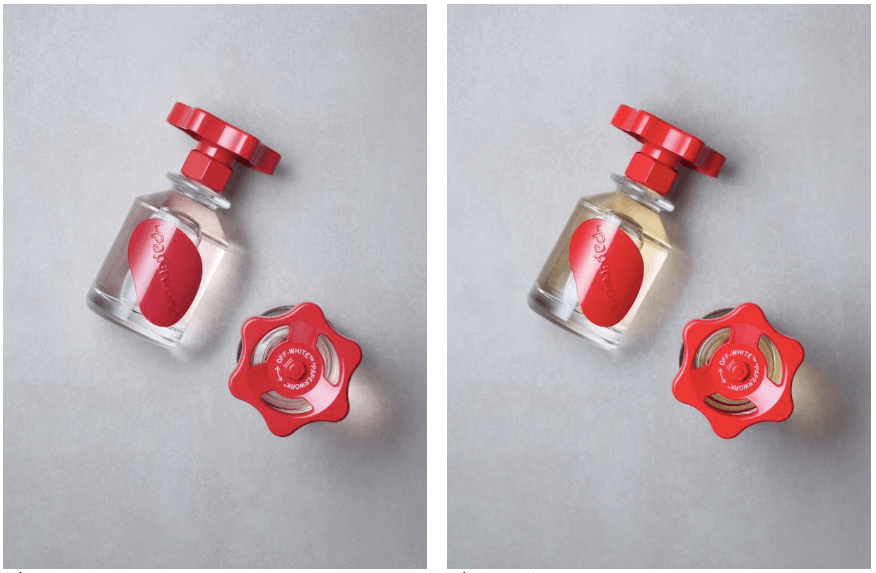 In the coming months, Paperwork will also be launching "Imprint" which are face and body crayons and "Color Matter" which are nail polishes. These products are highly customizable that gives users freedom on how they want to use the products while leaving behind the conformist "instructions for use" product direction. With it, the line makes it easier for everybody to express creativity and individuality.
To learn more about Paperwork, visit their website.