How to enhance the effectiveness of your skincare routine

Discover the importance of regular exfoliation
You may have a plethora of skincare products in your cabinet, but why does it feel like none of them are delivering results? One possible explanation could be that you're overlooking the presence of dead skin cells on your face.
One of the reasons why your skincare routine might not be yielding the desired results is insufficient exfoliation. Skincare ingredients require a clear path to penetrate your skin and perform their functions effectively. When dead skin cells accumulate on the surface, your products tend to go to waste because they aren't being absorbed properly. While our skin naturally exfoliates itself every approximately 28 days, as we age, our cell turnover slows down, necessitating some assistance to kickstart the process.
Exfoliation offers more than just improved product effectiveness; it can instantly reveal radiant skin and even out your complexion. Furthermore, it can unclog pores, removing deep-seated oil, dirt, residual skincare products like sunscreen, and makeup, thereby helping to prevent future breakouts. In the long term, exfoliation can also stimulate the production of collagen, responsible for firmer and more youthful-looking skin.
There are two primary types of exfoliators: physical and chemical exfoliators. The key distinction lies in chemical exfoliators using acids to break down dead skin cells, whereas physical exfoliators employ textures or small particles to loosen these cells. While "chemical" exfoliators might sound harsh, physical exfoliators can actually be more harmful to the skin if not used correctly.
We have curated a selection of exfoliators for you to consider incorporating into your skincare routine. These cult-classic products feature chemical exfoliators such as salicylic acid, glycolic acid, lactic acid, as well as other physical exfoliants to reveal fresh skin cells underneath. Explore our favorites below: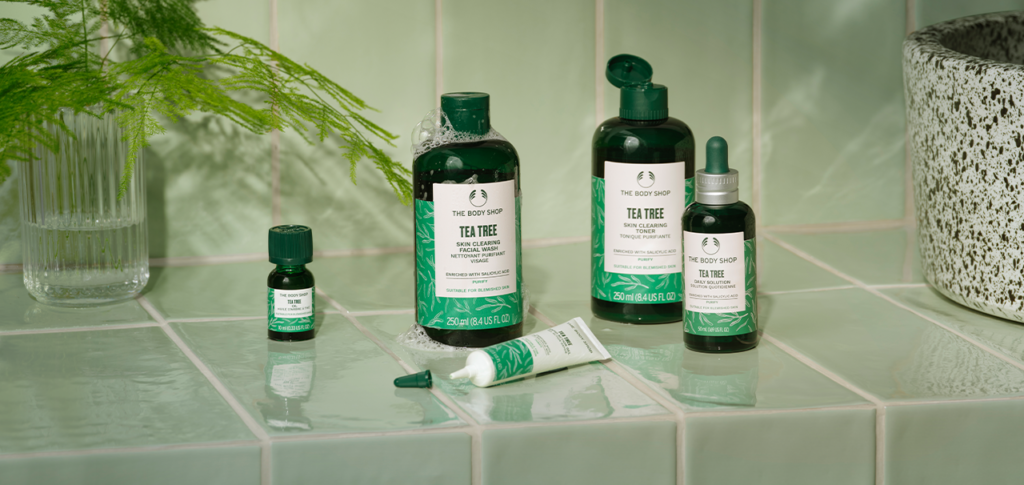 The Body Shop Tea Tree Daily Solution, P1,395 for 50ml
The Body Shop recently revamped its best-selling Tea Tree line by incorporating salicylic acid into the ingredients. We particularly admire this non-oily and non-sticky daily solution serum for its ability to smoothen the skin's texture. In addition to this serum, The Body Shop offers a comprehensive range of products featuring consciously harvested high-quality Tea Tree oil from Kenya, promising improved skin from head to toe while maintaining sustainability.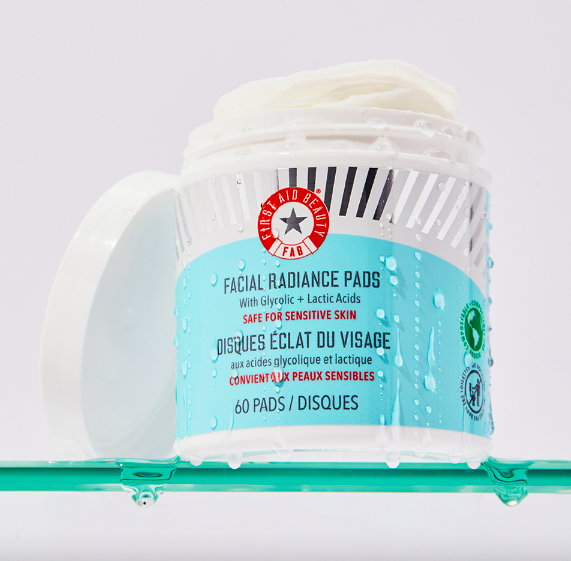 First Aid Beauty Facial Radiance Pads, P1,110 for 28 pieces
This product has been gaining popularity for a while now. These soft pads are saturated with glycolic acid and lactic acid to brighten, smoothen, and prepare your skin for the rest of your routine. Moreover, these pads are compostable, making them a great choice for environmentally conscious individuals.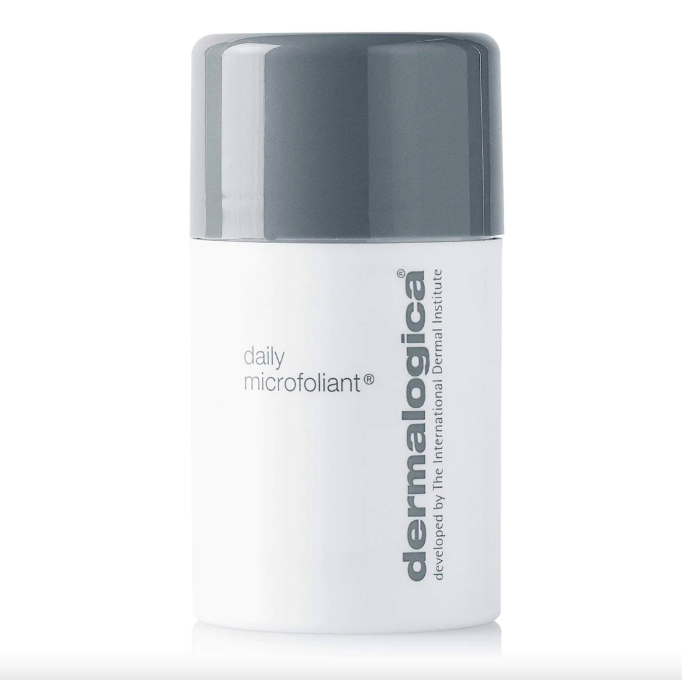 Dermalogica Daily Microfoliant, P1,150 for 13g
This exfoliator combines both chemical and physical exfoliating properties in a powder form. This brightening and smoothening micro-exfoliant is gentle enough for daily use and is activated with water, releasing rice enzymes, Papain, and salicylic acid to eliminate dulling debris from your skin.
Featured image source: Freepik.com