Get rid of bulky and heavy coins with the launch of this e-sukli feature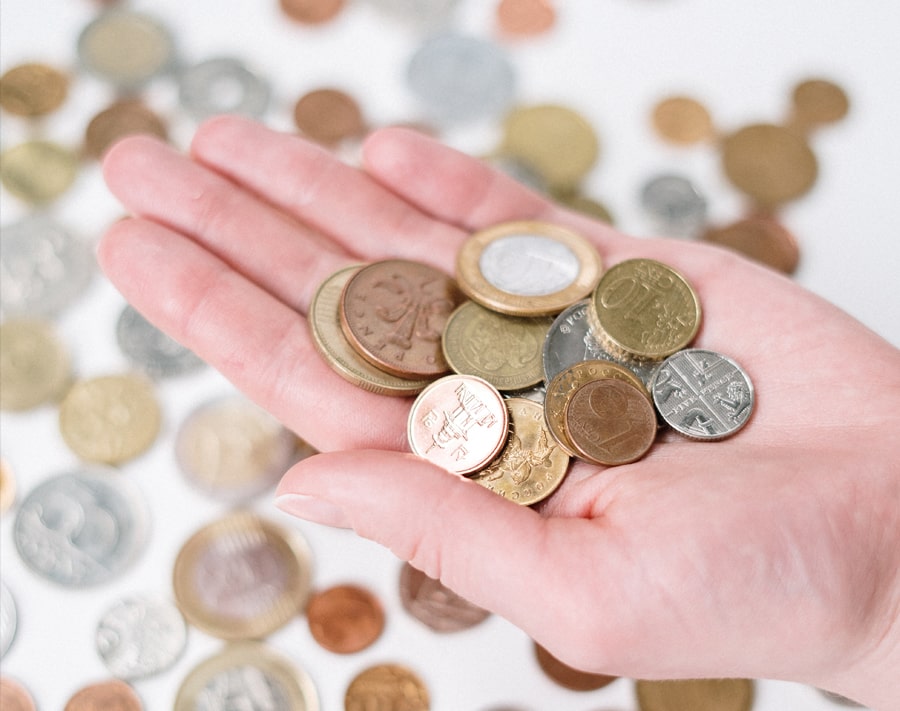 Paymaya and The SM Store make payments more seamless
Getting a handful of coins when you're out shopping can be pretty inconvenient. It's pretty troublesome tucking them neatly in your coin purse or carrying them around with the noise they make when you put them in your pockets.
If that's not the case, maybe you have encountered "May smaller bill po?" or "Wala pong exact amount?" when paying in the cashier? Well, Paymaya and The SM Store have devised an answer to that.
E-sukli is a solution to make receiving change more convenient for shoppers. This option allows customers to receive a change of up to P50 directly to their Paymaya account instead of the bulky and heavy coins and bills. Available in over 60 SM Stores nationwide, e-Sukli also eliminates the need to find smaller bills and a great way to accumulate funds in your account which you can use when paying cashless next time you go shopping or eat at your favorite restos.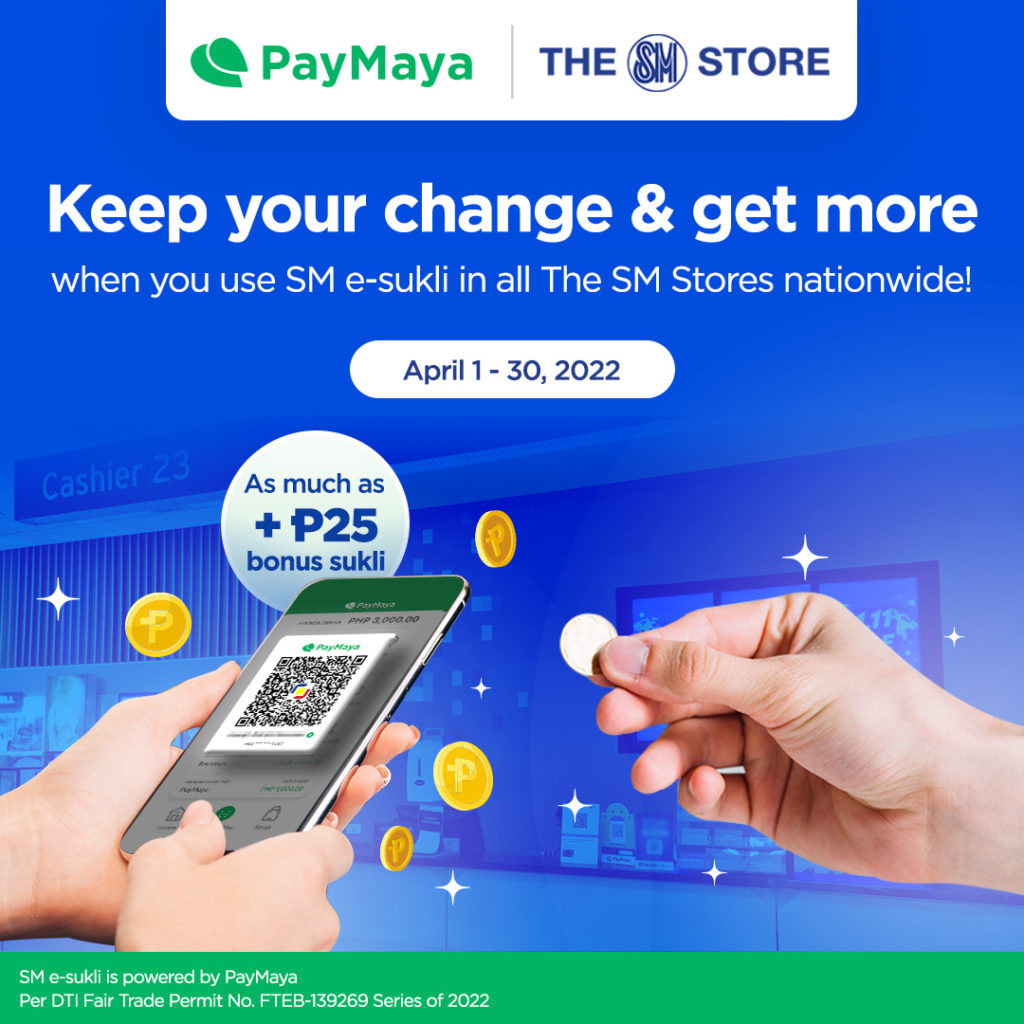 You can use this service at the checkout counter in the SM Store by simply asking the cashier to send your change via Paymaya or scan the QR code of your account to generate your e-Sukli.
You can download the Paymaya app on the Apple Store or Play Store.
Featured image source: Unsplash.com