Michael Cinco's 'The Impalpable Dream of the Voyager' takes bold flight for menswear fall 2022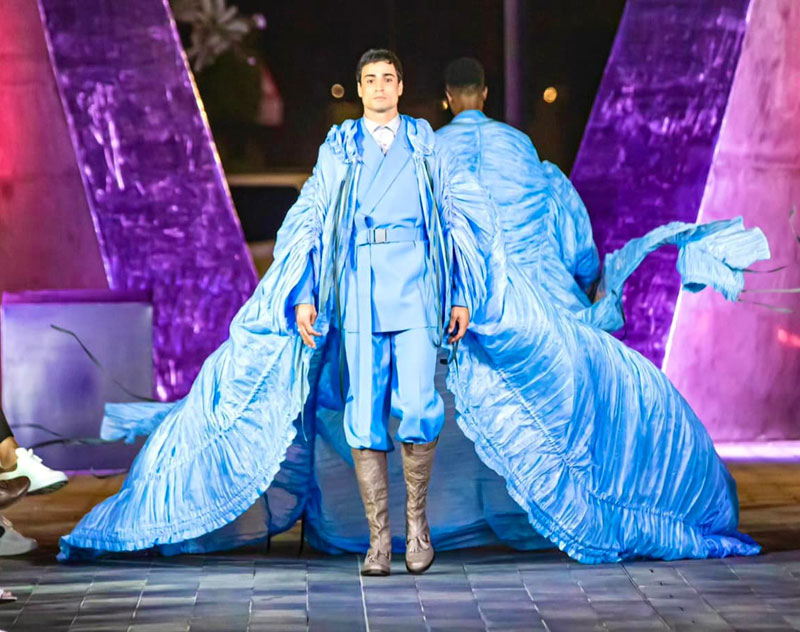 The Dubai-based designer takes us for a spin into his magical world
For now, we can only dream of being able to freely travel anywhere without restrictions and constraints. With the current pandemic situation, one must still navigate carefully moving from coast to coast and zip code to zip code.
Michael Cinco's latest presentation is a visual stimulant for style savants and jet setters. "The Impalpable Dream of the Voyager" tells a story of travelers in their most ecstatic state: traveling luxuriously.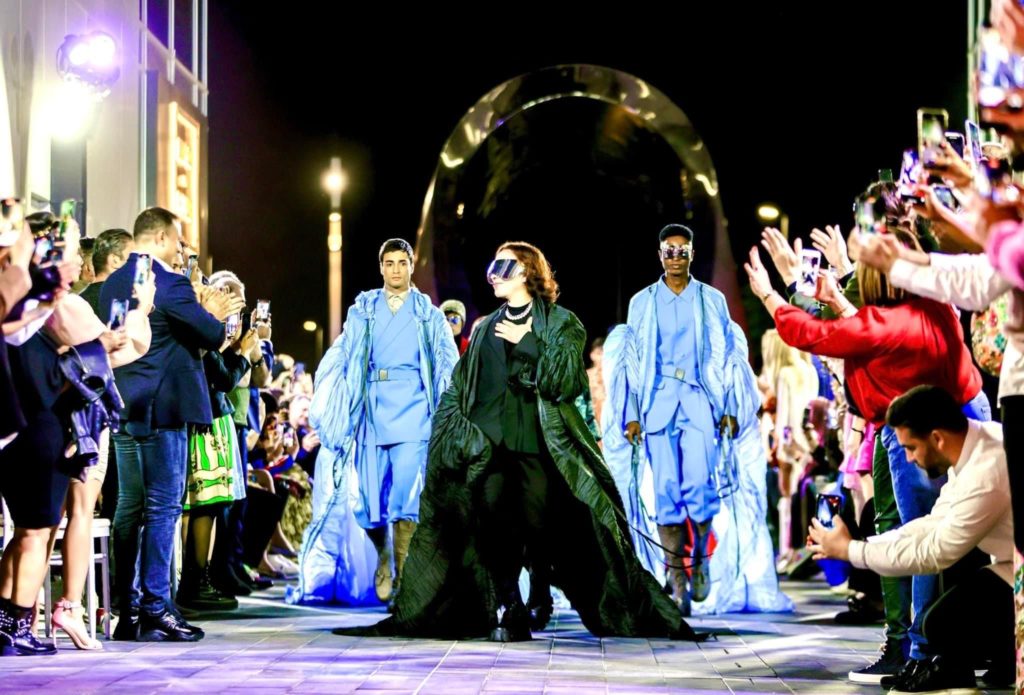 For his fall-winter 2022 collection, the Dubai-based designer presents lavish silhouettes of long coats, velvet suiting, and intricately-detailed pieces in palettes of red, blue, yellow, and browns. There are also pieces dramatically highlighted with voluminous coats which almost look like outerwear made of parachutes.
See the collection below: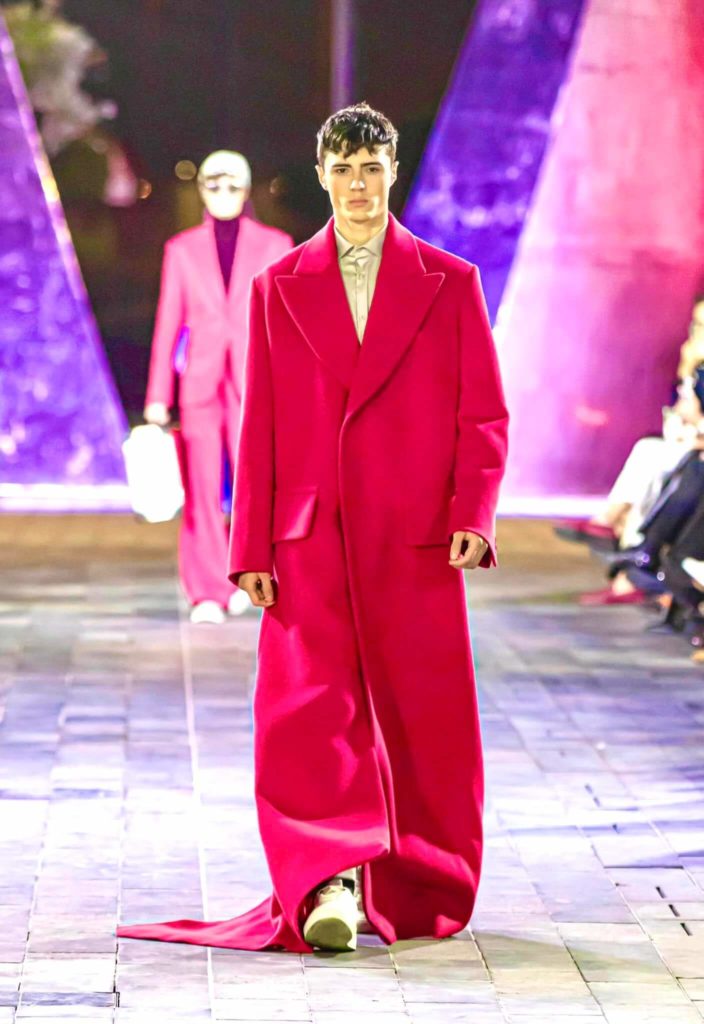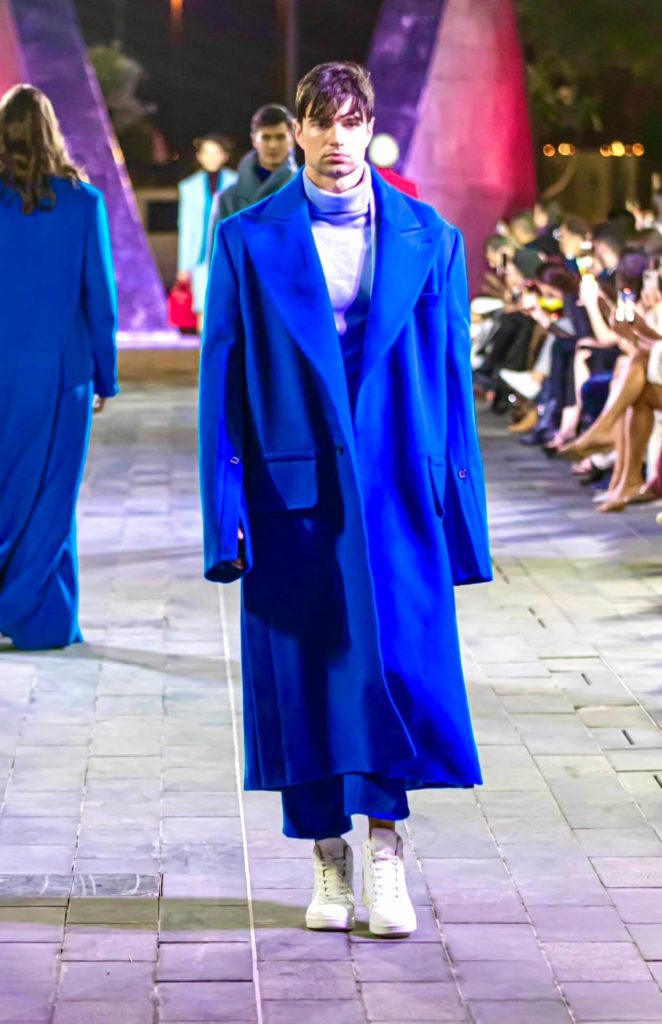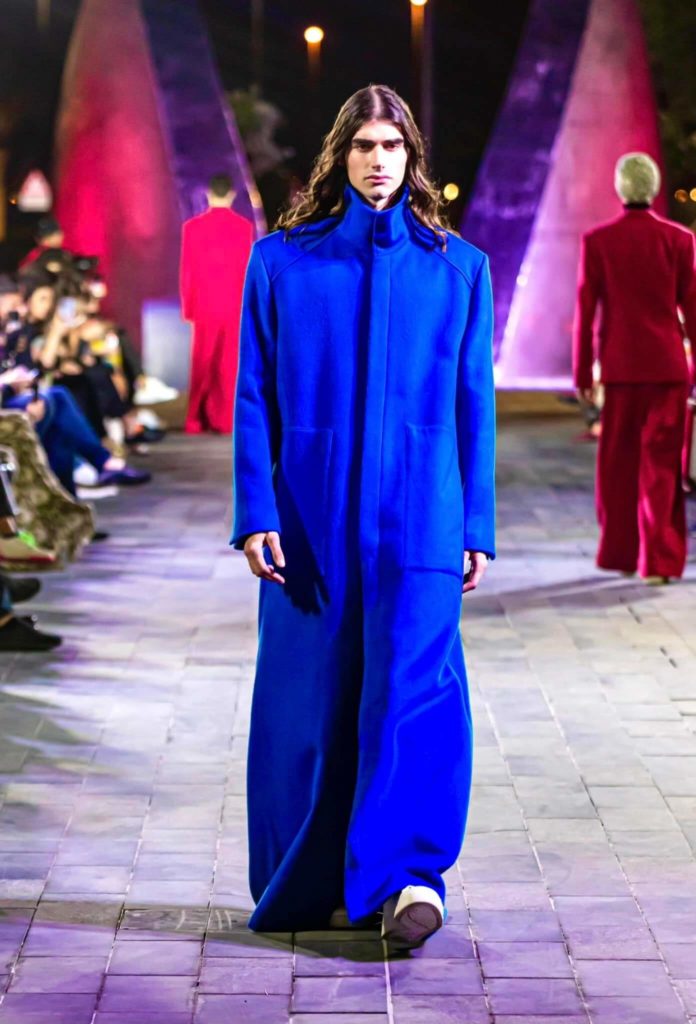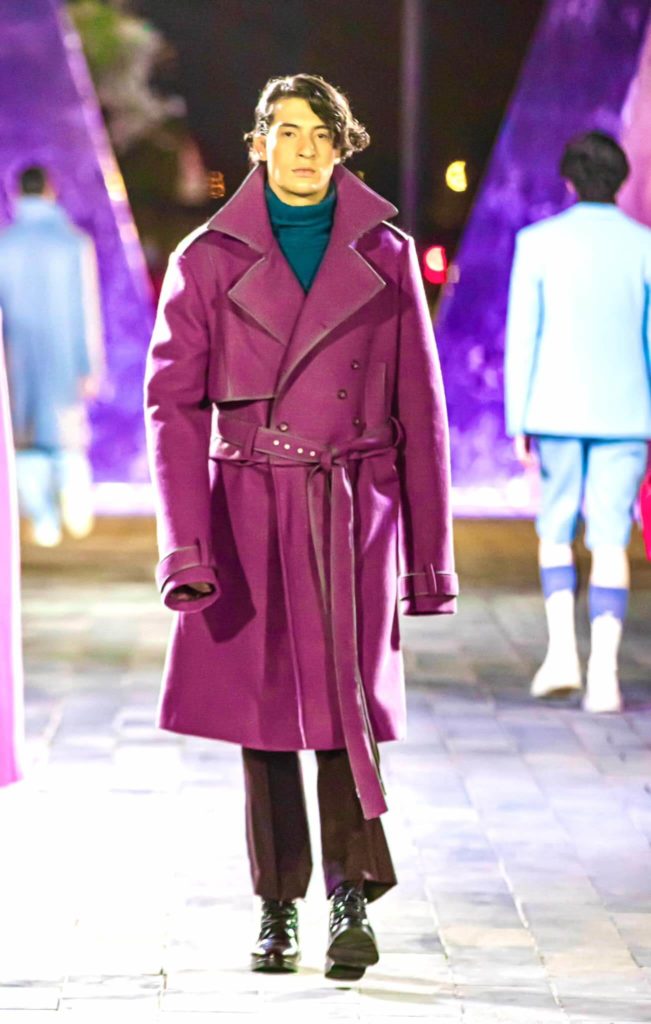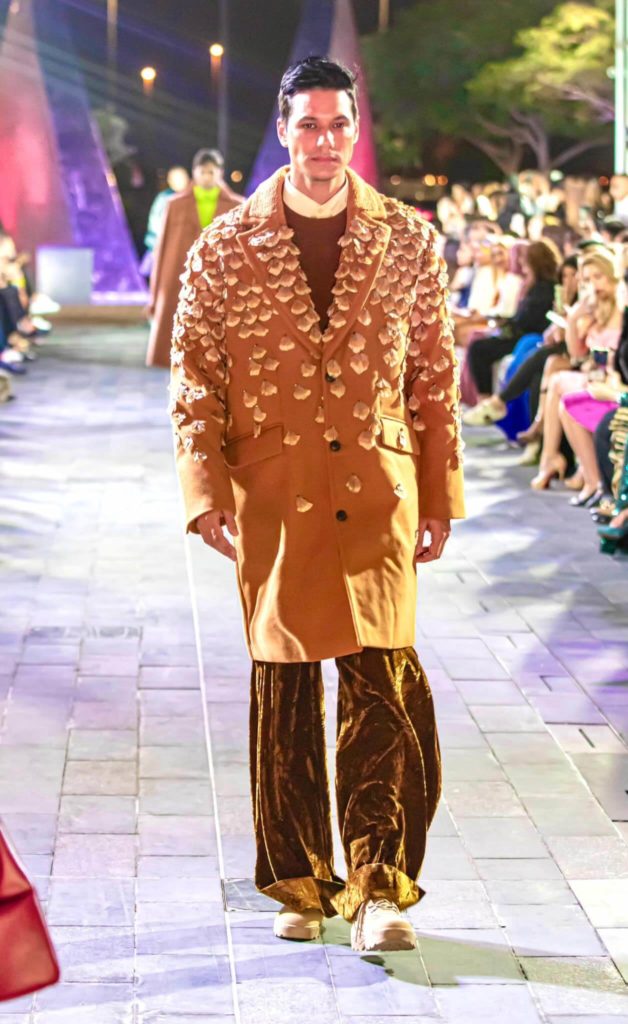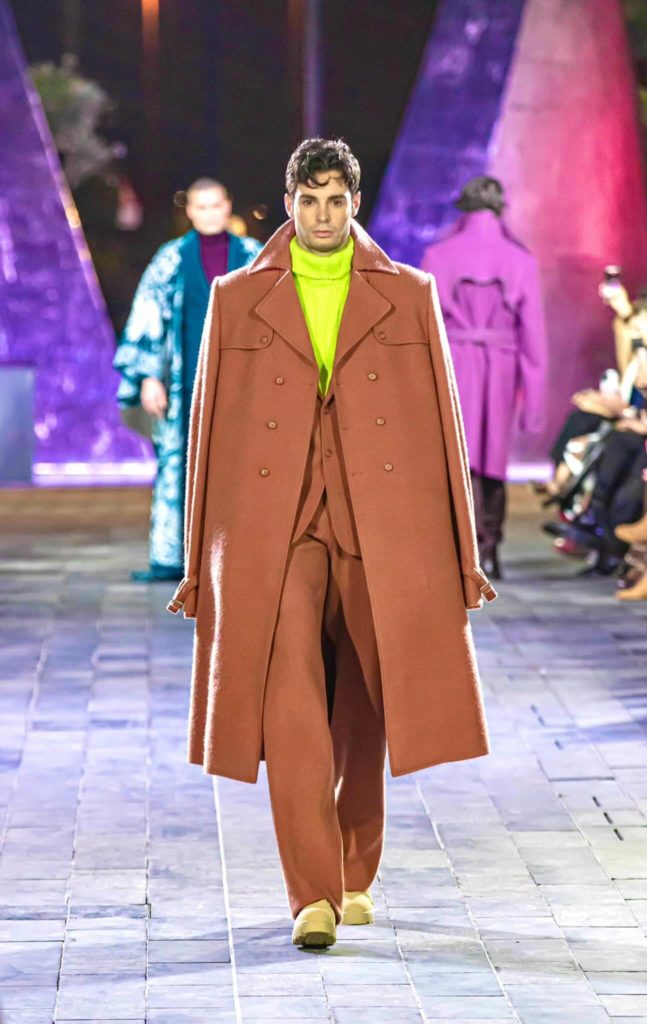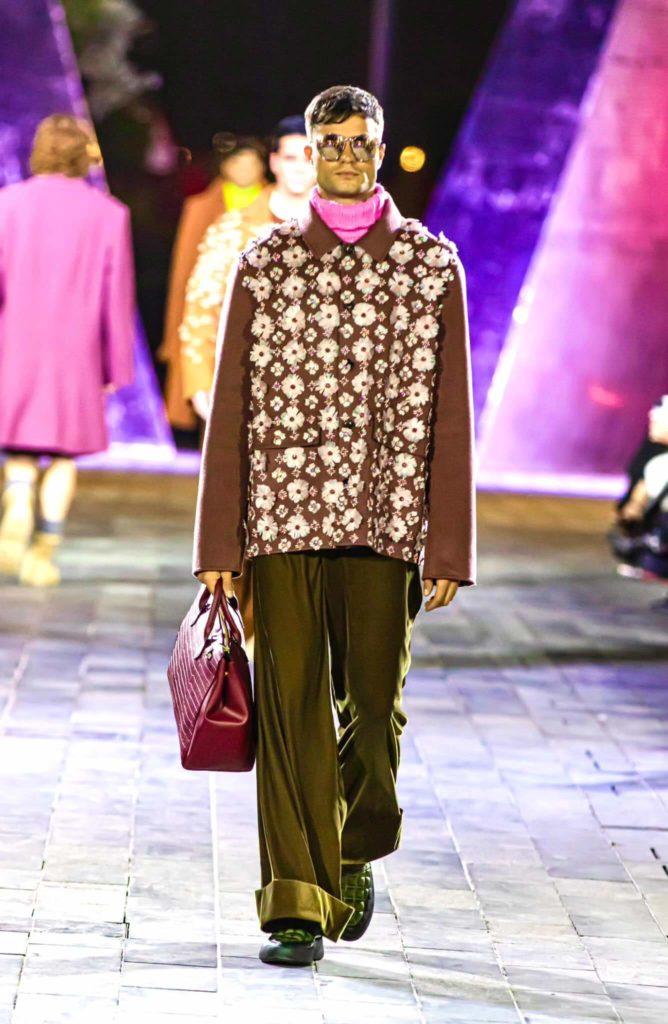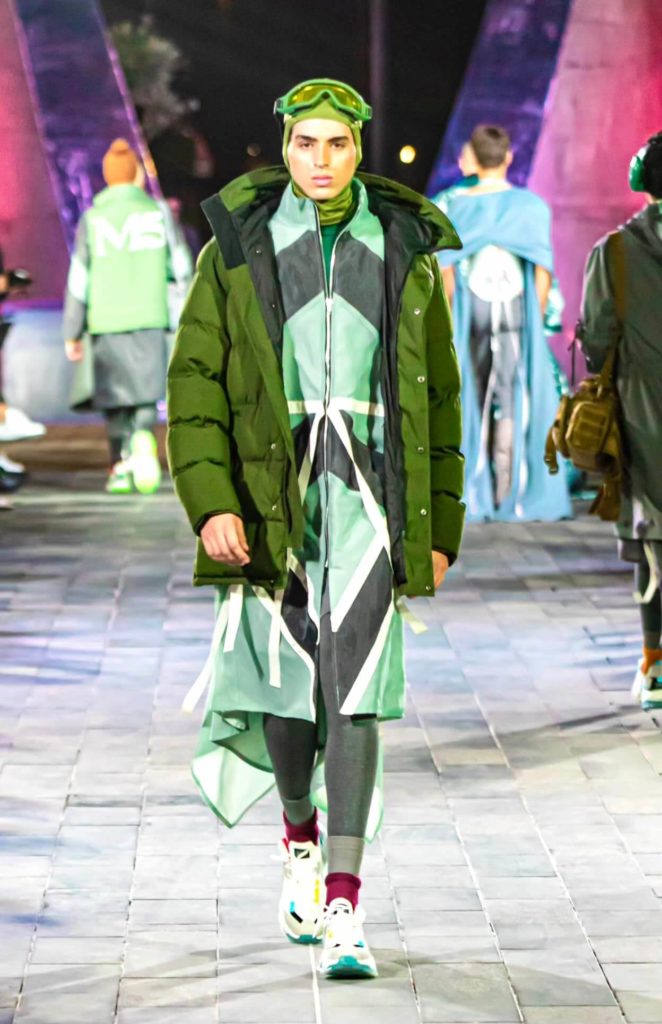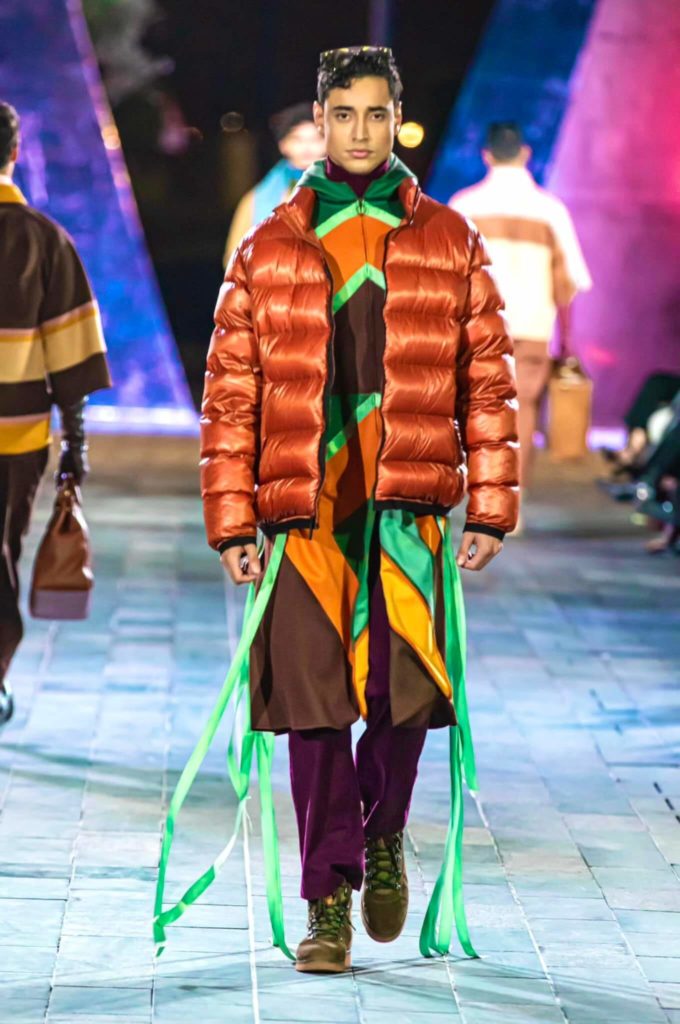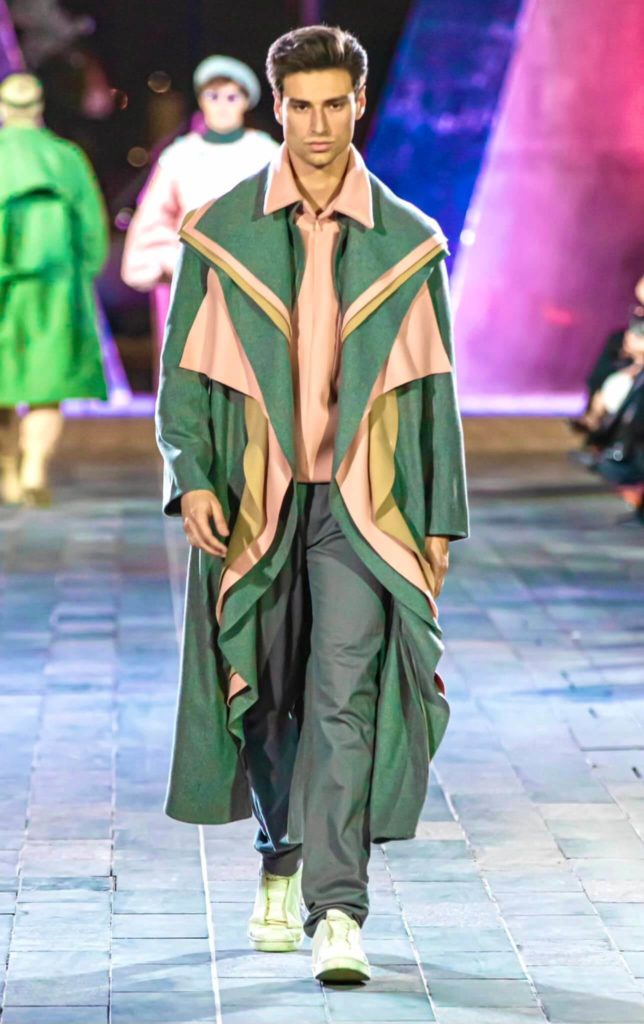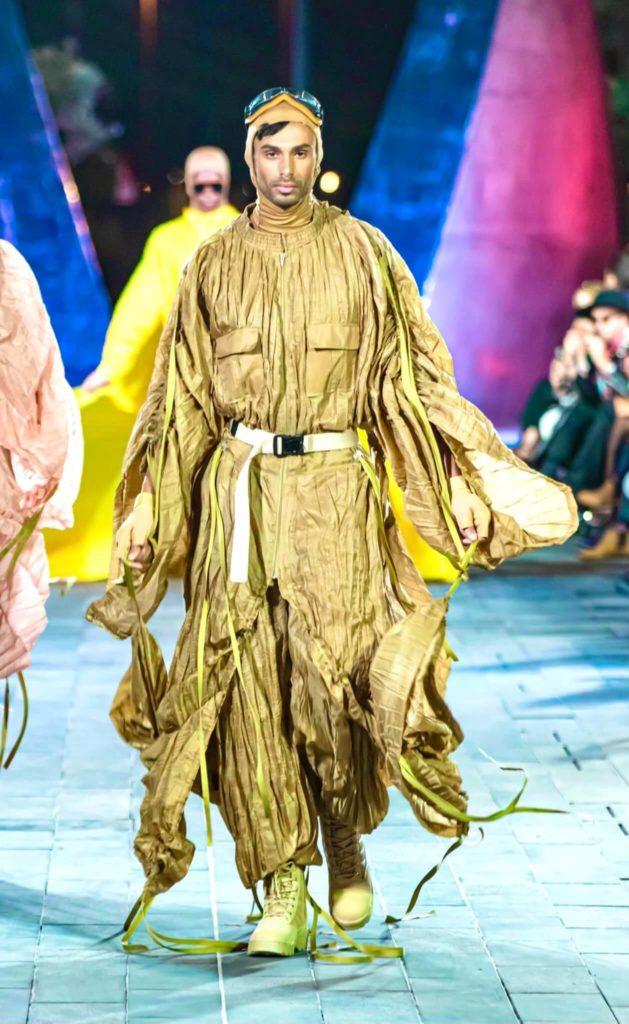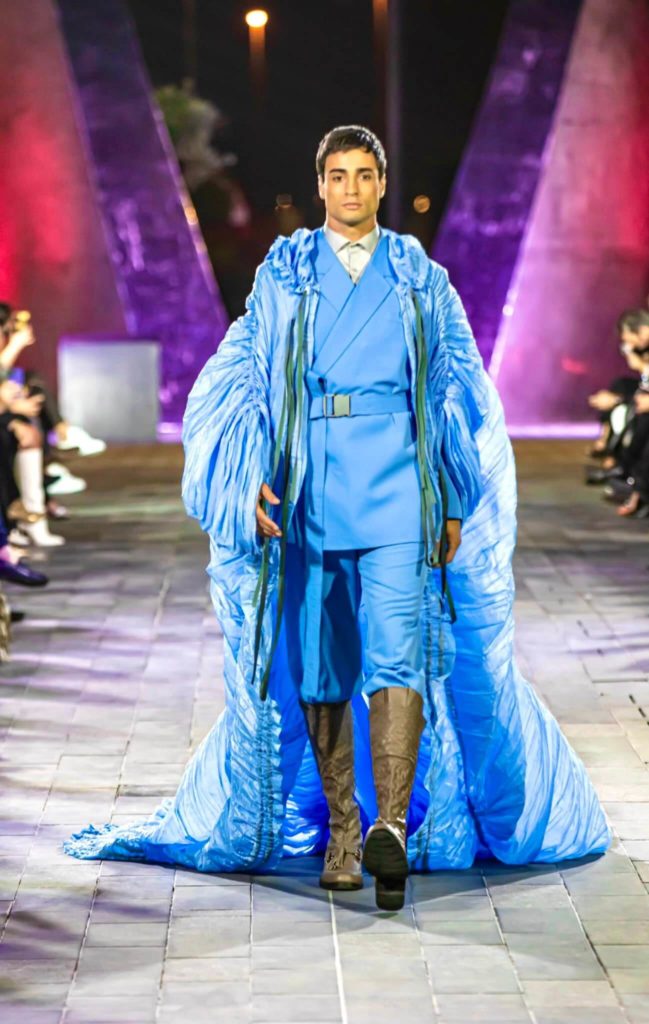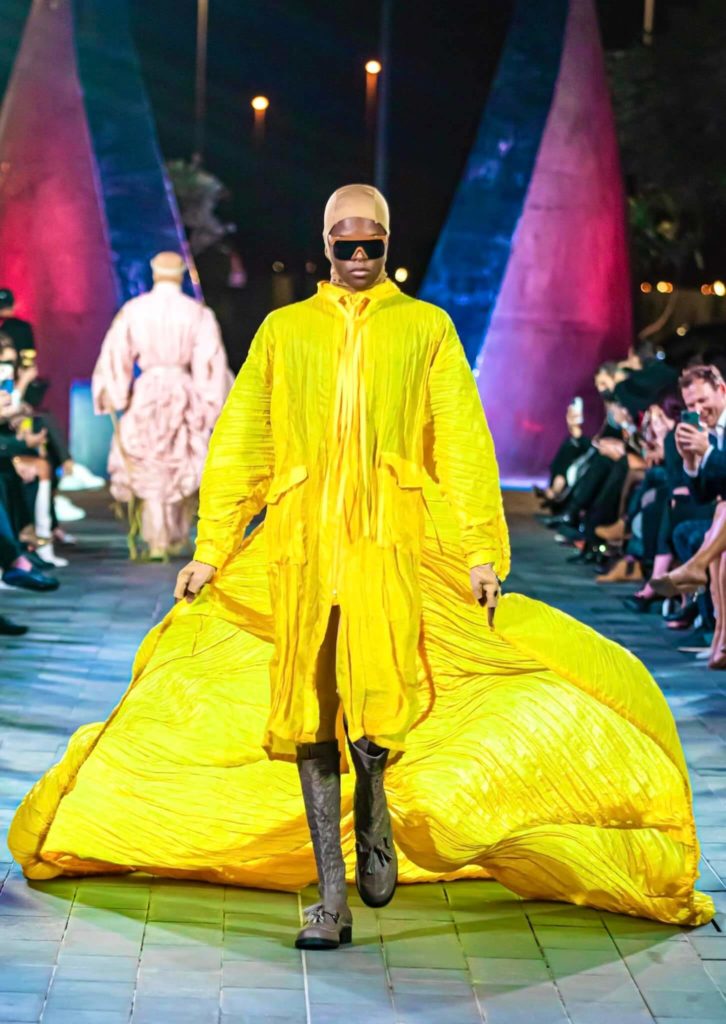 Images from Michael Cinco