Here's why SM City North EDSA now becomes our go-to medical hub

From chiropractic adjustment, pain management, and cosmetic procedures, SM got you covered
Among the places people try to avoid at this time are hospitals because they pose as high risk areas for infections at this time. That's why it's good to see some malls like SM open up their space with a wide range of services that can cater to people who have medical and healthcare needs.  
Whether it's a regular check-up for eye care services, dental treatments, chiropractic adjustment, and cosmetic and medical dermatological services, SM City North EDSA is a great one-stop destination for all concerns.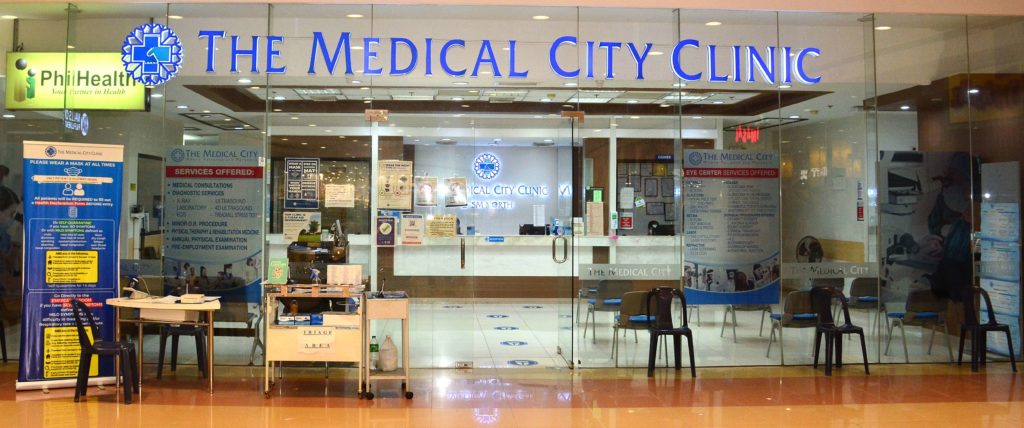 There is a wide array of diagnostic procedures which can be done by The Medical City Clinic located at UGF, The Annex; Healthway Multi-Specialty Center at 5F, The Block; My Health at 2F Northlink Building Clinic; and Kaiser Medical Center at GF Tower 5, North Towers.
For eye concerns, Perfect Sight Eye Center is open. Ear Diagnostics Clinic is open too for excellent hearing services. Manila Hearing Aid, located at the 3F North Tower, also offers patients the highest standards of hearing care consultations.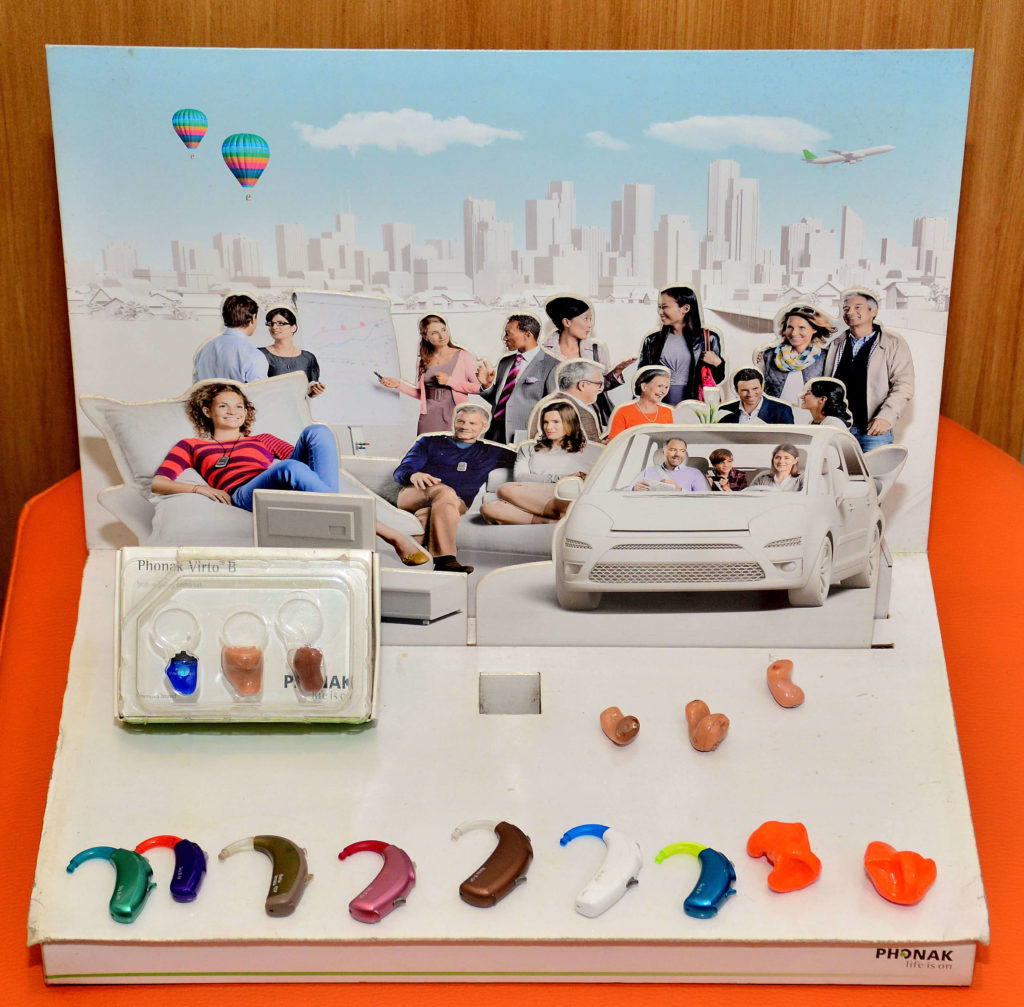 For physical therapy, Rehabwise Pain and Mobility Clinic specializes in therapy and acupuncture while chiropractic care can be handled by Posture Perfect Chiropractic. They offer numerous care to ailments from neck and back pain to lowering blood pressure.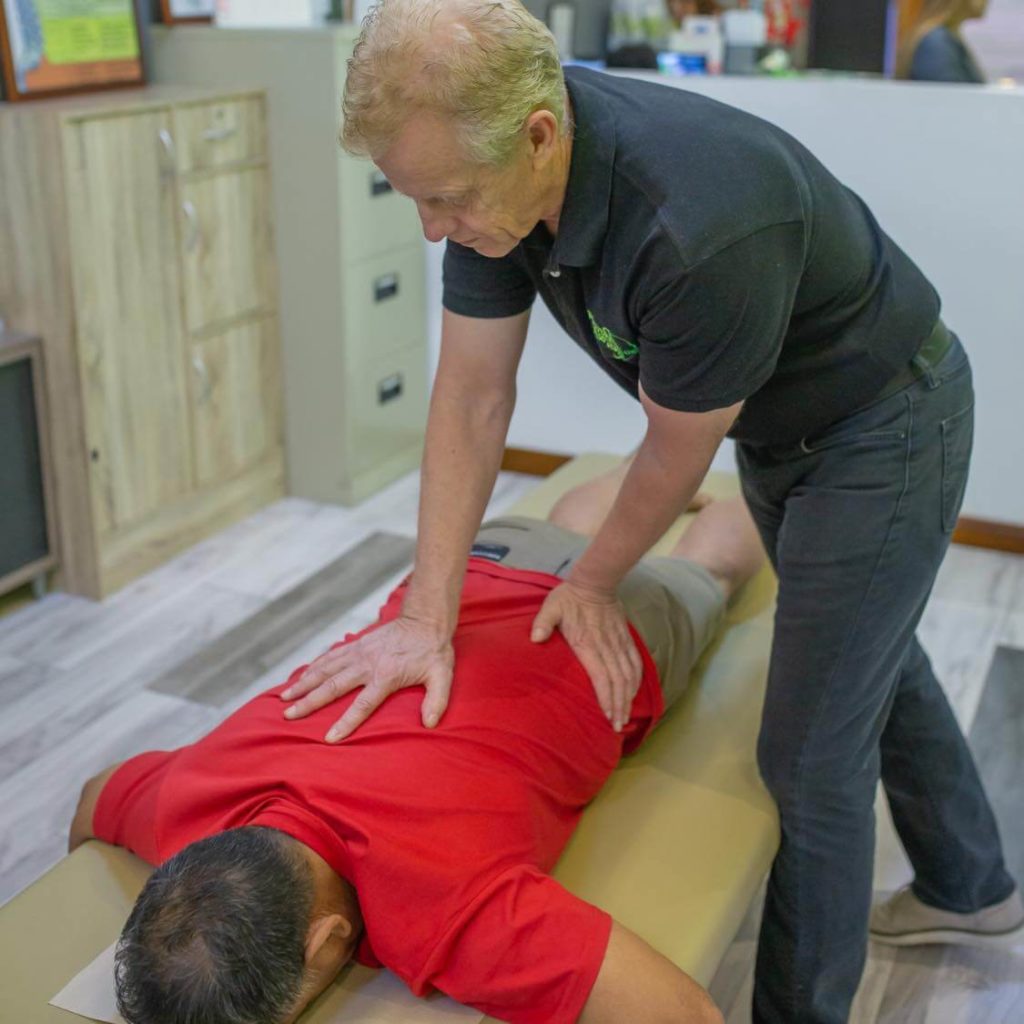 There's another reason to smile because Healthy Smile Dental Center operates to answer cosmetic, pediatric, geriatric, prosthodontics, orthodontics, and other dentistry concerns while D' Tooth Kingdom Corporation can handle kids' oral health.
If you're looking to pamper and give yourself a little more rest which you can't get at home, Dermclinic pioneers on dermatology and is an expert when it comes to hair and skincare services. The Belo Medical Group is also committed to bringing the latest surgical and non-surgical beauty breakthroughs to transform patients to the most beautiful versions of themselves.
Prior to visiting, make sure to book appointments at your preferred centers.