Montblanc pays tribute to Enzo Ferrari with new collection

Here is the Montblanc Great Characters Enzo Ferrari Edition
As Montblanc launches Great Characters Edition, the luxury company pays homage to Italian motor racing driver, entrepreneur, and founder of Scuderia Ferrari and Ferrari automobile company, Enzo Ferrari. Montblanc tells the story of the racing champion and engineering maverick through three iterations of writing instruments.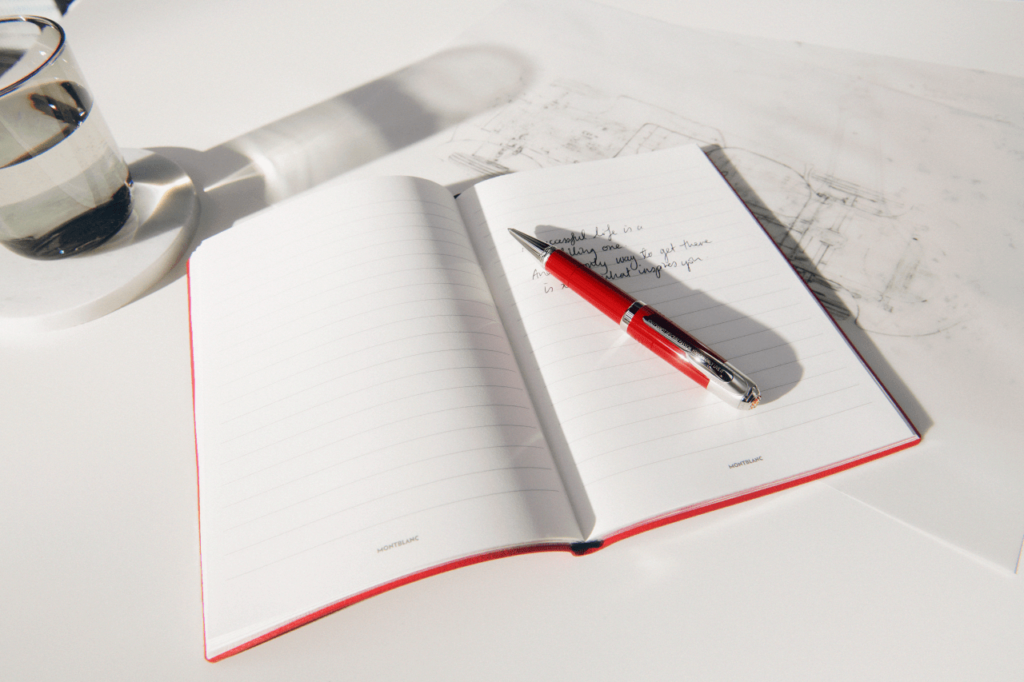 Every piece in this edition looks back at the achievements of the icon. The Great Characters Enzo Ferrari Special Edition cap is inspired by the Ferrari color "Rosso 70 Anni" while the cone is engraved with two dates that marks the birth of Enzo in 1898 and the other, his first victory on a racetrack in 1923. The ring on the cap features an engraving that says "Officina Meccanica Alfredo Ferrari," which is a reference to his father's workshop. The metal clip is laser-engraved with Enzo's own words: "You cannot describe passion, you can only live it."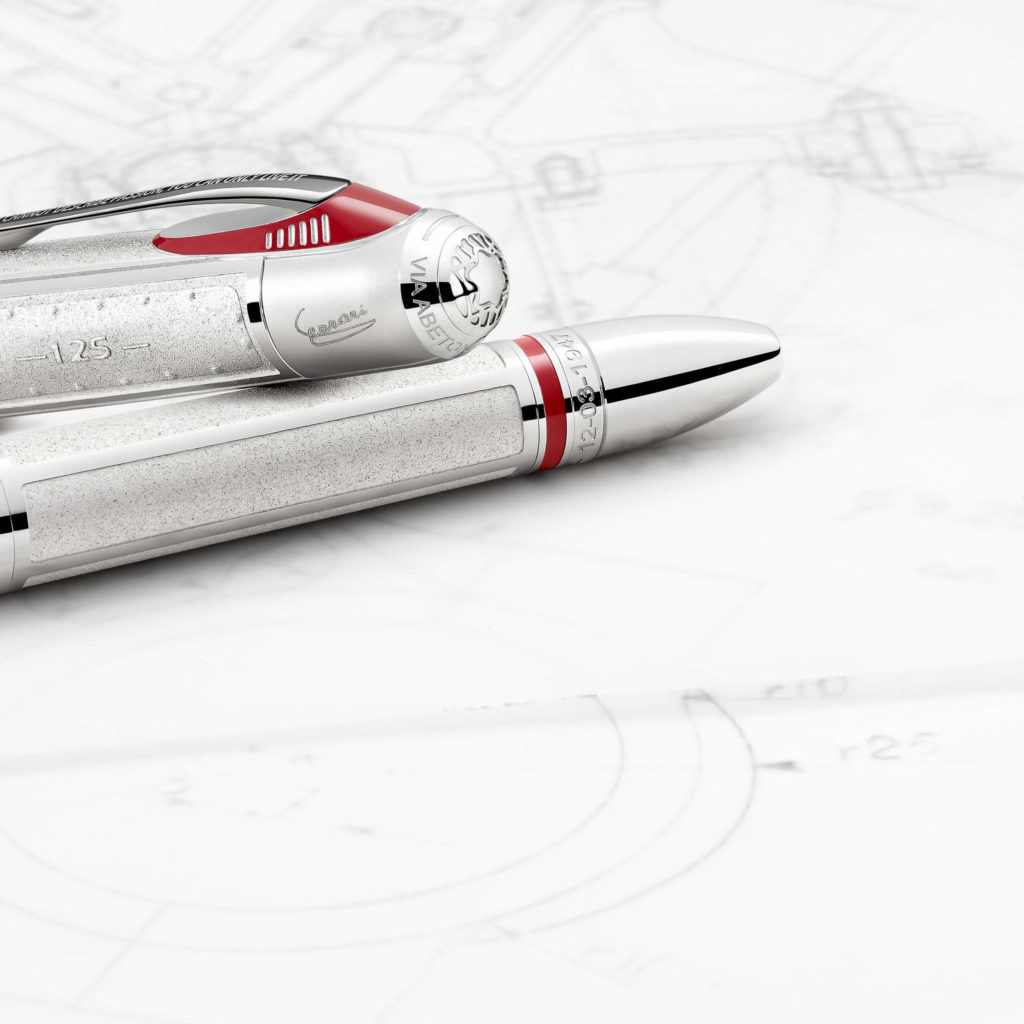 For the Great Characters Enzo Ferrari Limited Edition 1898, the original Ferrari 125 S engine is the main focus. "The two dates engraved on the cone reference the production date of his first car at his Maranello factory, as well as the date of the first racing victory ever for a Ferrari branded car. Testament to the importance of Maranello, the ring on the cap top is embossed with the address of the Ferrari factory where his vision became reality," shares the brand.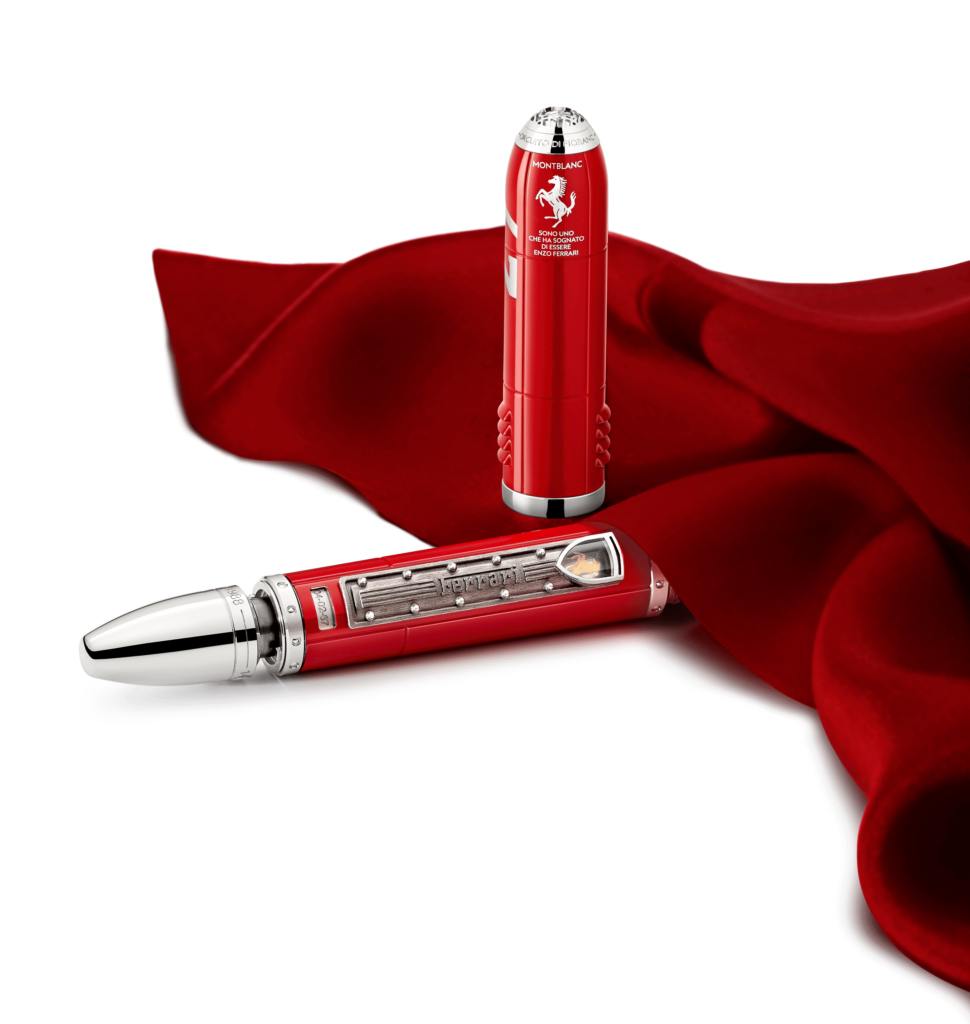 As for the third iteration, the Great Characters Enzo Ferrari Limited Edition 98, which is only produced with 98 pieces, is inspired by the prancing horse which is the personal emblem of the Ferrari legend 98 years ago. The cap and barrel are airbrushed by hand in "Rosso Corsa" the official racing color of Italian vehicles and drivers and is decorated with the number 29 in reference to the year Scuderia Ferrari was founded. The cap is also engraved with the words "Sono uno che ha sognato di essere Enzo Ferrari" which translates "I am one who dreamt to be Enzo Ferrari" in English.
In the Philippines, Montblanc is available at Rustan's Makati, Rustan's Shangri-La, Rustan's Cebu, Greenbelt 5, City of Dreams, and Resorts World. For more information, visit Rustans.com.