Pokémon 25: The Album merchandise is out now

Featuring artists Katy Perry, Zhu, and J Balvin
In celebration of Pokémon's 25th anniversary, the brand is partnering with music artists around the world with music and a number of fashion items. 
Among the artists who are in the track list are Katy Perry, Zhu, and J Balvin. Aside from music, they also released a capsule featuring a number of Pokémon characters on fashion items like t-shirts, hats, hoodies, and bags. 
For Katy Perry's merch, Pikachu is the star of the line with the singer's track called "Electric." Pikachu can be seen on the apparel together with Katy Perry's name printed on the t-shirts, hoodie, and hat.
J Balvin's motifs also include Pikachu but mixed in with the Colombian artist's signature logo of smiley with lightning eyes. These visuals can also be seen on bandanas, t-shirts, and totes. As for Zhu, Pokémon character Gengar can be seen in a number of his pieces as well as the artist's signature Zhu flag.
See pieces below: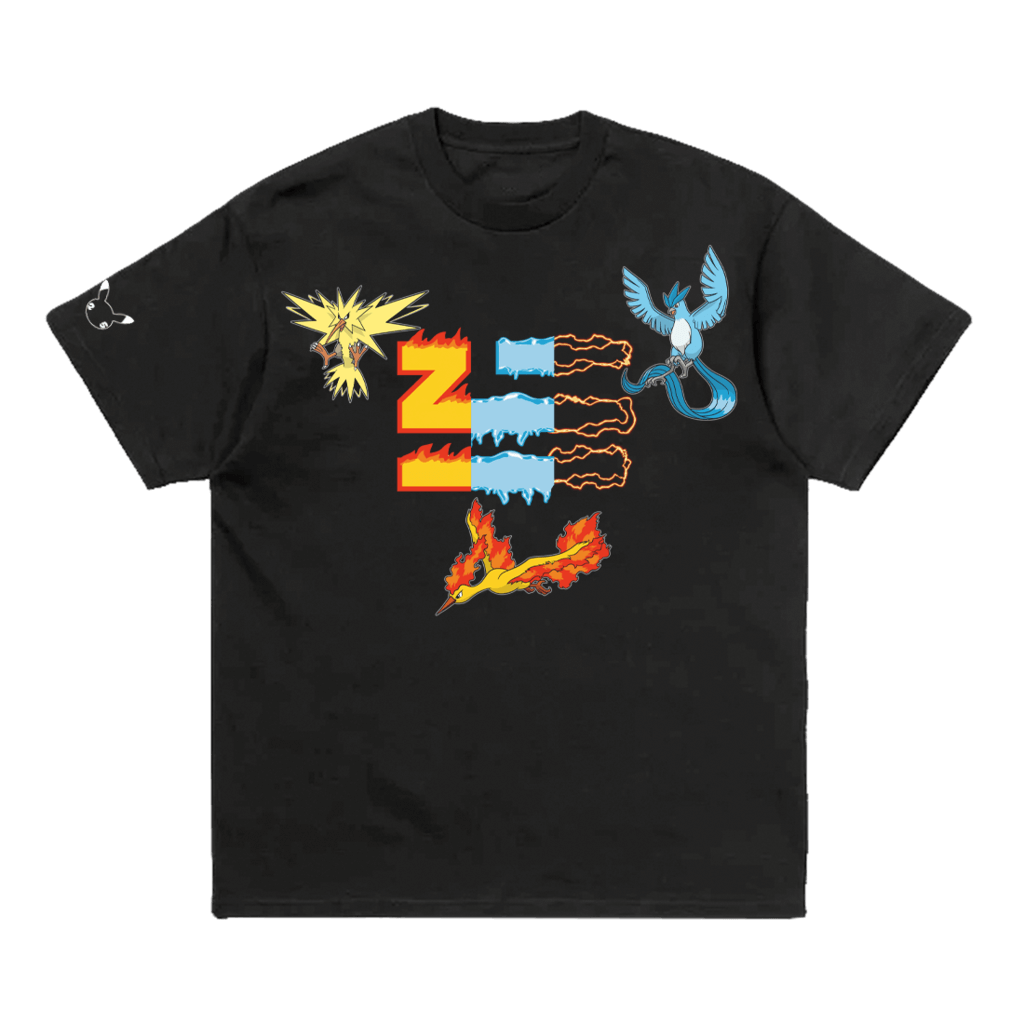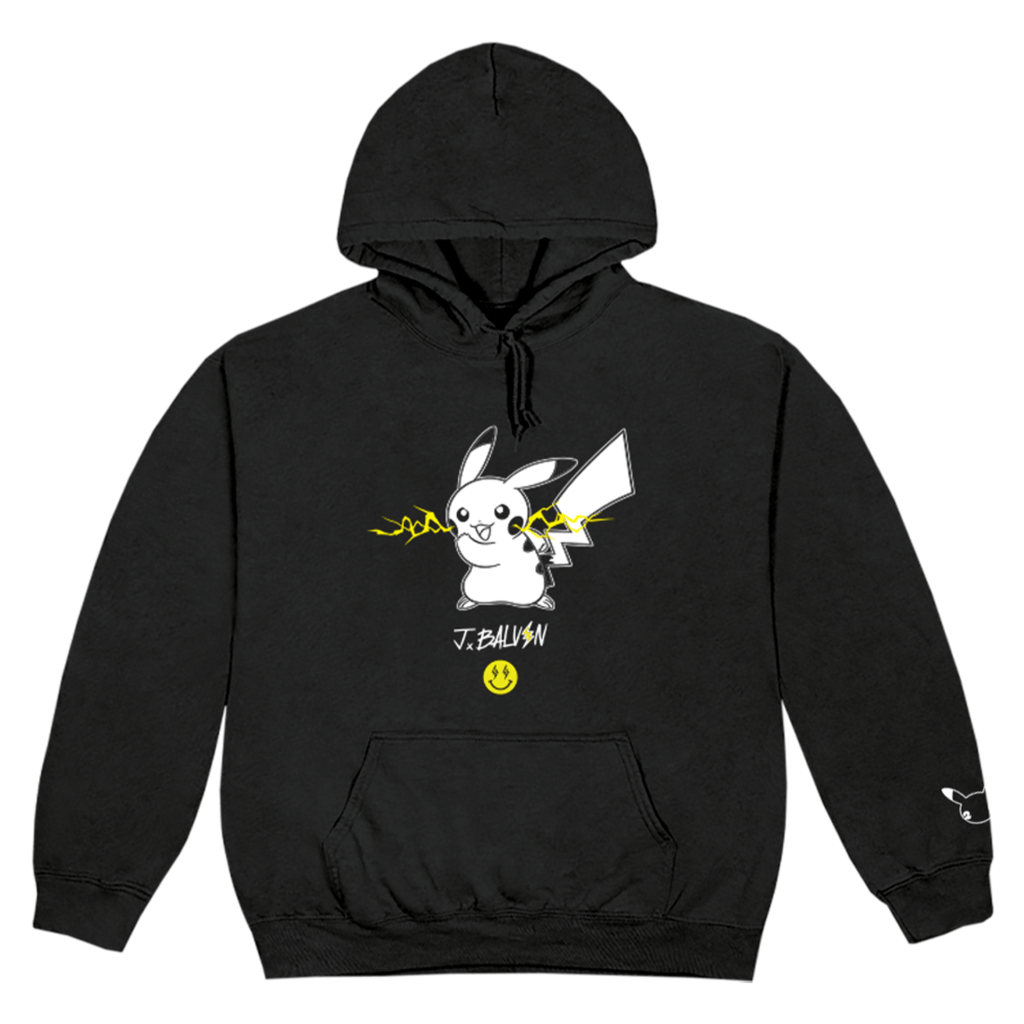 Other artists in the album include Jax Jones, Post Malone, Cyn, Mabel, Tierra Whack, Vince Staples, and more.
For more information about Pokémon 25: The Album, click here.