Dior announces the arrival of the new B30 sneaker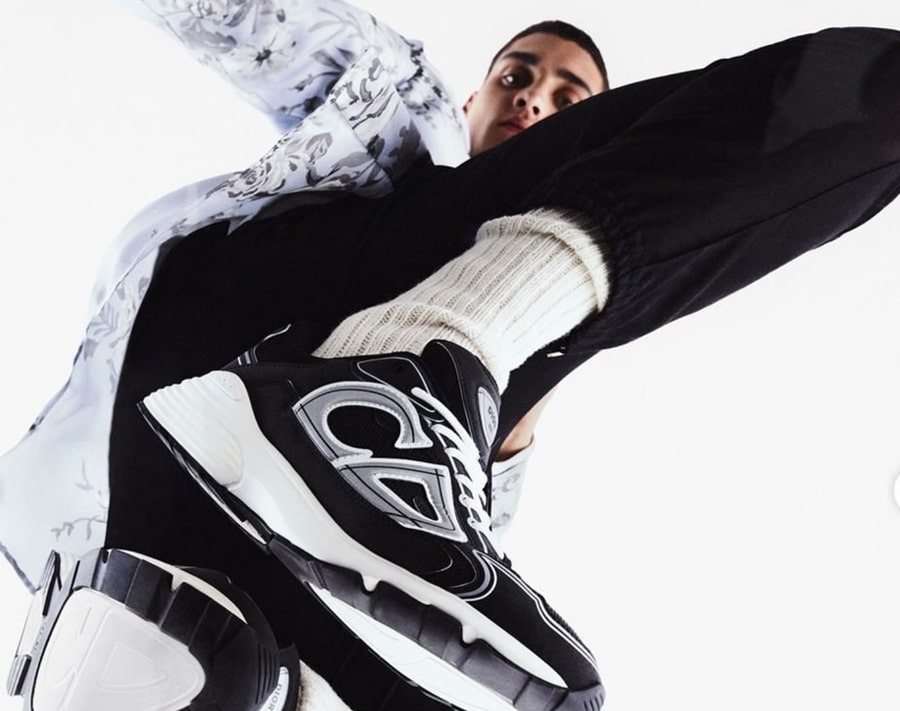 Here are the elevated dad sneakers by Kim Jones
The evolution of dad sneakers has not reached its peak, and with the announcement of Dior's latest iteration, we're guessing it won't be over anytime soon.
Meet the new Dior B30 sneakers from Kim Jones' spring-summer 2022 collection. "Elegant proportions are infused with a sporty allure that melds sleek #DiorSavoirFaire with technical materials such as microfiber and mesh for flexibility and lightness. Coming in a choice of five colors, they feature a distinctive 'CD' reflective monogram on each side, with the French modernism-inspired motif repeated on the sole and molded heel," states the brand.
The sneaker is said to come in options of black, white, olive, beige, and lime and has already been seen being worn by a couple of big names in the industry like artist Kailand Morris, dancer Hugo Marchand, actors Lukas Ionesco and Niels Schneider, and Filipino personality LA Aguinaldo.