LOOK: Univers collaborates with Off-White for 10th anniversary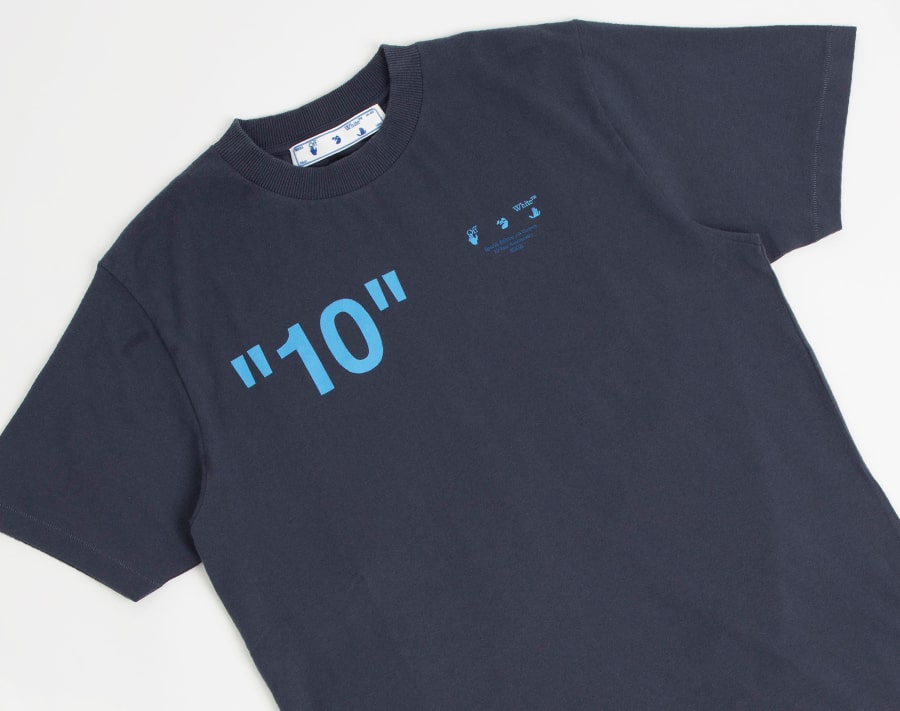 Hayden Kho jumps in on the link-up
Philippine-based luxury specialty store Univers has carried the Off-White label for a long time and as its 10th anniversary arrives, the Virgil Abloh-founded brand has teamed up with the store for a custom-designed t-shirt, specially for the celebration.
Virgil Abloh and Off-White specially designed a t-shirt for Univers referencing its 10th year featuring Univers' topography pattern and Off-White's signature motifs of arrows. This collaboration also enlisted Filipino personality Hayden Kho to do a mural on Univers One Rockwell using the designs and patterns of the t-shirt.
"They created a Universe that people would want to experience and engage in," said Hayden through the Univers website.
See photos below: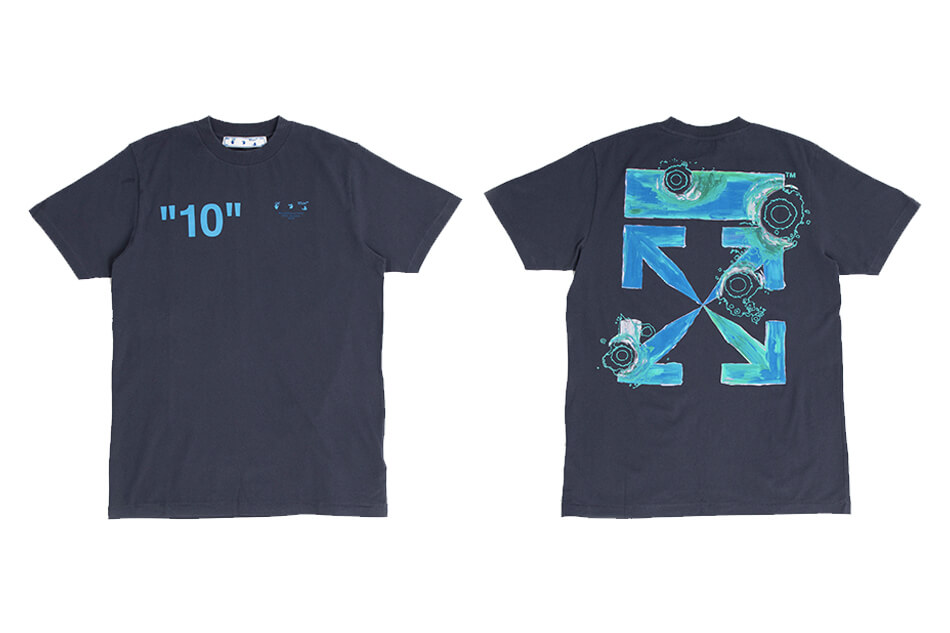 Visit their website for the full collaboration.