Here's how to define and achieve your own success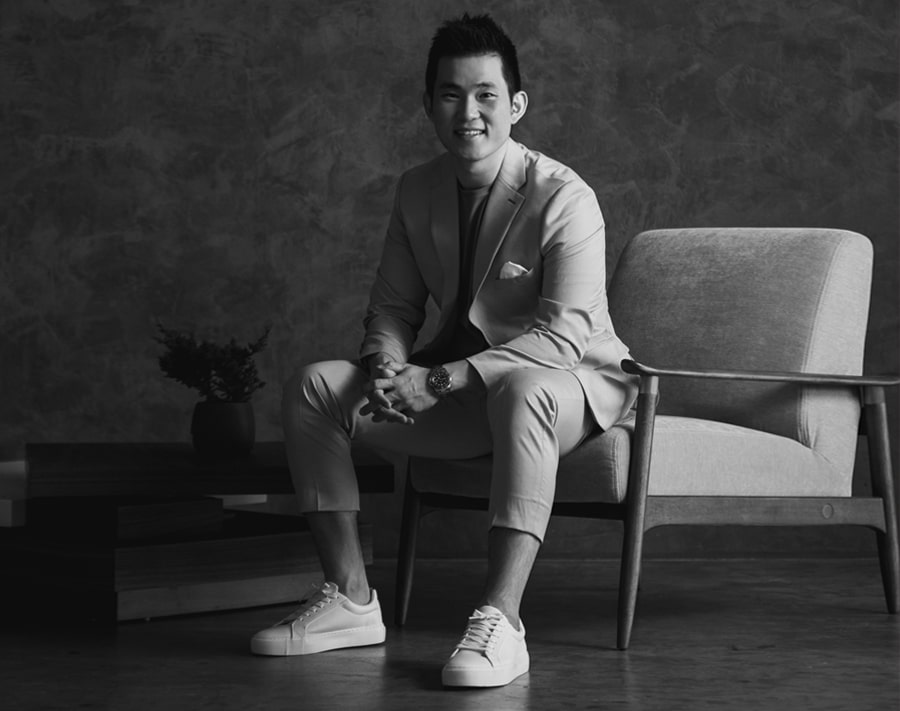 Introducing Dowan Kim, the Korean-American founder of  Clickshare Media Ventures
He's been around the globe, crossed industries, learned about different cultures, and yet felt at home the moment he landed at Ninoy Aquino International Airport. "Of all the Southeast Asian countries that I've been to, I really fell in love with the Philippines," says Dowan Kim, founder of Clickshare Media Ventures, which has a department here in the country. He says the country's culture, food, and people are strong touchpoints for this newfound love.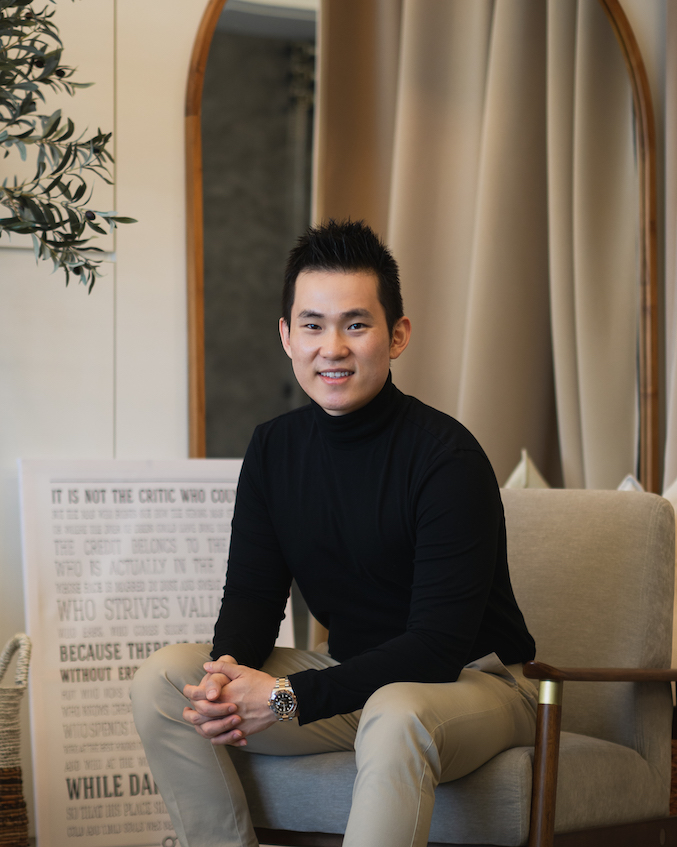 Dowan is no stranger to the inner workings of the Philippines' business and society as he is becoming one of the most trusted advisers to corporate executives, politicians, and celebrities. Considering the Philippines as the "heartbeat" of the global operations of his fast-growing global multi-million dollar e-commerce business, the businessman shares his journey as a Filipino by heart and what success really means to him.
Raised in Albuquerque, New Mexico, Dowan grew up in a less fortunate household and learned the values of working hard at a very young age. But as he graduated summa cum laude, valedictorian with a Bachelors of Business Administration from The University of New Mexico, he positioned himself among the best of the best, even to Wall Street where he spent two years at Goldman Sachs in a two-year analyst program.
In 2017, Kim launched his own business and entered the niche supplement space by starting a one-man company. Eventually, after overcoming all hardships and challenges of juggling corporate responsibilities and his own business, Dowan pivoted into the direct-to-consumer goods space, leading to the birth of Clickshare Media Ventures (CSMV) where he made $4,000 revenue in the first 30 days.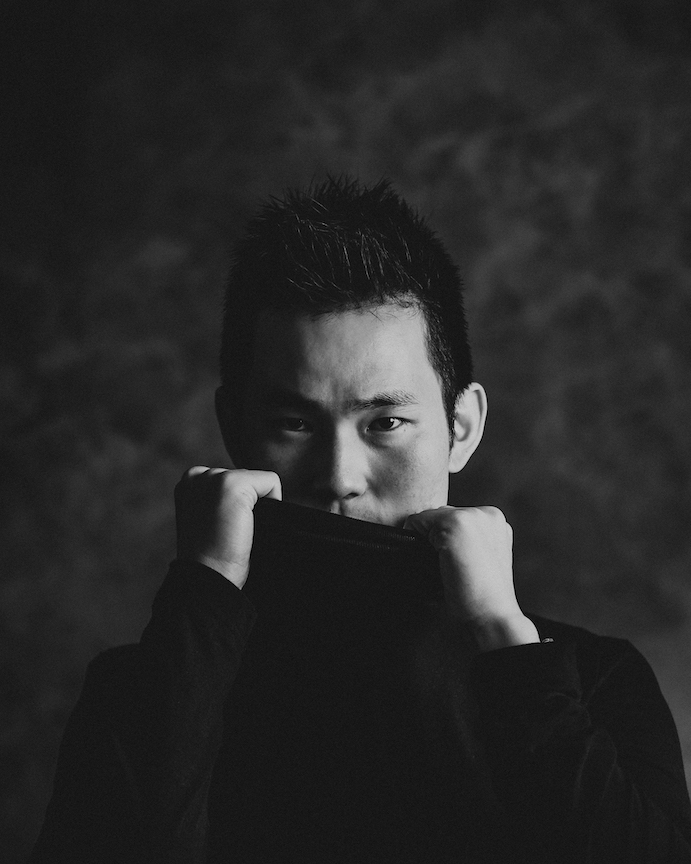 Today, CSMV is a full-fledged holding company with a portfolio of direct-to-consumer e-commerce brands in the baby, personal care, and beauty care segments. The company has steadily built a vertically integrated operation that covers manufacturing, logistics, distribution, and sales to provide customers with superior products at a great price. CSMV has registered three consecutive years of triple-digit growth and maintains its stronghold of market leadership in each industry it operates and now has offices in the United States, Singapore, and the Philippines.
In spite of all the success he has achieved with hard work for CSMV, Dowan confessed something interesting about his accomplishments saying, "Somehow, I still don't feel successful. I know people that are far happier with far less than what I have, so I think the metric of success is multifold. Growing up I thought success would be making $100,000 a year. At a certain point, I thought making half-a-million-dollars a year would be success, then a million bucks. Our yardstick of success changes."
"We're in the midst of one of the largest macro shifts in consumer purchasing behavior; transitioning from traditional brick and mortar retail to online," he adds. "At CSMV, we're well positioned to win a disproportionate size of this rapidly growing market. As I think about the future, I think success is really going to be living life on my terms with the quality of life that I want, with the freedom that I want."