LOOK: Fashion brand switches to paper packaging for online orders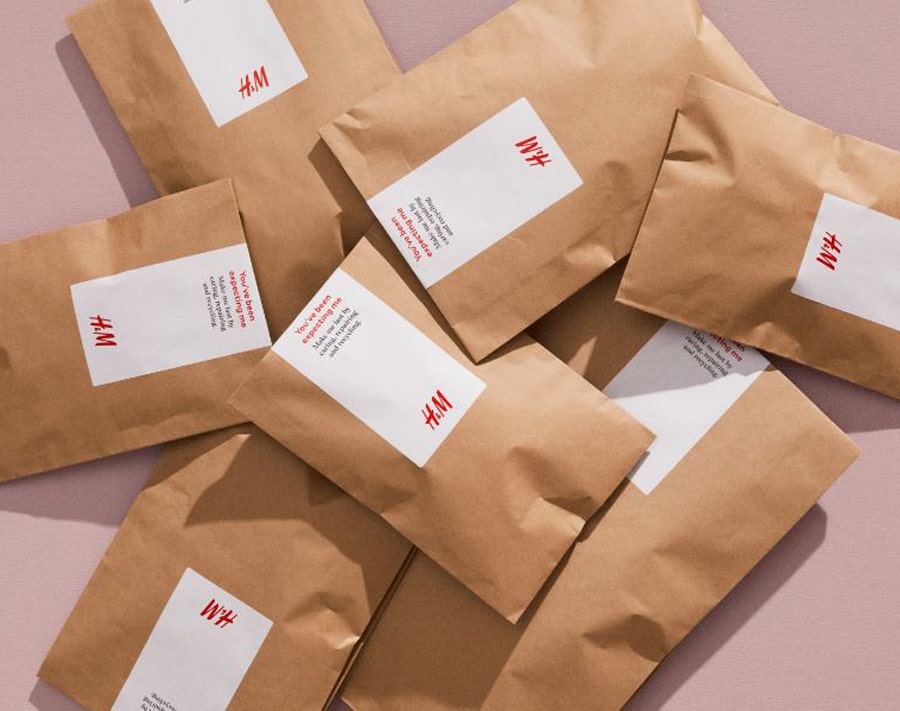 H&M's latest move is a step toward a more circular business model
E-commerce sites, food delivery apps, and online shopping apps have been essential in our daily lives during this pandemic time. It minimizes the need to go out as supplies, needs, and other purchases are delivered right at people's doorstep. While it's the best way to have things these days, these delivery services pose another problem which is excess waste due to its single-use plastic packaging.
Aiming to be a pioneer in making sustainable packaging for online orders in the fashion industry, global retail brand H&M is ditching its plastic wrappers and moving on with FSC-certified paper that is reusable, recyclable, and compostable as part of its new paper packaging system for online shopping in the Philippines starting Sept. 6, 2021.
A part of the Swedish fashion brand's goal toward sustainability and circularity is to "reduce packaging by 25 percent by 2025" in its operation. And with its latest ethical practice, the label envisions having "100 percent of packaging made from recycled or other sustainably sourced materials by 2030."
"Sustainability is at the core of our business," says Oldouz Mirzaie, regional manager of H&M South Asia and Pacific. "This shift to paper packaging for online orders is another step we're taking toward our 2030 goal, and we're determined to lead the whole industry toward a more sustainable future."
Meanwhile, if you have plastic bags and bubble wraps in your place from your recent online purchase, here's where you can donate them and keep them away from oceans and landfills. Its bikers will even go to your place and collect them for free.
Follow @hm on Instagram to stay updated.