LIMITED EDITION: City Exclusive samples from Le Labo are now available

Attention all perfume collectors!
Niche perfume brand Le Labo is offering their patrons a chance to get a sniff of their City Exclusives without having to travel to a particular city with its discovery set available from August to September 2021.
If you're blissfully unaware, Le Labo has made a tradition of concocting a specific perfume for a specific city. This means you can only get a certain perfume if you go to that particular city. Now, the New York-based brand is offering a discovery set which includes their most loved fragrances from their City Exclusives collections for everyone to enjoy.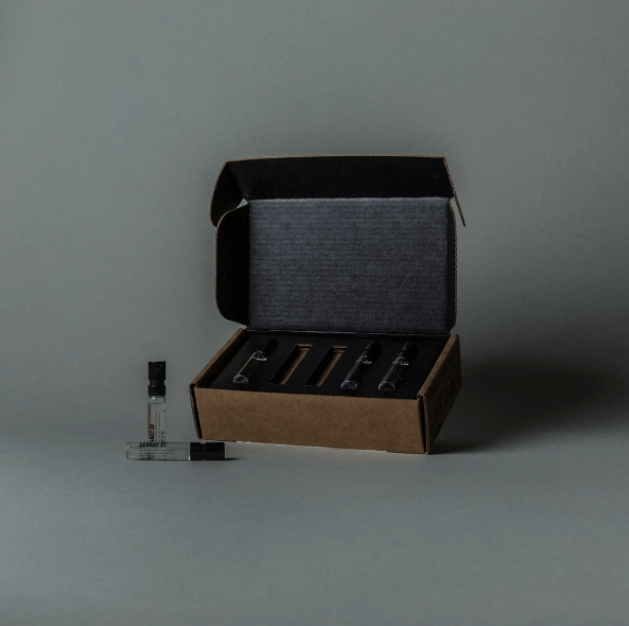 The discovery set includes 0.05 FL.OZ./1.5ml samples of:
Cedrat 37 – Berlin
Gaiac 10 – Tokyo
Mousse de Chene 30 – Amsterdam
Tabac 28 – Miami
Vanille 44 – Paris
These five samples will be enclosed in Le Labo's classic kraft box and will be sealed with a personalized label.
For more sample size choices from Le Labo, click here.