Check out these sneakers inspired by Mount Fuji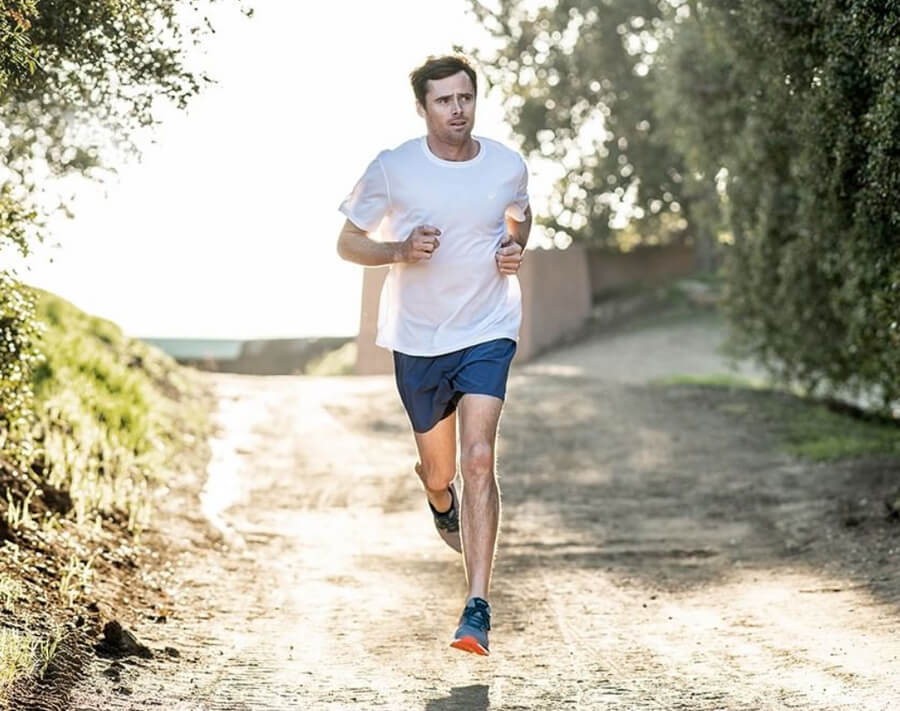 Attention hikers, your new favorite trainers have arrived! 
As a sacred mountain, a pilgrimage site for centuries, and popular (if not the most) for hiking activities, Mount Fuji has been honored for many reasons. And to celebrate one of Asics' most iconic pairs, the new GT-II Goraiko shoe is getting inspiration from the magnificent mountain 
For the 35th anniversary of the GT-II Goraiko trainers, Asics is dedicating the new reiterations of the classic footwear to Mount Fuji. These shoes are not only beautiful to look at, they're comfortable to wear as well! Taking inspiration from the colors of the horizon at Mount Fuji, two colorways of pale apricot and smoke blue are available for this drop.
The shoes are constructed with soft suede paneling while the original tooling and Gel technology cushioning of Asics are also present for excellent comfort. The heel of the shoe features a stamp symbolizing Mt. Fuji as well as the walking sticks that travelers use to hike up the mountain. For heritage details like the retro ASICS SportStyle logo, these can be found on the tongue, sock liner, and outsole.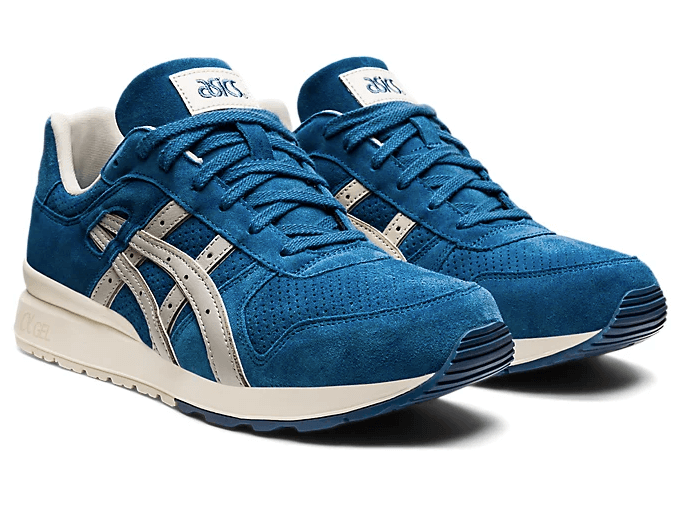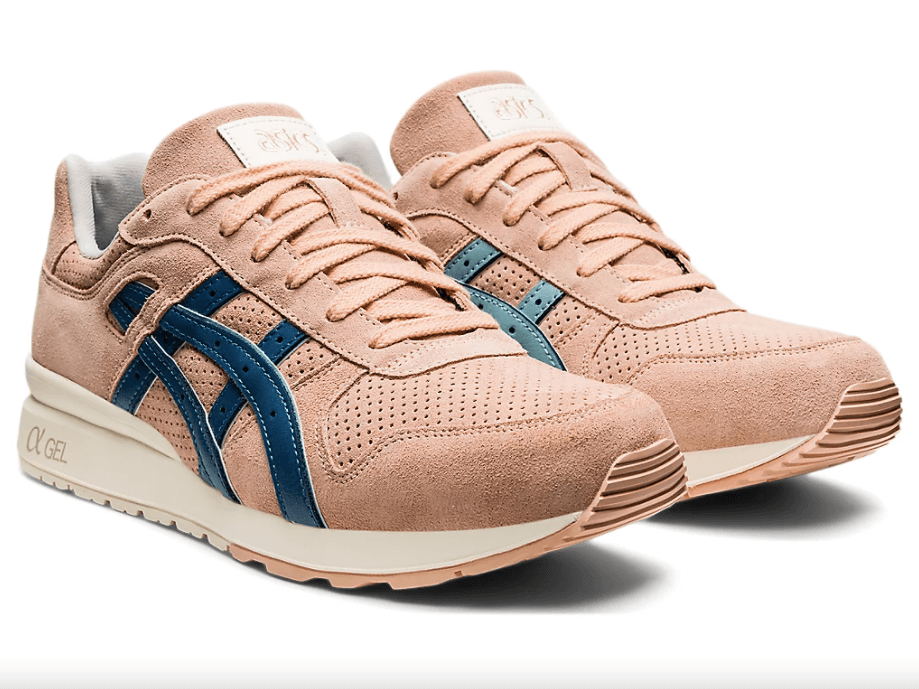 The new GT-II Goraiko trainers retail for €120 at the Asics website today July 30, 2021.
Image source: Asics' Instagram account