Pita Taufatofua, Tonga's oiled up flag bearer, is back for Tokyo Olympics

Yup, he's shirtless again!
In 2016, Pita Taufatofua became a viral sensation when he appeared oiled and shirtless wearing only a traditional Tongan mat wrapped around his waist at Rio Olympics. For the 2018 winter Olympics, he was the talk of the town again during the Parade of Nations at PyeongChang. And now, the Tongan taekwondo athlete has completed a triple appearance at the Olympics Games as he once again became his country's flag bearer at Tokyo 2020.  
This year, Pita was joined by co-flag bearer Malia Paseka, Tonga's first-ever female taekwondo Olympian. He also congratulated Malia for leading the way for more female and youth participation in Tonga's sports history.
"Thanks all for the tags and love. Not sure if going viral during a pandemic is a good thing but I appreciate all the messages and support," he posted on social media. "Feeling both honored and humbled. I know you all couldn't be there in person but we felt the spirit of each one of you with us, watching from your screens, part of the show. Truly grateful for you all."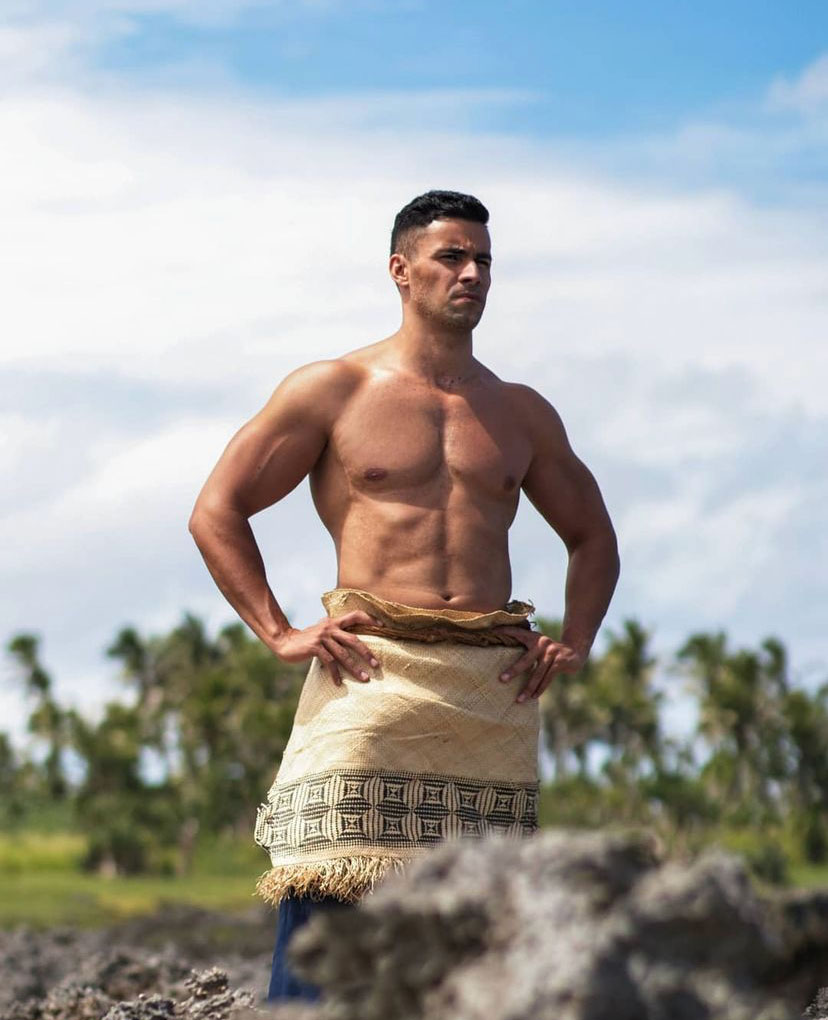 Tokyo 2020 Olympics is from July 23 to August 8, 2021. For live updates and results, visit their website here.
Images from Pita Taufatofua/Instagram