WATCH: Jackson Wang pays homage to the Olympic Games in new video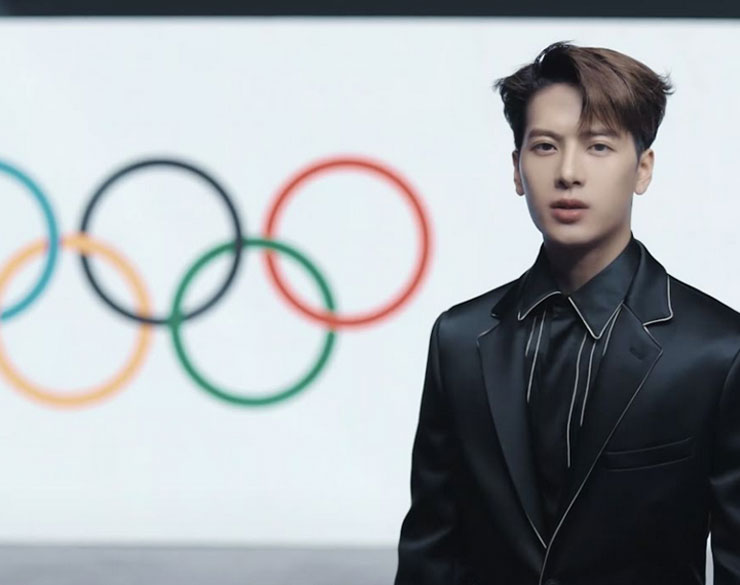 The musician invites everyone to celebrate Tokyo Olympics 2020
Little known fact about Jackson Wang, the international mogul who has extended his popularity and influence from being a Korean pop star to leading his own recording label and fashion brand, is that sports run deep in his bloodline. His father is a gold medalist in fencing while his mom is a gymnast from Shanghai.
At the young age of 16, Jackson was destined for athletic greatness as he became an Olympic-level saber fencer in Hong Kong. In 2011, while preparing for the 2012 London Olympics, he was offered a sports scholarship from Stanford University.
But he gave all that up to pursue his real passion in life: singing and performing.
Now, in 2021, even as the pandemic still rages all over the world, the Tokyo Games are set to happen in a few days. To rally behind the historic event, the Youth Olympic fencer turned pop star appears on a promo video for the Games. "It feels very special to me, especially as a professional athlete in the past. Thank you and I am honored," Jackson says. "There is light passed on from generation to generation, illuminating the very best of us. Now matter our differences, the Olympics reminds us of how we are all #StrongerTogether."
Watch the video below: