Here's what Filipino athletes wore during Tokyo Olympics 2020 opening ceremonies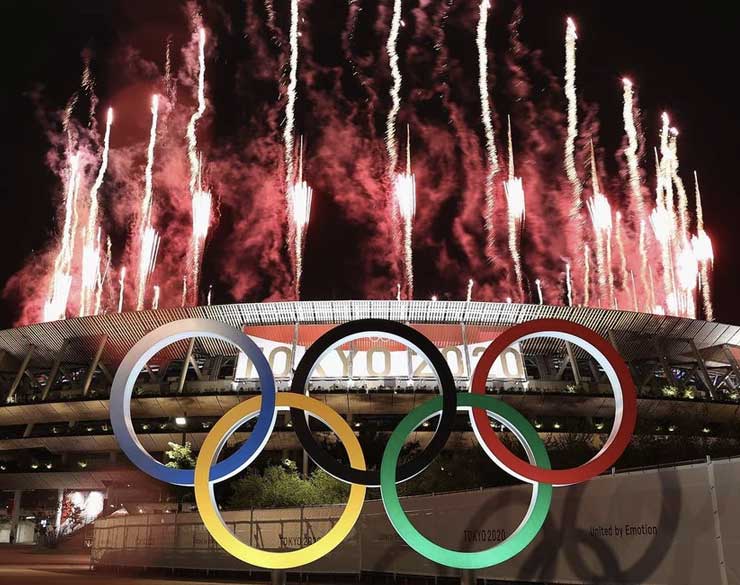 Wishing our Olympians the best of luck!
Filipino athletes wore their pride on their sleeves as they donned fashion designer Rajo Laurel's barong during the opening ceremonies of the Tokyo Olympics 2020 last July 23, 2021.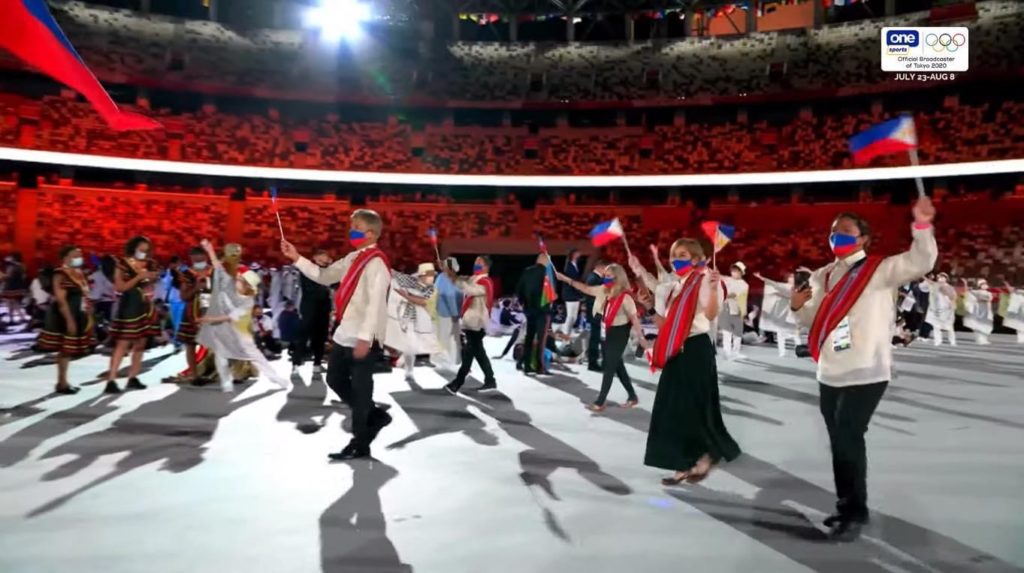 According to Philippine Sports Commission, the male athletes were clad in cocoon silk barong featuring machine-embroidered pitchera design, which they paired with muslin inner shirts and light wool black pants. Going with the same theme, the female athletes wore cocoon silk shirt blazers with embroideries on their front and sleeves. Finishing their looks were black neoprene spaghetti-strapped blouses and pants.
Adding a dose of nationalism, Rajo also designed an alampay (shawl) to go with the barong.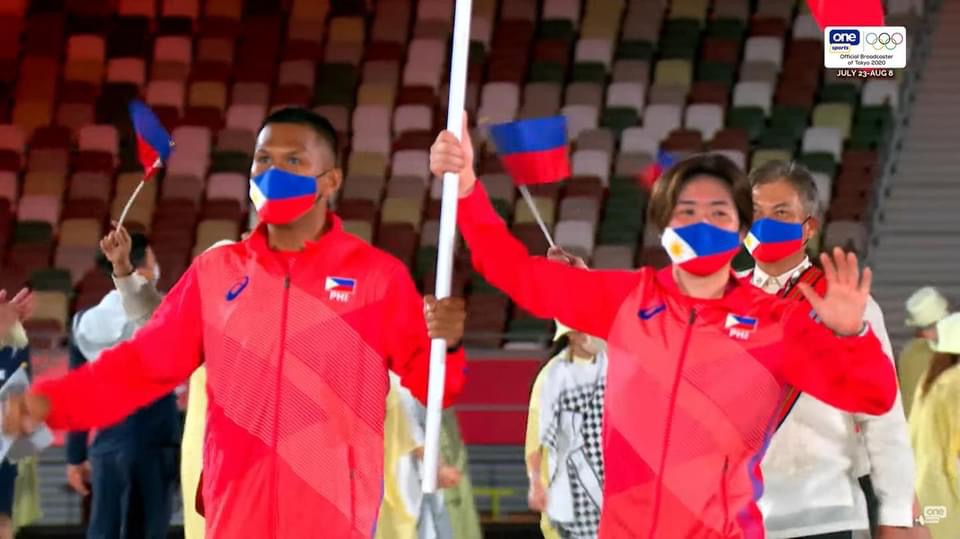 On the other hand, boxer Eumir Marcial and judoka Kiyomi Watanabe sported the official delegation wear sponsored by athletic wear brand Asics as they raised the Philippine flag during the parade.
Text by John Legaspi
This article first appeared in Manila Bulletin Lifestyle
Photos from Tokyo 2020 and Philippine Sports Commission