NOW SHOWING: 'Trese' first 5 minutes on Netflix

The groundbreaking Filipino animated series will stream tomorrow, June 11
In time for Philippine Independence Day, Netflix is to debut its newest much-see animated series "Trese," which is based on the graphic novel of Budjette Tan and Kajo Baldisimo. Everyone is ready to explore the supernatural world of "Trese" when it premieres on the streaming platform tomorrow, June 11, 2021 at 12 midnight. 
If you're living under a rock, here's a brief description on the show's premise: "Set in a Manila where the mythical creatures of Philippine folklore live in hiding among humans, Alexandra Trese finds herself going head to head with a criminal underworld comprised of malevolent supernatural beings."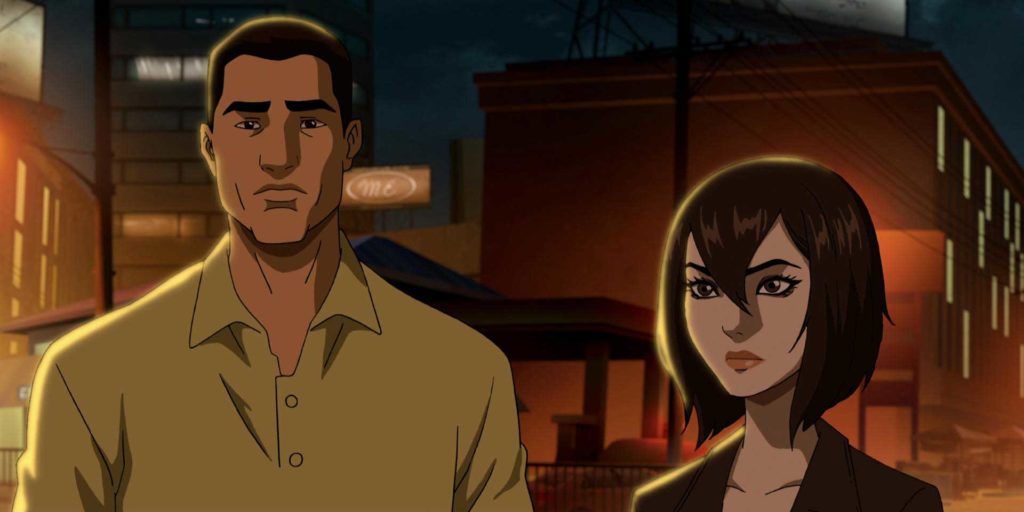 "Filipino actress Liza Soberano lends her voice to portray Alexandra Trese in the Filipino language version of the series" Manila Bulletin Lifestyle writes in an article. "She is joined by local professional voice talents Simon dela Cruz (as Crispin and Basilio), Apollo Abraham (Captain Guerrero), Christopher Carlo Caling (Hank), Christian Velarde (Nuno), and Eugene Adalia (Anton Trese). Well-respected Filipino Language Voice Artist Director Rudolf Baldonado directed the local voice talents."
Netflix gifts us an official sneak peek with the first five minutes available for viewing. Watch it below:
Aswangs, beware: Alexandra Trese is almost here! For more shows, visit Netflix's website.