LOOK: Arabica's PH flagship store is a haven for Filipino coffee enthusiasts

The flagship marks the brand's global store number 166
Japanese global coffee brand Arabica has unveiled its second store in the Philippines, responding to the growing community of coffee lovers and foodies in the country.
As the brand's flagship store, it aspires to harmonize Japanese and Filipino influences in a single space. "Arabica's journey in the Philippines has been nothing short of amazing," shares Karen Tui, Arabica Philippines chief executive officer. "The warmth and enthusiasm of Filipino coffee lovers have made us feel right at home. We've always believed that the Philippines is an integral part of the global coffee community, and this flagship store is our way of celebrating that."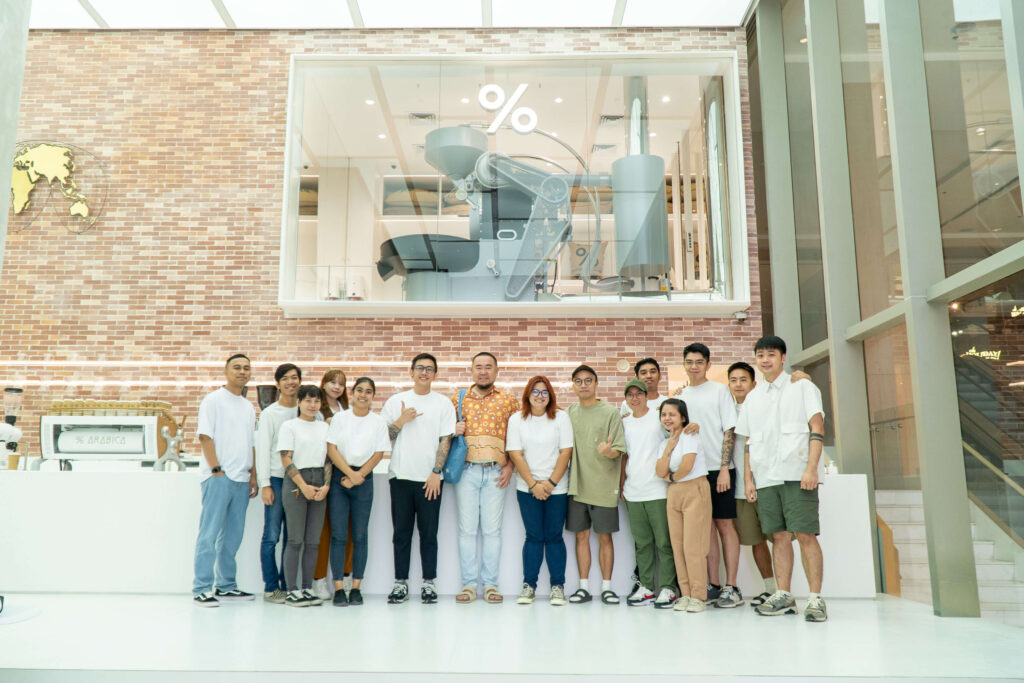 Arabica is committed to weaving cultural elements into the very fabric of the unique coffee experience, ensuring that each visit becomes a celebration of Filipino heritage. Interweaving elements from the past and present, the place features traditional bricks as a backdrop to the shop, inspired by urban landscapes and houses from old-town Manila.
The brand's Chief Operating Officer (COO) Koko Tamura describes the flagship store as a sanctuary for coffee lovers, going beyond being a place to enjoy exceptional coffee. "It's an immersion into the rich stories and flavors that define Filipino coffee culture. From the brewing process to the final sip, every detail is meticulously curated for an unparalleled coffee experience," shared Koko.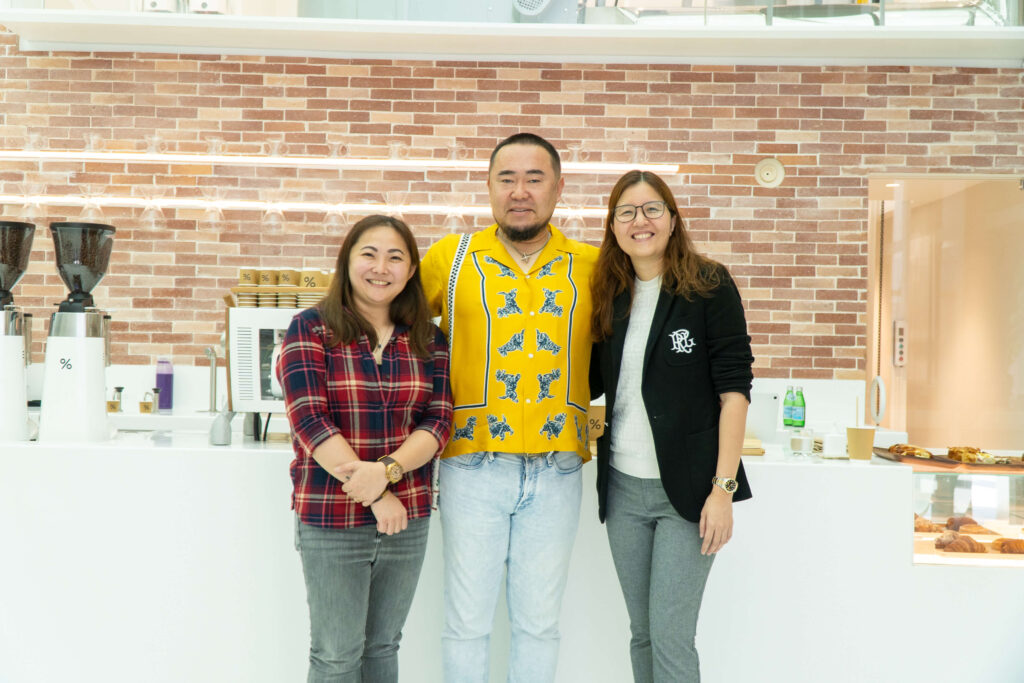 Within the space, visitors can explore Arabica flagship store's unique roastery room located on the mezzanine behind the kitchen counter. In addition to buying coffee, customers can also purchase some of Arabica's well-loved merchandise, including shoes, tote bags, tumblers, mugs, umbrellas, and other coffee accessories.
The Arabica flagship is situated on 5th Avenue in Bonifacio Global City, Taguig.