Balenciaga dives into the world of deepfakes for spring-summer 2022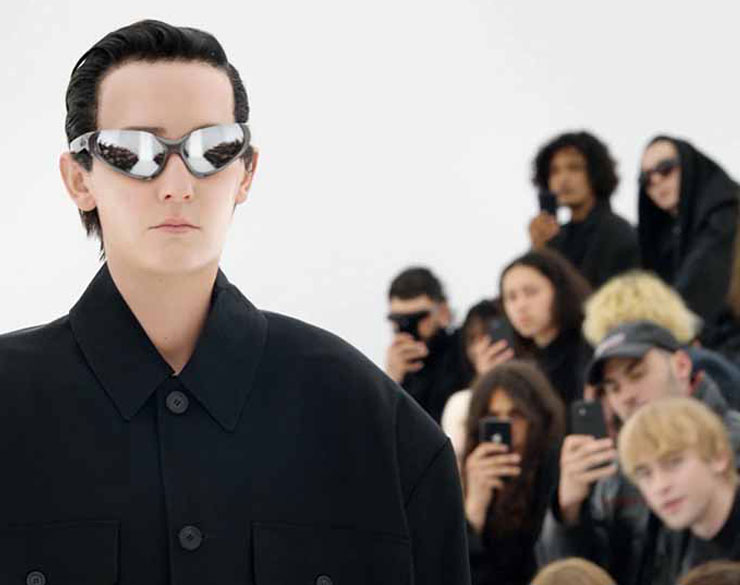 Demna Gvasalia continues the Balenciaga-Gucci hack
"Balenciaga Clones" is the title of the Spanish fashion house's latest capsule offering. The whole presentation is like a mash-up scene from science fiction films "Matrix" and "Gattaca." In it, artistic director Demna Gvasalia attributes the formation of his design influence from the modern phenomenon of deepfakes. But what is deepfake?
According to The Guardian, it is the "21st century's answer to Photoshopping, deepfakes use a form of artificial intelligence called deep learning to make images of fake events, hence the name deepfake." In short, it's synthetic media created to mimic someone else's identity.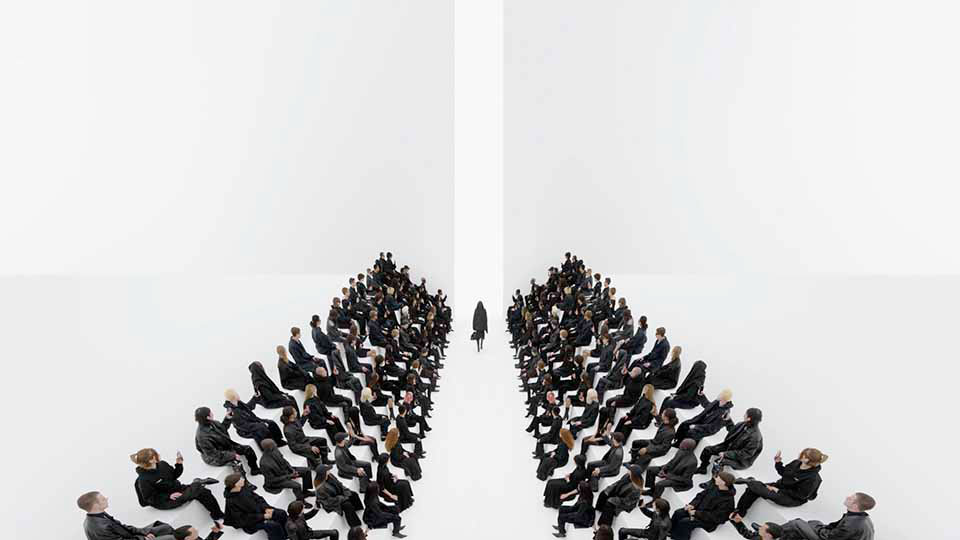 "It's a deep fake of a fashion show," the fashion designer tells Vogue. "What we see online is not what it is. What's real and what's fake?"
As a prologue, Balenciaga sets up the parameters where the collection revolves around in. It states: "We see our world through a filter-perfected, polished, conformed, Photoshopped. We no longer decipher between unedited and altered, genuine and counterfeit, tangible and conceptual, fact and fiction, fake and deepfake. Technology creates alternate realities and identities, a world of digital clones."
Not to miss are the Gucci products highlighted in the collection. From iconic Jackie handbags to Double G (now B for Balenciaga) buckle belts, the Georgian creative continues the Balenciaga-Gucci connection, which started with Alessandro Michele's "Aura" presentation last April 2021.
Watch the full fashion show here:
To shop, visit the Balenciaga online store here.