Here are the best ways to enjoy whiskey this summer

Try these delicious cocktail mixes with Ballantine's Finest
If you're looking to experiment and find the right whiskey mix you'll love, the multi award-winning Ballantine's Finest might be the whiskey for you. This whiskey has a sweet and smooth taste with subtle tones of milk chocolate, honey, and vanilla poised for total enjoyment. Whether on the rocks, mixed with soda, or as a part of a well-loved cocktail, anyone can have it with just about anything anyone wants as the brand believes there's no wrong way to mix whiskey.
"Ballantine's Finest is a whiskey that plays well with other drinks," said brand executive Kurt Ducusin. "It has a mixing versatility given the balance of sweet and smooth flavor notes but can still be enjoyed the traditional way. That's why we believe there's no wrong way to mix."
Here are some cocktail mixes to try for the happy hour whether you like it sweet, smooth, or fresh.
Sweet tooth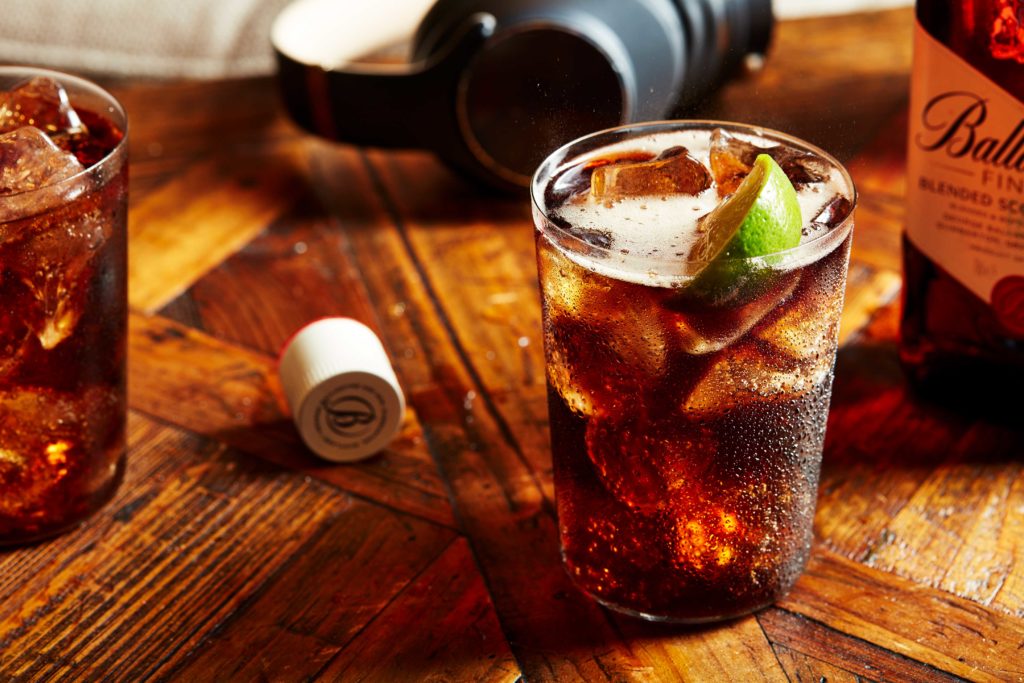 If you're looking for a cocktail that's sweet, how about mixing with cola? It's simple: Pour a shot, mix in a little cola, stir, and serve with lime wedge. For an even more unique flavor, try vanilla or cherry cola.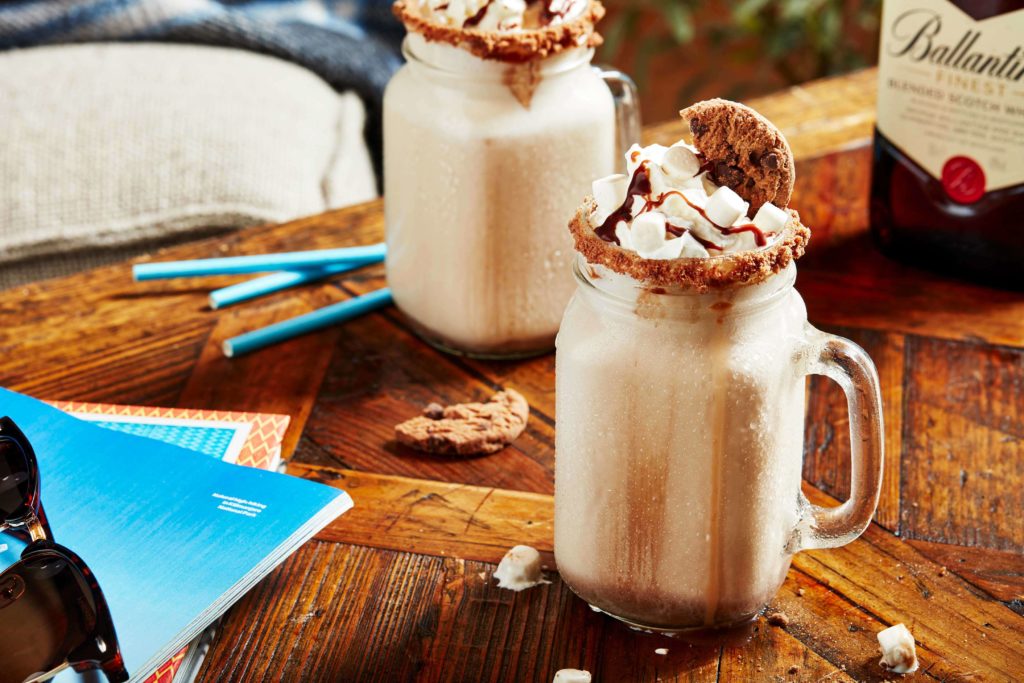 Another sweet idea would be to blend a milkshake. Mix vanilla ice cream, milk, ice, and some Ballantine's Finest in a blender, and work it until it's smooth. Top the shake with some chocolate syrup.
Silky smooth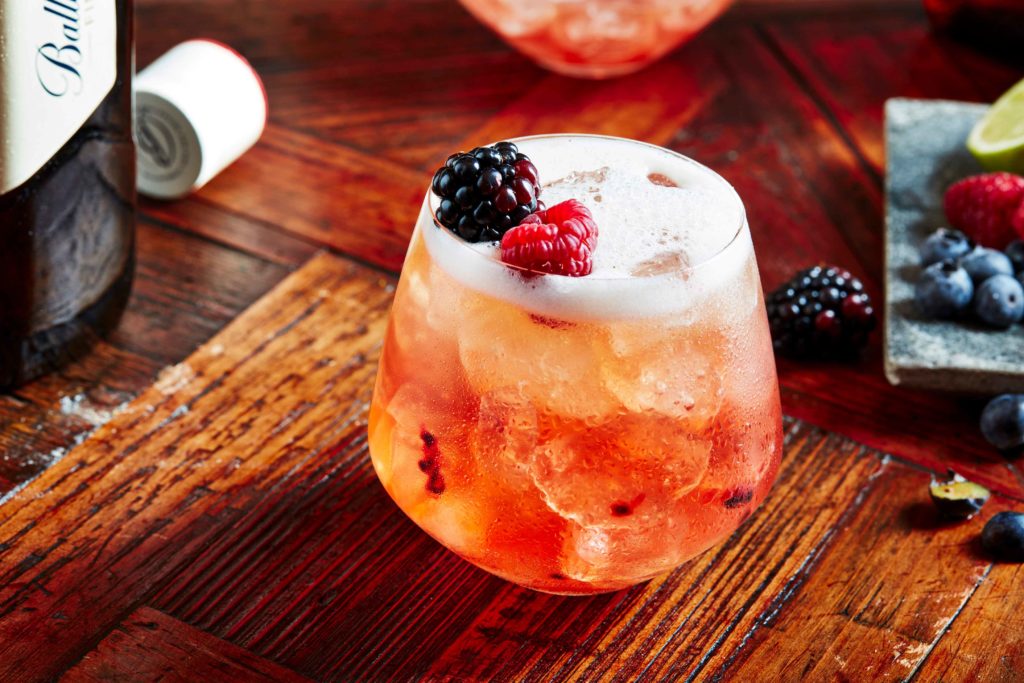 If you want something smooth, pair a whiskey with beer and berries. Mix a shot of whiskey, lemon juice, honey, and crushed berries in a shaker, then strain and pour into a glass filled with ice and top with light beer.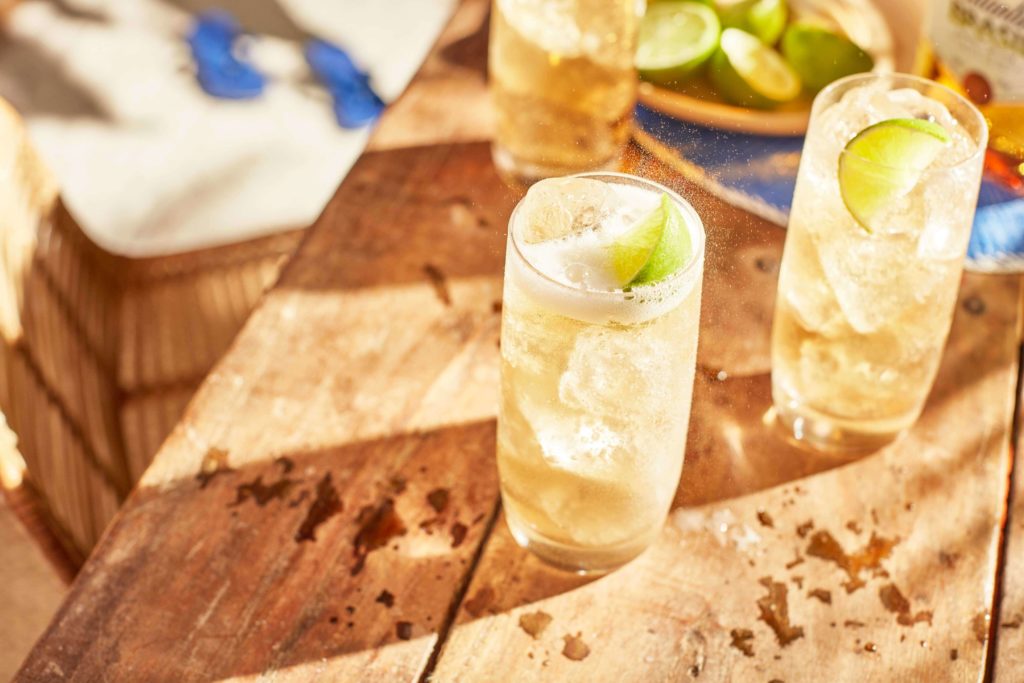 Who says lemon can only be paired with gin or vodka? Stir together a shot of Ballantine's Finest with the lemon soda or lemonade—you can even pour in some honey for added flavor.
Fresh and juicy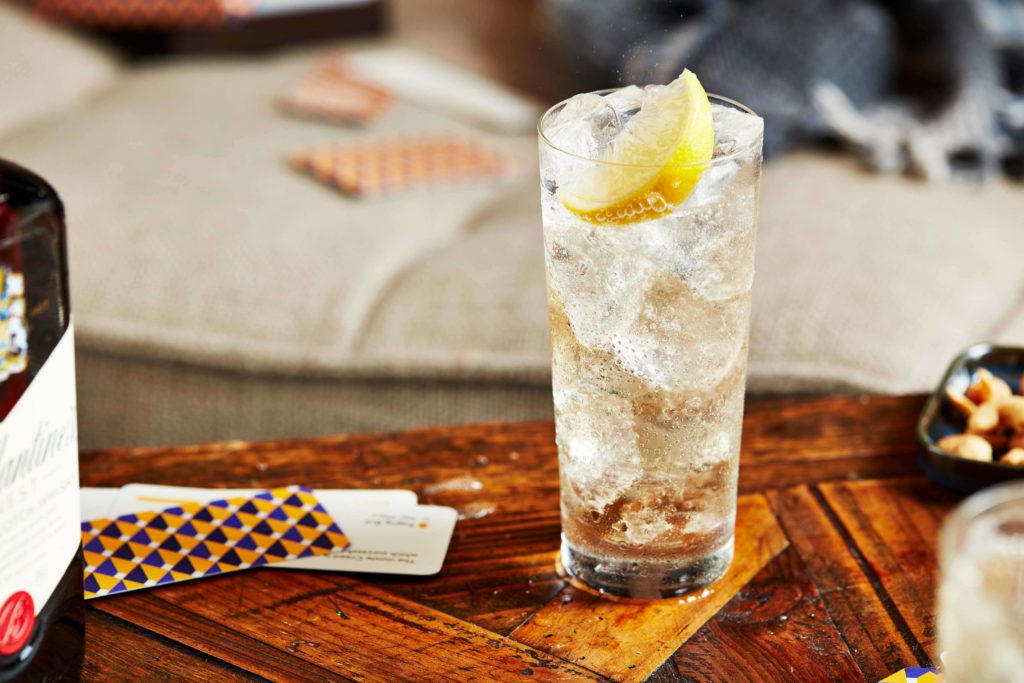 Have you thought about giving whiskey a minty kick? Try mixing a shot of whiskey with tonic water and top it with a mint sprig or a drop of mint flavoring, you can also top it with a lemon wedge.
Ballantine's Finest also works great with fruit juice. This one's simple, too—just stir together a shot of whiskey with apple juice and some soda water in a glass with ice. Other options include orange or grapefruit juice.
Grab a bottle of Ballantine's Finest now for a suggested retail price of P599 in S&R Membership Shopping stores and P699 in Boozy.ph. It is also available in other leading supermarkets like Puregold, Robinsons, The Marketplace, SM, Metro Gaisano, Landmark, and Landers.
Featured image source: Pexels.com