This one-of-a-kind cocktail is going viral. Here's where to get it

Alibi Lounge and Bar serves this delicious drink that's fast becoming a new favorite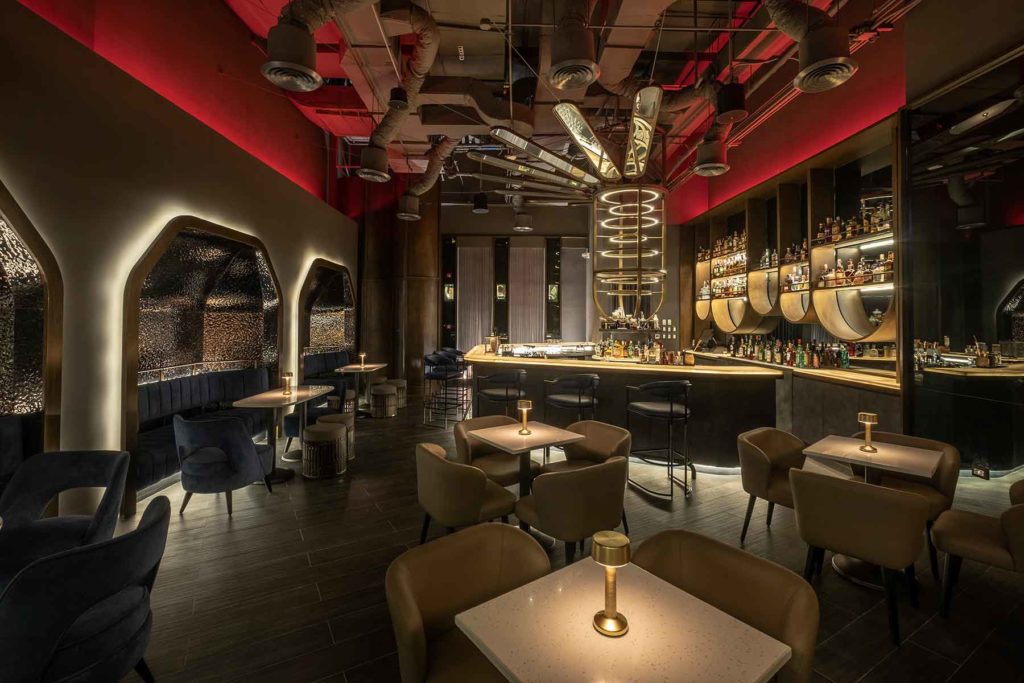 Slated to offer a new dimension to the speakeasy experience, Alibi Lounge and Bar finally opens to the public with its 1920's-inspired and art deco interiors. Located at the Entrata Complex in Filinvest City, the newly opened speakeasy bar offers a delectable bar chow and cocktails menu including five signature drinks worth the hype.
With videos going viral on Tiktok, the obvious star of the show is The Peat, Meat, and Greet (P500) with its savory, nutty, and smoky flavor. The cocktail is served in a glass house filled with smoke while featuring Beurre Noisette Jim Beam bourbon, Laphroaig whisky, bacon sugar, and black pepper with 23.4 percent ABV.
For a sweeter note, Lucid Fluid (P400) and Sunset Strip (P350) are your top picks. The former has tart and saline tones as the drink is comprised of Bombay Sapphire gin, activated charcoal pineapple, salted caramel sugar, and coconut water; while, the latter has Tanqueray Ten gin, grapefruit, oleo saccharum, and rose air.
Other showstoppers are Whisper Sister (chamomile tea-infused Tanqueray gin, lemon oleo) and Truth and Dairy (Martin Millers gin, grape oleo, orange and pineapple shrub, milk). As for the bar chow, Alibi takes pride in its Toasted Brioche With Prawn, Chicken Popcorn, and Cold Cuts and Cheese.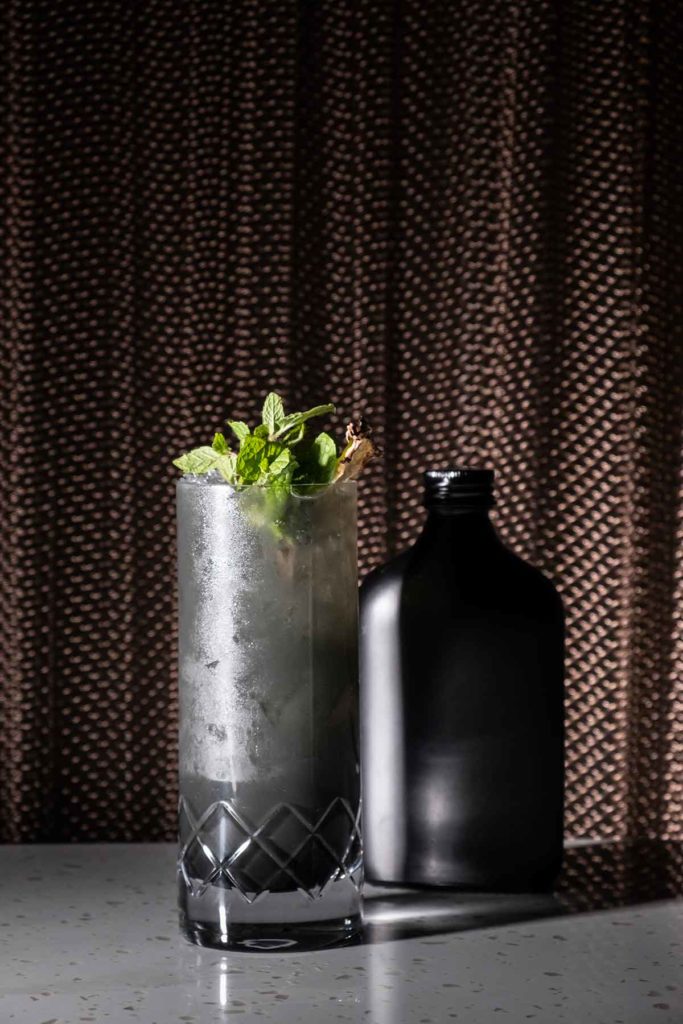 Looking for a spot for New Year's Eve? Alibi's own countdown celebration will be one unforgettable occasion with High Spirits, a festive party that includes a DJ who will start playing at 10:30 p.m. 
For more information on this special treat or if you'd like to inquire about reservations, contact Alibi at mobile no. 0998-5953770. The bar is open from Tuesday to Saturday from 5:00 p.m. to 1 a.m. For updates, follow @alibilougemla on Facebook and Instagram.