Here's how you can create your own whisky blend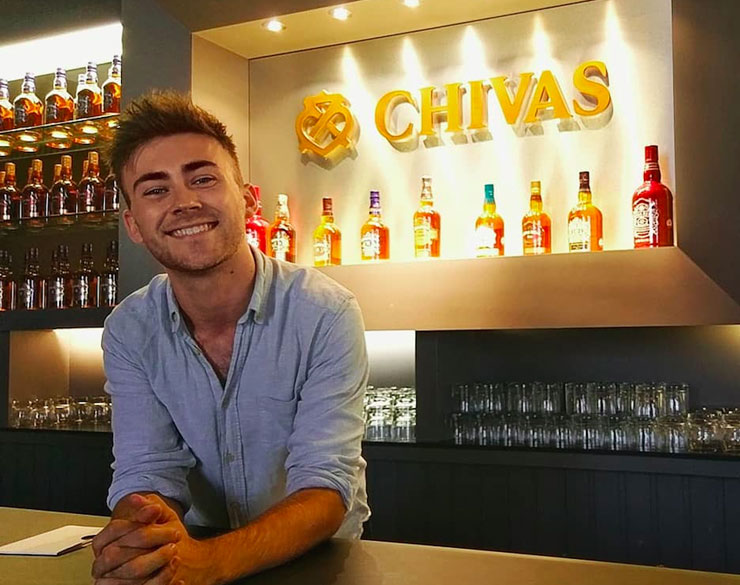 Chivas opens up to a new generation of whisky drinkers
As the pandemic keeps us from physically meeting up in bars or events, we resort to virtual calls instead. This is also true for Chivas' own blending sessions. Pre-COVID, the brand has successfully engaged whisky drinkers, enthusiasts, and newbies alike through these sessions, immersing everyone into the art behind the craft. 
Not to be tied down during a lockdown, Chivas held a Blend Virtual Experience recently, highlighting its flexibility of adapting to the times. "We believe that blended does better, not just in Scotch, but in life as well," says Mary Jane Wong, Chivas brand manager. "Even if gatherings are restricted again, unfortunately, we continue to find ways to connect and engage with whisky enthusiasts, or people who just want to learn more about Chivas."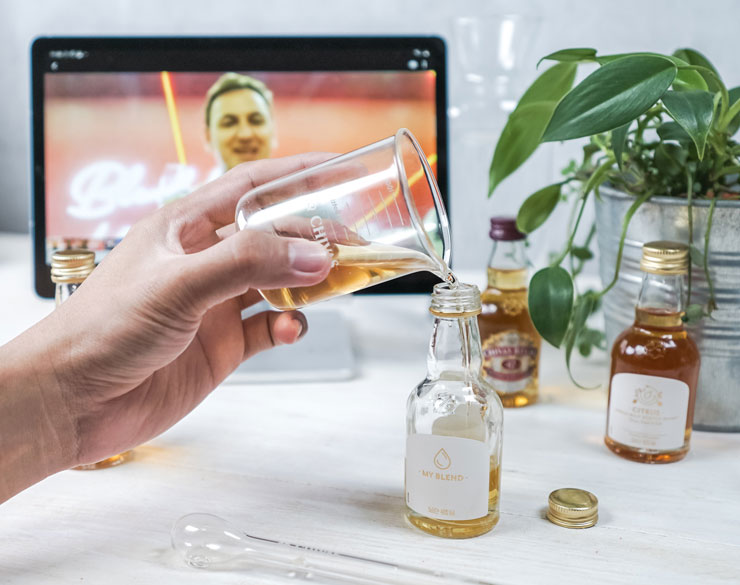 The new generation of whisky drinkers is far more engaged as the heritage brand opens up into creating a blend that's uniquely personalized, the way one likes it. "It's a unique experience that I think only Chivas is able to offer. This has been a brand in our portfolio at Pernod Ricard Philippines that is at the top of the list," tells Pernod Ricard head of marketing Tony Atayde. "When it comes to Scotch whiskies in our portfolio, we're very proud of this brand. It's a globally recognized brand, one of the biggest Scotch whisky brands on the planet. We're glad that you're here to hear more about it. We're glad you're here to represent it. We're glad that you get to experience it as well."
To guide through the unique experience, Chivas invited brand ambassador Matthew Parry to help spread its legacy and rich history for generations to come. As someone who has spent much of his time at various distilleries in Scotland witnessing the craftsmanship behind the blending, Matthew is the perfect person to lead the virtual experience.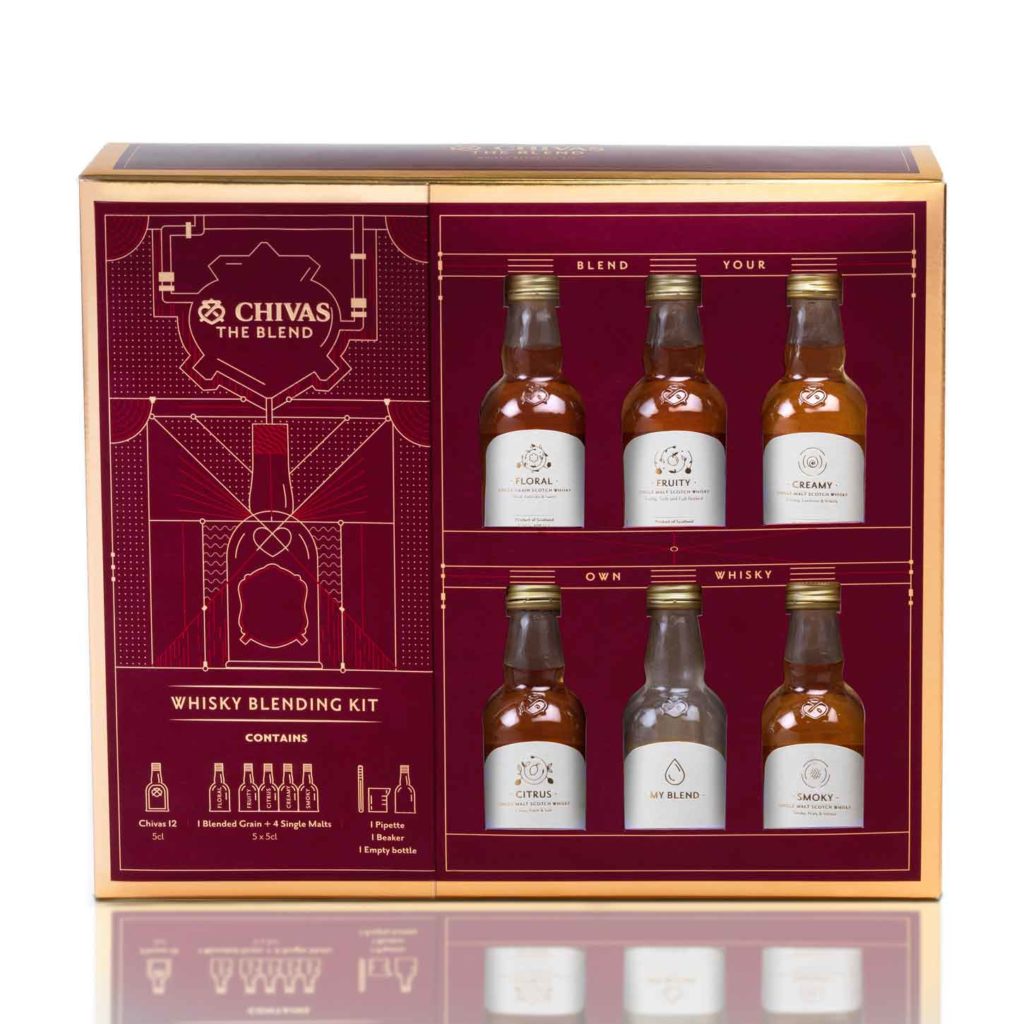 "When I was younger and when I thought about whiskies, I would imagine someone kind of older, smoking a cigar, and drinking some whisky. But that's wrong. That's not what it is," shares Matthew. "So whether you are a whisky drinker or you're not, don't fret because it's really about kind of going back to basics. What does excite me is being able to replicate the success of these two brothers, James and John Chivas, and create my very own whisky blend."
So how do you join and start achieving your own version of success? It starts by signing up here to reserve your slot to the next Chivas the Blend session. For an immersive experience, grab the Chivas Blending Kit or the limited-edition Chivas HiBall Kit to create your own easy refreshing Chivas HiBall drink. The kit includes a bottle of Chivas 12 Years Old, mug, sticker pack, and two cans of soda water. Avail one from Boozy, Clink, Thirst, Singlemalt.ph, and Liquor.ph.
For more on Chivas, visit their website here or follow their Facebook or Instagram.