Come get to know our newest favorite skincare guru Young Yuh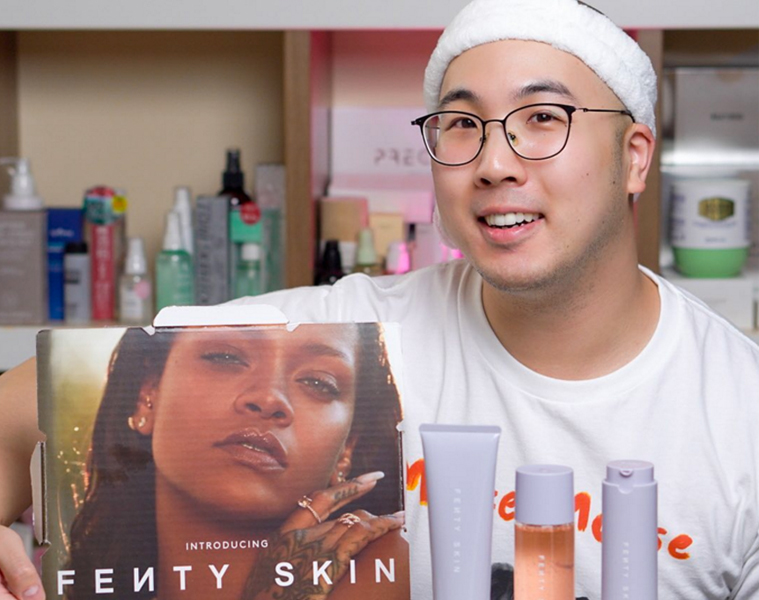 Not only is Young Yuh fun to watch with his vlogging antics, but his videos are really informative and educational as well! Also known online as Yayayayoung, the beauty content creator is not your typical skincare "influencer."
Young worked in the beauty industry in almost every aspect. Be it in sales, marketing, social media, e-commerce, or logistics, he, more importantly, worked as a skincare lover at heart. So you better take down notes from this true beauty advocate and champion.
View this post on Instagram
In his videos, particularly TikTok entries, Young features a lot of tutorials, reviews, and brand highlights for products he has thoroughly researched and tested. But just like all of us, he also has had moments of weakness where he feels lazy doing his nth-step skincare routine. But like a true creator, he still shared his "Super Lazy Night Routine" video on his TikTok, garnering 3.3 million views as of this writing. See the video here:
He also makes sure he does his routine even when he's late. He posted this "OMG! I'm Late Skincare Routine" video, which now has more than 7.7 million views.
On a review, he did a sampling on Fenty Skin, which he praised.
Young also shared what you should do with a pimple when you're having the urge to pop it.
He's also got sound advice for "the best product" out there. Take a look here:
If you're looking for some full reviews, you can subscribe on his Youtube account