Win of BL Series '2gether' shows how to get bright and radiant skin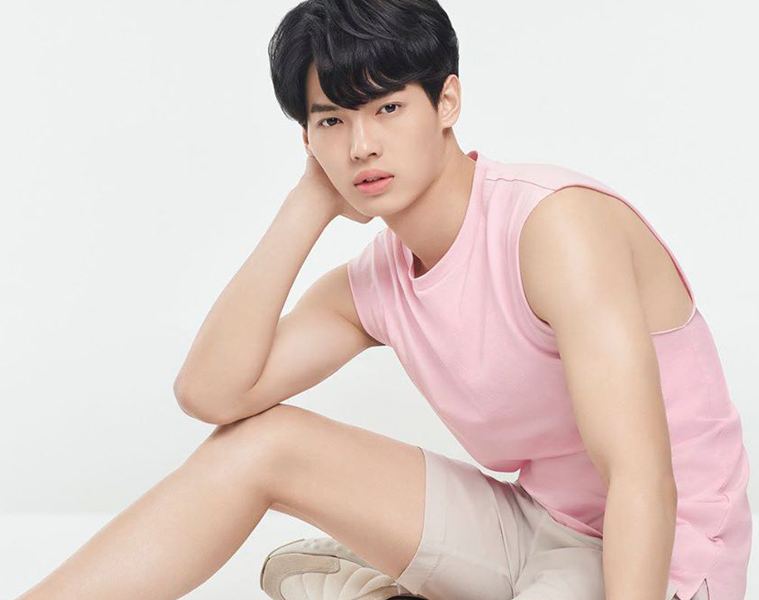 Tine and Sarawat are back with the second chapter of their love story in "Still 2gether". The series follows the tandem as they enter the second year of their relationship, and begin to face bigger responsibilities both in the university and their love life. 2gether The Series, the first installment of the series streamed in Youtube, played endorsements for both of the actors during breaks. Because of the success of the series, the boys were able to bag more endorsements ,such as a project with Olay.
https://www.instagram.com/p/CDAyiVEH4zI/
On July 24, Olay Philippines announced that the new ambassadors are joining the Olay family, releasing a poster featuring silhouettes of the two guys with a caption that mentions "BRIGHT and RADIANT" which BL stans picked up right away. It was clear to them that the two were Bright Vachirawit Chivaaree and Win Metawin Opas-iamkajorn.
https://www.instagram.com/p/CEEr5MFHXP8/
A few days ago, Olay Philippines confirmed the speculations by posting a picture of Win posing with the product on their Instagram. Aside from the kilig the two have given the fans, the 2gether stars have also been praised and envied by fans regarding their skin, so it's no surprise that these two have been scouted to represent skincare brands.
Chivaaree and Opas-iamkajorn will be endorsing Olay Bodyscience's new body wash with Niacinamide. The new product has three variants; Olay Cleansing & Brightening Creme Body Wash with Niacinamide and Vitamin C for bright and radiant skin, Olay Cleansing & Nourishing Creme Body Wash with Niacinamide and Hyaluronic acid for dewy and radiant skin, and lastly, Olay Cleansing and Firming Creme Body Wash with Niacinamide and Peptide for youthful and radiant skin.
Olay has yet to release Bright's photos, but for the meantime, you can catch them both on Still 2gether, which is currently streaming on iWant
Featured image: Win Metawin's Instagram