ICYMI: Bright and Win from BL 2gether: The Series answer six questions from Filipino fans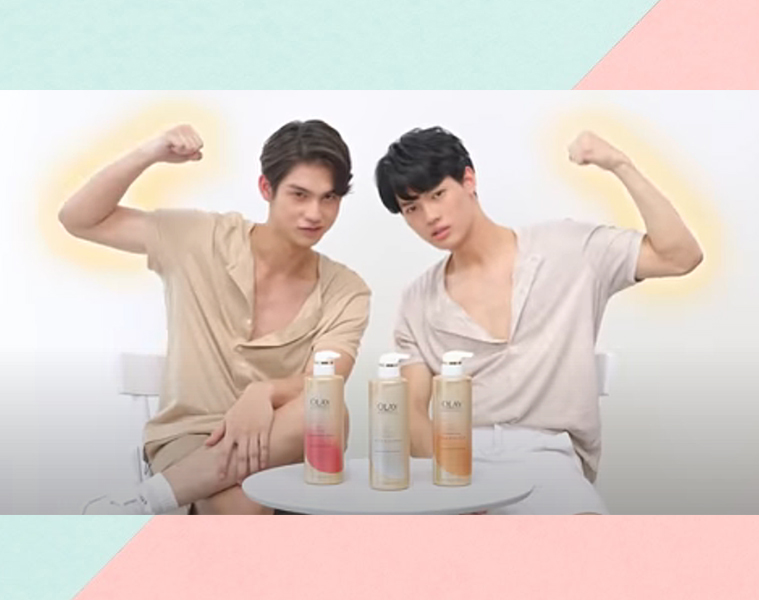 It was August this year when beauty brand Olay finally revealed that two of the biggest BL stars, Bright Vachirawit Chivaaree and Win Metawin Opas-iamkajorn, are joining their roster of ambassadors for the Olay Bodyscience Body Wash.
And while season two of 2gether:The Series concluded last September, Filipino fans were treated to an 11.11 event on popular shopping platforms Shopee and Lazada, including the BL stars for Olay. Aside from the discounts and collectibles from the series, the beauty brand also gave fans a chance to see the boys back together in a special video.
As #BrightWin1111 trended on Twitter, the brand released a video of the stars answering some of Filipino fans' questions while they shared a screen and a few adorable laughs.
View this post on Instagram
One fan asked what is their favorite body part, and, of course, their personal grooming routines. Watch Win talk about how niacinamide, an integral ingredient in Olay's newest release, and see Bright answer other questions here:
Featured image source: Olay Ph's Youtube account