DC First Reveal Trailers: Robert Pattinson's Batman, Zoe Kravitz's Catwoman, and Kristen Wiig's Cheetah for 'WW84'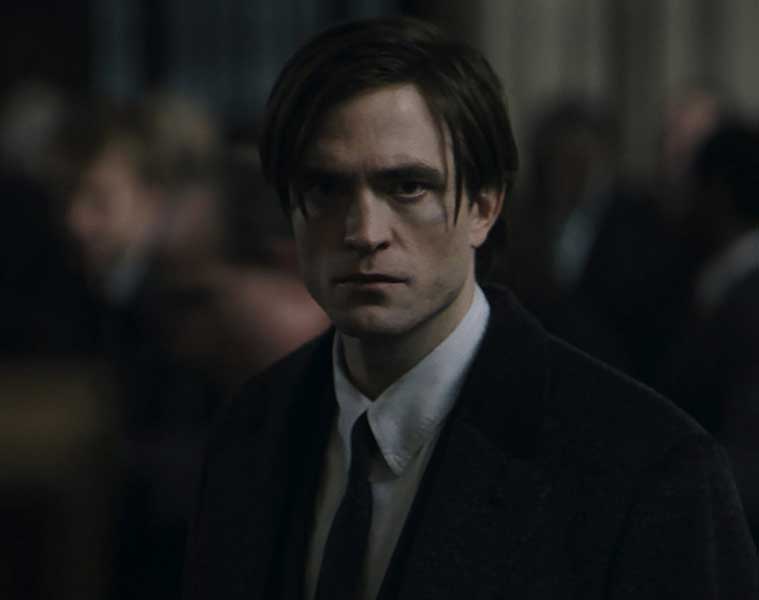 Just a couple of hours ago, DC Fandome dropped its new trailers for 'The Batman' and 'Wonder Woman 1984' films.
For the first time, we see actor Robert Pattinson transform into the Dark Knight for one of the most anticipated DC movies, 'The Batman.' Director Matt Reeves reveals the caped crusader for the DC FanDome virtual convention. In the same trailer, we see key characters taking form, including Zoe Kravitz as Catwoman and Jeffrey Wright as James Gordon. 'The Batman' was originally slated for a June 2021 release, but given the pandemic, the film will now debut on October 2021.
Watch 'The Batman' trailer here:
The 'Wonder Woman 1984' film also revealed one of its main characters at the DC FanDome convention over the weekend. The new trailer offers a look into Barbara Minerva's complete transformation into Cheetah, as played by Kristen Wiig. Also, Maxwell Lord, the film's other villain, takes his first screen time through actor Pedro Pascal. 'Wonder Woman 1984' is set to be released on October 2.
Watch the 'Wonder Woman 1984' trailer here: