BTS 'Dynamite' MV blows up the internet as the most viewed YouTube video in 24 hours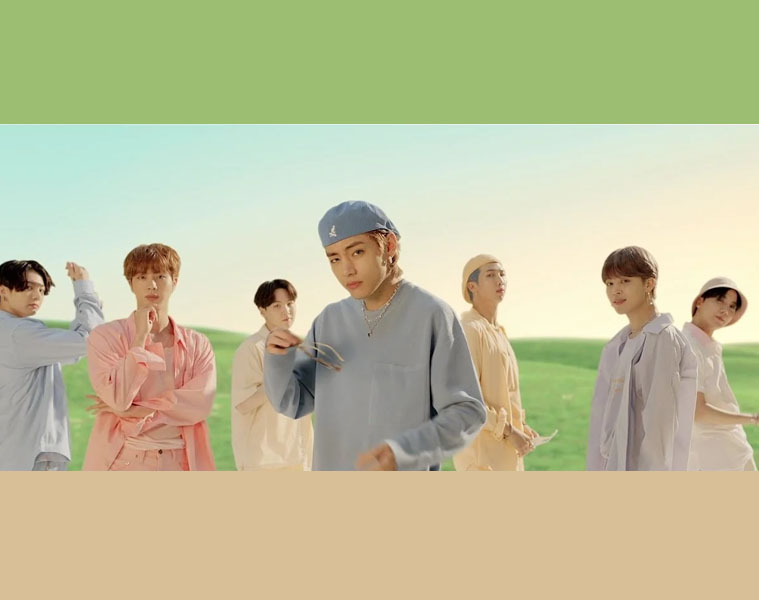 Even with just 20 hours after releasing a new video, BTS, also known as Bangtan Sonyeondan, has set a new YouTube record with its newest song and MV for 'Dynamite'. As of writing, the music video has 86,799,917 views in 20 hours. In the first 12 hours, it garnered 54.5 million views, resulting in almost 4.5 million views per hour or roughly 75,000 views per minute.
The record was previously held by Blackpink and their summer anthem 'How You Like That', released just this June with 86.3 million views in its first 24 hours. Other music videos that took YouTube by storm include BTS featuring Halsey for 'Boy with Luv' with 74.6 million, Taylor Swift's 'Me' with 65.2 million, and Ariana Grande's 'Thank U, Next' at 55.4 million.
Shout out to Jungkook, V, Jin, RM, Suga, J-Hope, and Jimin! Congratulations BTS, Big Hit Entertainment, and The ARMY!
Check out the video below: