For SM Youth Ambassador Julian Rodriguez, being experimental with style doesn't mean sacrificing comfort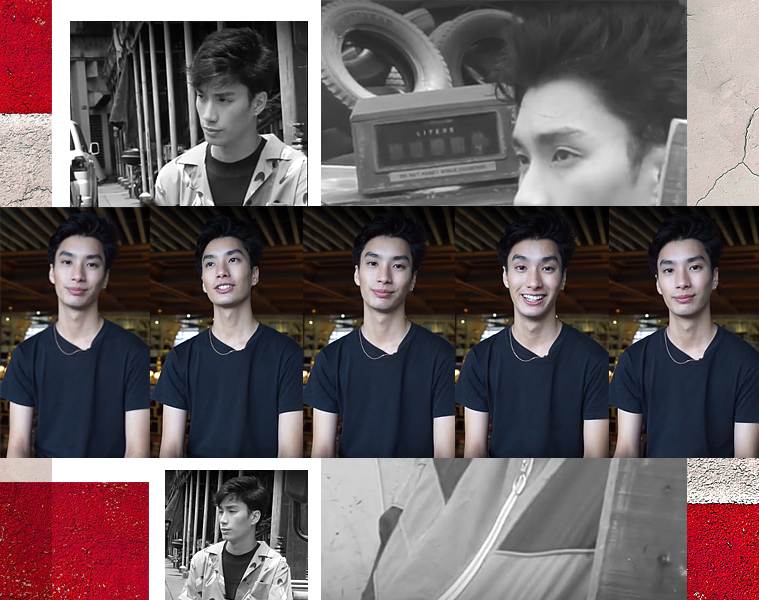 You've heard from Jaime Borromeo; now, it's time for his fellow SM Youth Ambassador Go-See season three winner Julian Rodriguez to share his experience about becoming part of SM Youth's growing family.
Together with Jaime, Julian is the subject of a fashion editorial that readers can get to enjoy in Garage Magazine's print issue, out next month. As we share some BTS from that production, Julian also shares his own wardrobe favorites and his view of his own style.