Stripes are big this season for SM Youth Ambassador Jaime Borromeo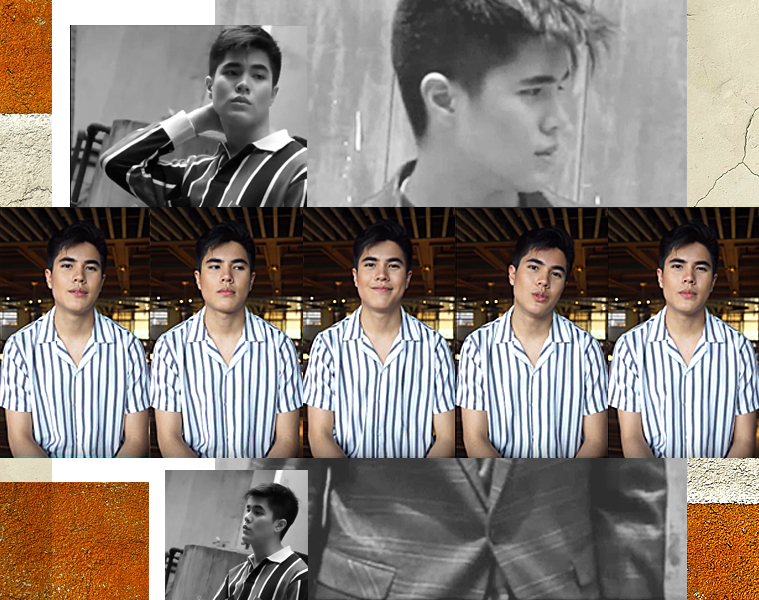 With season 3 of the SM Youth Ambassador Go-See over, winners Jaime Borromeo and Julian Rodriguez are enjoying the fruits of their labor, including being the stars of a fashion shoot.
Garage produced a fashion editorial with the two new SMYTH ambassadors, which readers can see in our print issue that will be out next month. For now, here's Jaime talking about his journey of becoming official members of SM Youth's growing family, what his current favorite trend is, plus some BTS from his upcoming editorial with Garage.