ICYMI: Wil Dasovich won Vlogger of the Year at this year's Shorty Awards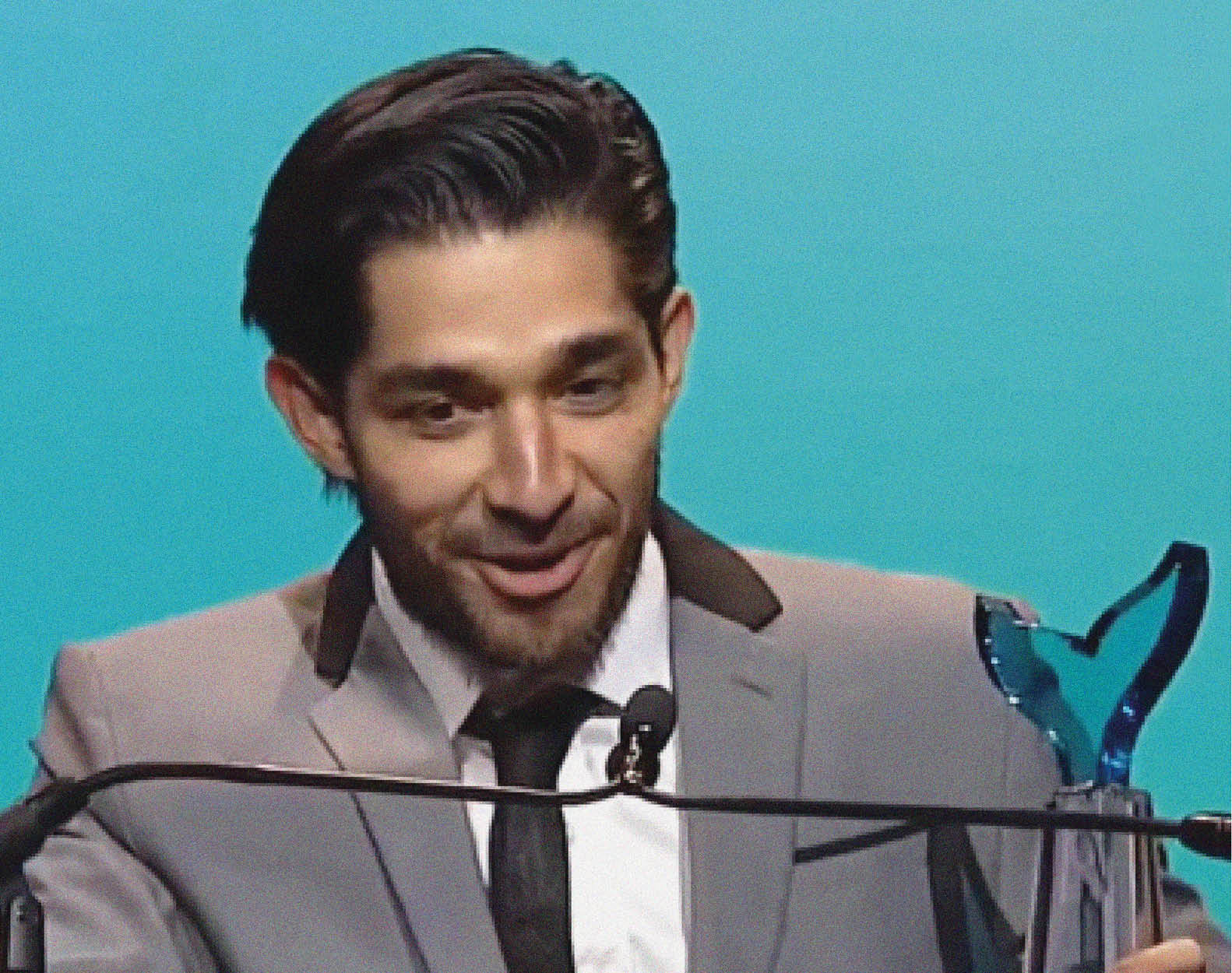 Garage cover guy and a seemingly all-around good egg Wil Dasovich just got recognized for his particular skill at creating fun and funny video content with the Vlogger of the Year Award from this year's Shorty Awards. We can't think of a better way to cap his successful fight against cancer than with a recognition of what he is able to do so well.
https://www.youtube.com/watch?v=7QJX-ogQDA0
Congratulations, Wil! (And hi, Alodia Gosiengfiao!)
Question, though: What's the Shorty Awards?
As per its website, the Shorty Awards "honor[s] the best content creators and producers on social media: Twitter, Facebook, YouTube, Tumblr, Instagram, Snapchat, and the rest of the digital world." It's different from the Webby Awards, whose scope covers the whole of the internet.
Though presenter, actor/comedian Adam Pally's disdain and fury at presenting at an awards show that he doesn't understand was hilarious, the 10th Shorty Awards, held in New York City on April 15 (April 16 here), attracted quite the guest list of attendees: Queer Eye's Fab Five, badass 64-year-old (and Best in Fashion awardee) @accidentalicon, plus a whole other gaggle of social media superstars that the youths go gaga over.
The evening was not just about internet popularity, though, but also about using digital platforms to push for social change. The Shorty Awards' Best Activism category featured heavyweight nominees that included actress America Ferrera and #MeToo founder Tamara Burke. The award went to the late Erica Garner, whose father's death in the hands of New York policemen had propelled her to be a Black Lives Matter activist and advocate for police reform. She died in December of last year after suffering brain damage following a heart attack, and receiving the award on her behalf was her friend and political advisor Reggie Harris.
Back to Dasovich: Onstage, he admits to hearing about vlogs only a couple of years ago, and after getting intrigued by it, he soon got sucked into its world. Through illness and happiness, he has kept on creating videos that make his fans laugh, think, and sometimes cry. So really, congratulations, Wil!