How our cover guys keep themselves fit during this lockdown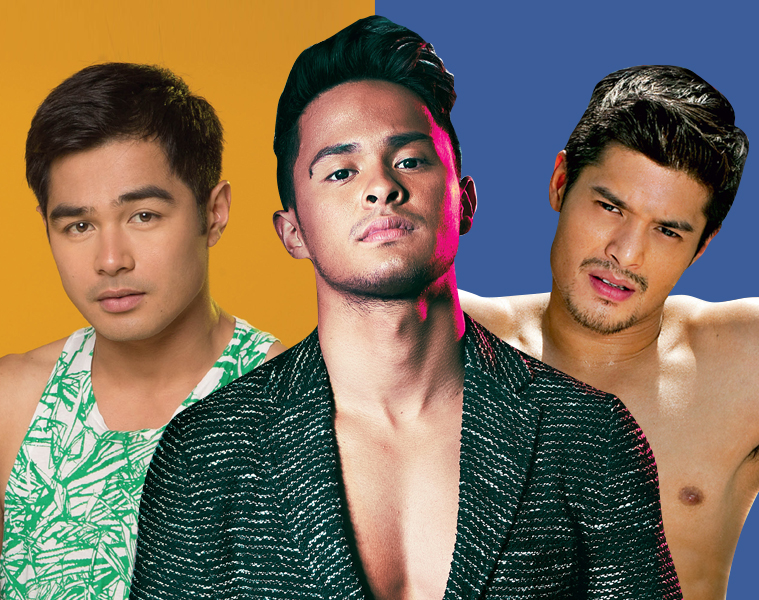 It's been almost a month of lockdown, and it got us wondering, how are our cover guys coping with isolation? We've revisited Garage's cover boys and what they are doing to keep themselves fit this summer. From JC de Vera's V-shape body tutorial to Matteo G's pet-friendly workout, here are our cover guys making the most of the heat and isolation.
Let's start off with the most underrated activity in exercise as per Wil Dasovich. He's filmed his daily stretch workout (and his girlfriend doing TikTok) to encourage everyone as this can increase blood circulation, decrease pain and inflammation. He's categorized the stretches for each muscle group too! Take a look at this:
JC de Vera made this fitness tutorial for those who want to achieve a V-shape body. He's used his body weight with this exercise, providing how many reps and how much rest you need for each variation. Here's his tutorial.
Matteo G, the newly wed likes to keep it fun with the rest of his family members. Guidicelli encourages everyone to keep on running with this Instagram post running on the treadmill with his dog.
https://www.instagram.com/p/B-gZW62JIe3/
Enchong Dee, your friendly "budgetarian" as he would like to call himself, is also helping people like us to survive this quarantine without going to the gym through his quarantine workout routines. Dee also made use of things you can find at home, like a chair, some fruit for extra weight, and the floor. Take a look at how Enchong Dee keeps himself fit through this quarantine in this video
Xian Lim has been counting his quarantine days playing music and exercising. He's been playing the electric piano and the trombone to keep himself entertained, and using the stationary bike, chest workout equipment, and his body weight to keep himself fit. Oh, he used a banana costume to encourage everyone to get some sunlight and potassium.
https://www.instagram.com/p/B-EPuE-Jc08/
Wondering how Benjamin Alves got his body? Well, it's with the help from a pull-up bar he has installed at home. The pull-up bar is designed to strengthen the arms, shoulders, back, lats, hands and chest. Want to be like Benjamin Alves? Pull-ups are a step closer, but you have to work harder than that. *Wink*