Wil Dasovich bags award at Vlogfest 2021 in Malta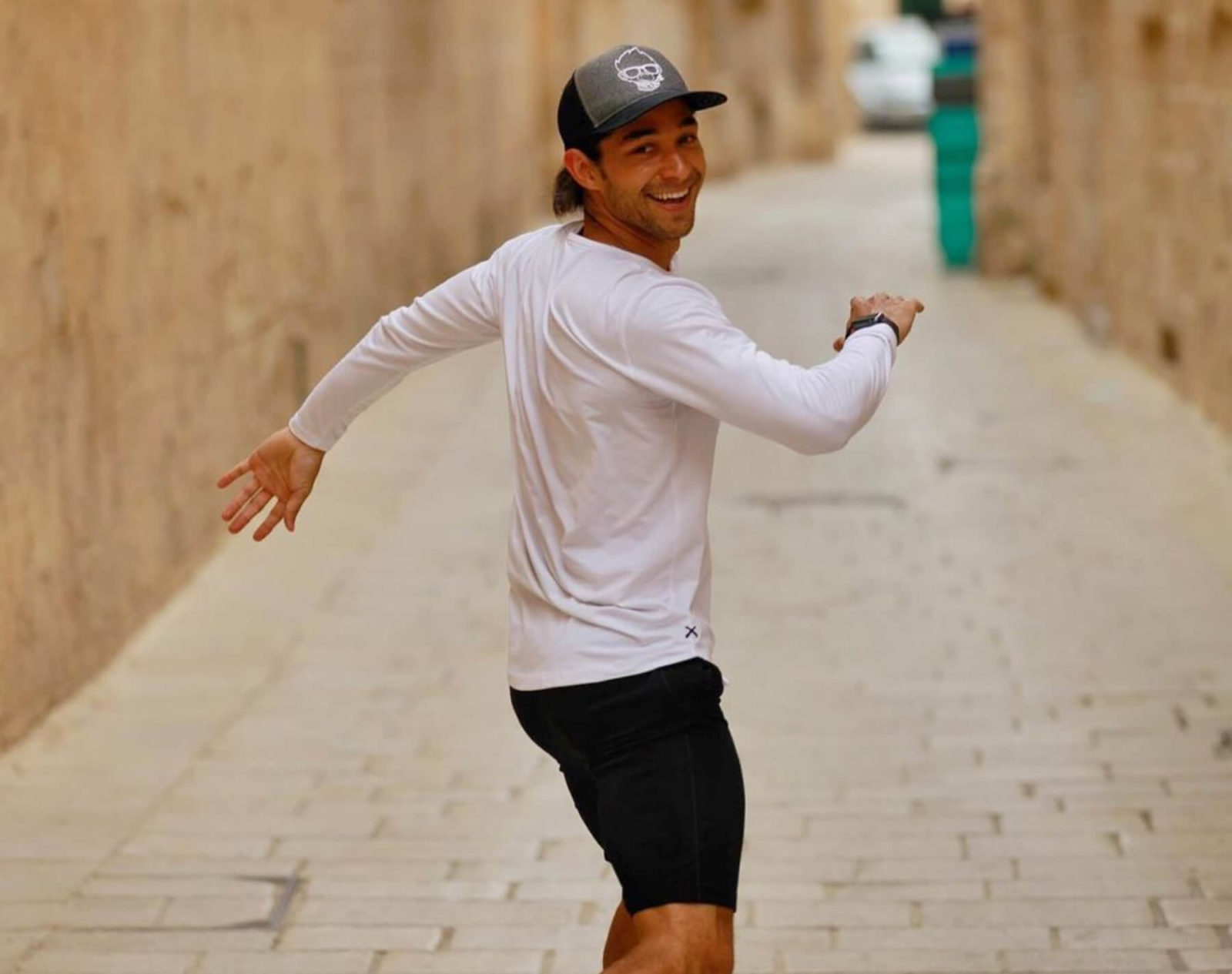 Congratulations are in order!
We can't help but celebrate with our Garage cover guy Wil Dasovich on his recent win at VlogFest 2021 in Malta. Through Instagram, Wil shared the news with his supporters saying this is the first award he ever got that came with a "bag." 
"We did it! We won the Vlogfest, plus $30,000 [shocked emoji]. 1st award I've ever got that came with a bag, how generous," Wil shares.
Although admitting he is not well-aware of Malta, Wil testified that upon experiencing Valleta in real life, Malta's capital is now on his top five of must-see cities in the world. 
He also thanked the international award giving body saying: "[I'm] gratified through the roof to be casted in this creative group of filmmakers who were all able to showcase this lesser known gem of the Mediterranean in their own customized way of storytelling. Proud of every person in this competition, especially team Spain [flag of Spain emoji] (@azul_mistico @enriquealex) & I urge you all to check out each creators' videos to see the beauty I was up against!"
Aside from Wil, some familiar faces who also joined the competition were Wil's sister, Garage Young Talent Hailey Dasovich and fellow vlogger Daniel Marsch who also appeared in Wil's entry. Watch the winning video below: