The week that was in style: Dec 3-9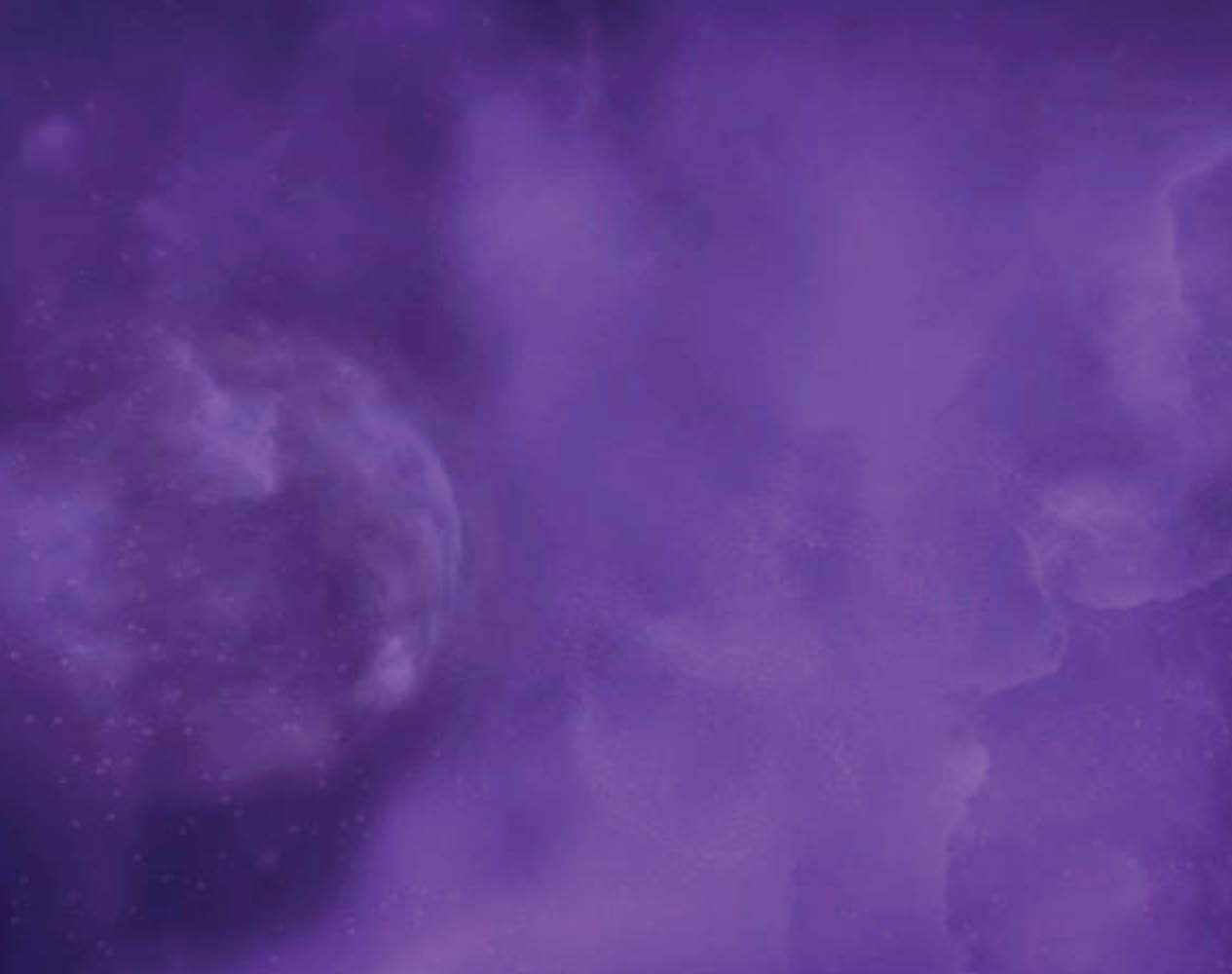 ART BASEL MIAMI
December 7-10 | Florida, USA
The last of the three installments of Art Basel started this week in Miami, with many art galleries around the world participating in the four-day event. They bring in contemporary art by artists both old and new, making it the top destination of the week for curators, collectors, and art enthusiasts.
https://www.instagram.com/p/BcdQ79fAyfj/?taken-by=artbasel
PANTONE COLOR OF 2018: ULTRA VIOLET
December 7
The color of 2018 is out: Ultra Violet will reign next year. Pantone describes the blue-based hue as the color that "communicates originality, ingenuity, and visionary thinking that points us toward the future."
https://www.instagram.com/p/BcZ0S1rjVUL/?taken-by=pantone
IMPRINT BOOK LAUNCH
December 8 | Taguig City, Metro Manila
Top hairstylist Lourd Ramos launched his coffee table book made in collaboration with a number of the country's photographers, stylists, fashion designers, make-up artists, and models. The book features prints of beauty and grooming creations by Ramos himself, with different celebrities and personalities in appearance. To inquire about the book, you may contact (+632) 955 867 0578.
https://www.instagram.com/p/Bb8cx-BgwmQ/?taken-by=thebookofcreations