Got no Saturday plans yet? Here are some ideas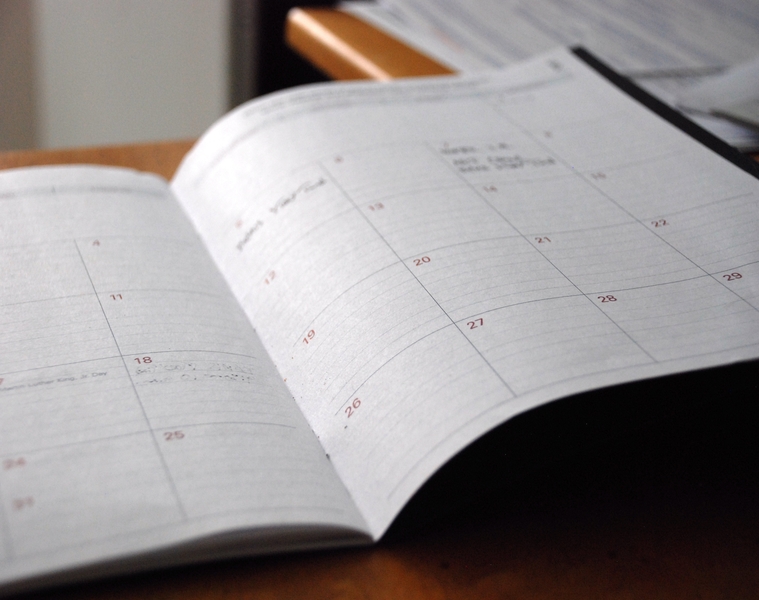 Escolta Block Party x Swoop
It's been one year since the first, and what better way to celebrate a year of making, collaborating, and partying than to hold another epic gathering? Starting at noon and lasting until the last of the party crowd goes home, this Saturday's Escolta Block Party is set to hit all the highlights that regular party-goers have come to know and love: unique merchandise from independent brands, copious amounts of food and booze, interesting talks and workshops, all-night partying, and non-stop fun. Starts at 11 am.

Vinyl on Vinyl's Market Day
If you haven't made a dent yet on your Christmas shopping, steer clear of the mall this Saturday and head instead to Vinyl on Vinyl, where stickers, zines, and other handmade curiosities from an A to Z list of local artists, crafters, and artisans will be on sale. Pasillo 18 La Fuerza Compound, 2241 Chino Roces Ave, Makati. Starts at 1 pm.

Party at the Alley
On the other side of Chino Roces, The Alley at Karrivin will also become party central with its roster of stores, exhibit spaces, and dining spots holding a collective open house. There is promise of free-flowing snacks and drinks, music by Eyedress, and a pop-up film screening. Karrivin Plaza, 2316 Pasong Tamo Extension, 1231 Makati. Starts at 4 pm.
World premiere of Ballet Manila's Snow White
This original production, choreographed by Lisa Macuja-Elizalde herself, promises to be more in the vein of Brothers Grimm than the sanitized Disney version—already making it a must-watch offering from Ballet Manila. Parents can rest assured, though, that kids from age two and up will also find Snow White highly enjoyable, especially with some familiar tunes enhancing the storytelling magic that will unfold on stage. Aliw Theater. Starts at 6 pm. Other dates for Snow White are November 26, 3 pm; December 2, 6 pm; and December 3, 3 pm. Tickets are available through Ticketworld.
Header image by Eric Rothmel on Unsplash.