Arsenal: We raid Ej Lagman's grooming kit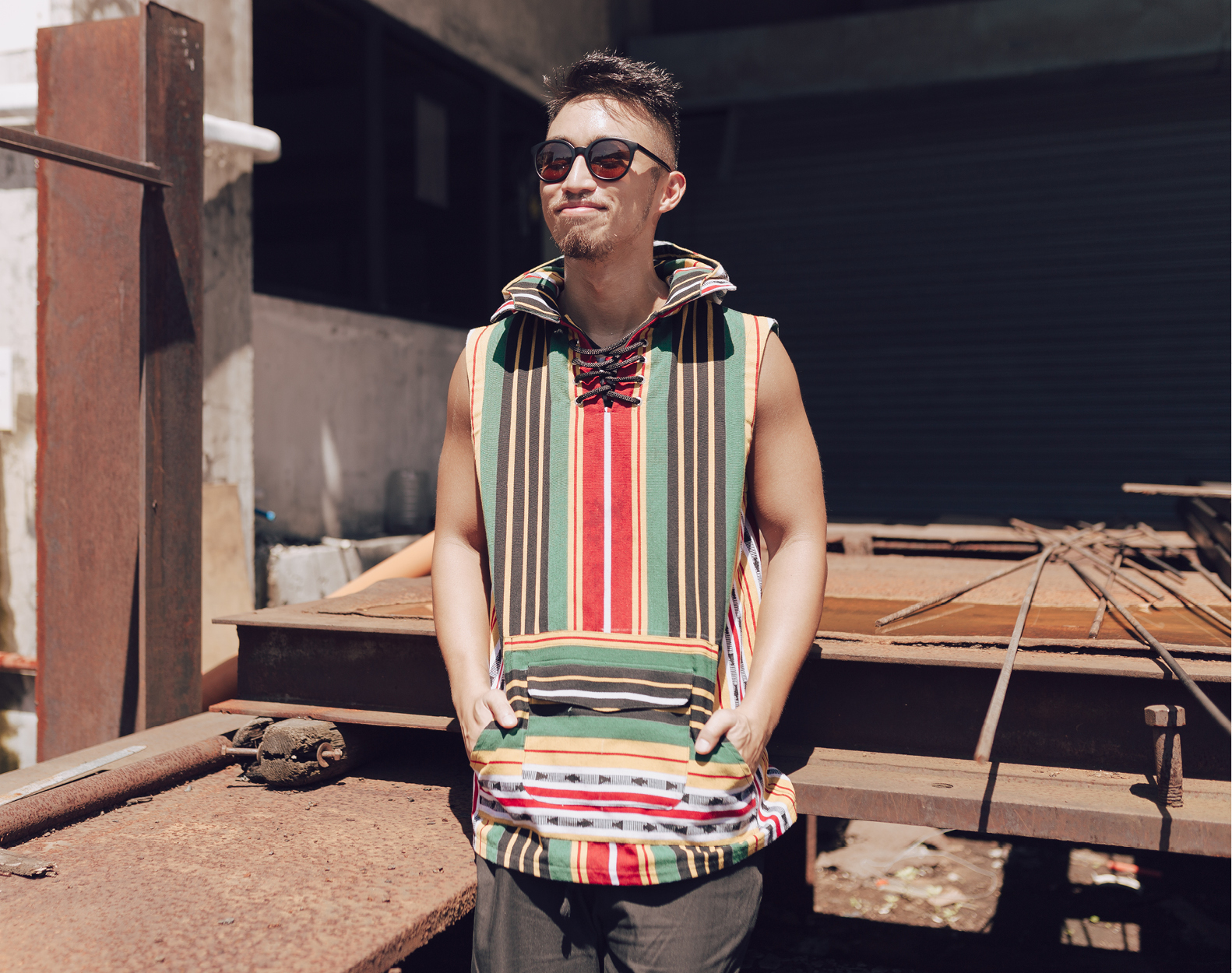 Color us curious: how do our favorite personalities, stars, and celebs make themselves look good? We take a peek inside their grooming kits to learn some useful and effective personal grooming hacks.
You may have come across Ej Lagman within the pages of Garage, talking about his love for style and adventure—this time, he shares his grooming routine while we raid his Dopp kit.
"When I'm in the city, I usually shower after [my daily] work out. I use conditioner [instead of] shampoo, just once or twice a week," he says. "When I'm on the beach, I let the ocean wash me and [then I] rinse off with cold water at the end of the day."

Deodorant, EVERY MAN JACK. Soap and beeswax, both from ILOG MARIA, Facial wash, KIEHL'S. Toothpaste, DENTISTE'
Lagman likes his products naturally made, so he uses soap with aloe vera, and for styling his hair, beeswax. For someone who spends a lot of time under the sun, this surfer doesn't believe in sunblock. "I've heard good and bad stuff about it. Personally, I don't use it. If anything, [I slather on] a nice aloe gel/lotion after the sun goes down, and then moisturizer for when the skin starts peeling."
He also reveals the very, very short list of things that annoy him—and mosquito bites are at the top of that list. He recommends citronella oil or an anti-mosquito concoction when he goes on adventures.
If there's anything else that Lagman does not neglect, it's his mouth care. When asked which grooming product he couldn't live without, his answer was toothpaste. "I hate going to the dentist (no offense to dentists). I should probably see one soon."
Get to know more about Ej Lagman and his collaboration with local clothing brand PioPio on Garage's designer profile in the October-November issue.
Photographer: Rob Sarte
Grooming: Renee Solis of Team MVP