Arsenal: How does Tony Labrusca deal with acne-prone and acidic skin?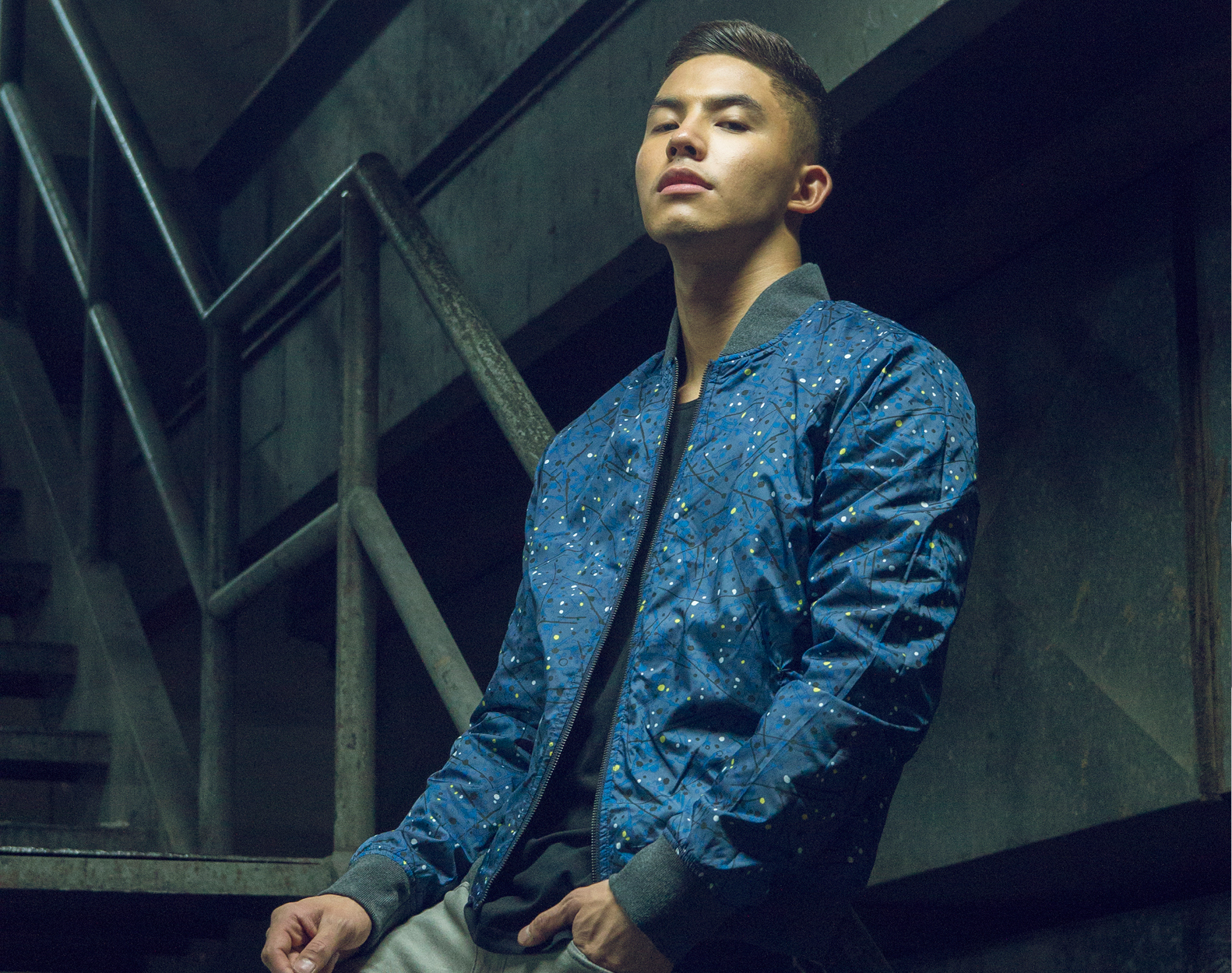 Color us curious: how do our favorite personalities, stars, and celebs make themselves look good? We take a peek inside their grooming kits to learn some useful and effective personal grooming hacks.

Tony Labrusca is on a high: he's a series regular on the ABS-CBN primetime show La Luna Sangre, he's released a hit single, and he's also a fast food chain endorser with a new TV commercial out.
But just like the rest of us, he is also plagued by skin issues, which began when he hit puberty. "I really had bad acne in high school. It was so upsetting, I decided to start taking care of my skin."
To manage his oily skin, Labrusca follows a simple skin care routine. After cleansing his face with a dermatologist-recommended soap, he puts on toner and moisturizer.
One thing he's admittedly negligent about, though, is applying sunblock, but the young actor is trying to be better about it. "I have to remind myself to do it because it's super-duper important."
Labrusca also reveals that his skin is acidic, meaning there's a limited range of perfumes and colognes that work for him, so he sticks to Versace Man Eau Fraiche. He also skips using deodorant, but thankfully for him, he doesn't smell. "I'm just lucky, I guess."
The former barber has a good idea on what works with his hair, and like with his skin care routine, he goes for simple. "My hair is not the manageable type, so I try to keep it as short as possible on the top and short on the side." He keeps his wavy hair in check by blow drying it in the morning, adding a small amount of wax after and setting with hairspray the areas he doesn't want to move.
Read more about Tony Labrusca in the Manifesto section of Garage's October/November 2017 issue.
Photographer: Toff Tiozon
Stylist: Jerico Villamonte
Stylist's assistant: Yzza Hablado
Grooming: Muriel Vega Perez